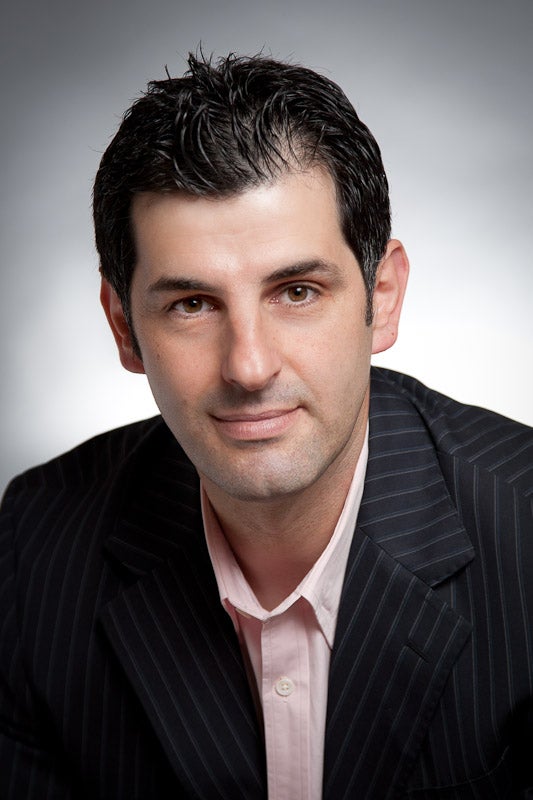 Vancouver is one of the most livable cities in the world. What Vancouverites treasure most is its proximity to the nature. Having frequent access to the peace and beauty of a majestic ocean and beach is a perk that can't be overestimated.
I also love the many small parks, some tucked away in unusual places. All are distinctive in their own way, but all provide the serene feel and smell of raw nature just a few steps away. The friendships and acquaintances I've developed over time have enriched my life immeasurably. As part of the local Chamber of Commerce, I've gotten to know many small business owners and have heard their stories of growth and success.
Aside from business owners, the fabric of my life has interwoven with many other lives. I've had the privilege of coaching soccer, so I know a lot of kids and they know me. Helping them to have fun in a constructive, healthy way has been a source of great pleasure for me. And it's fun to hear a child's voice call to me on the street, "Hi, Coach". I keep a finger on the pulse of Vancouver, and there's always interesting things to do, from unique shops with roots in the hippie movement of 40 years ago, to modern bars and clubs, fireworks in the summer, and some of the best vegetarian restaurants in the city.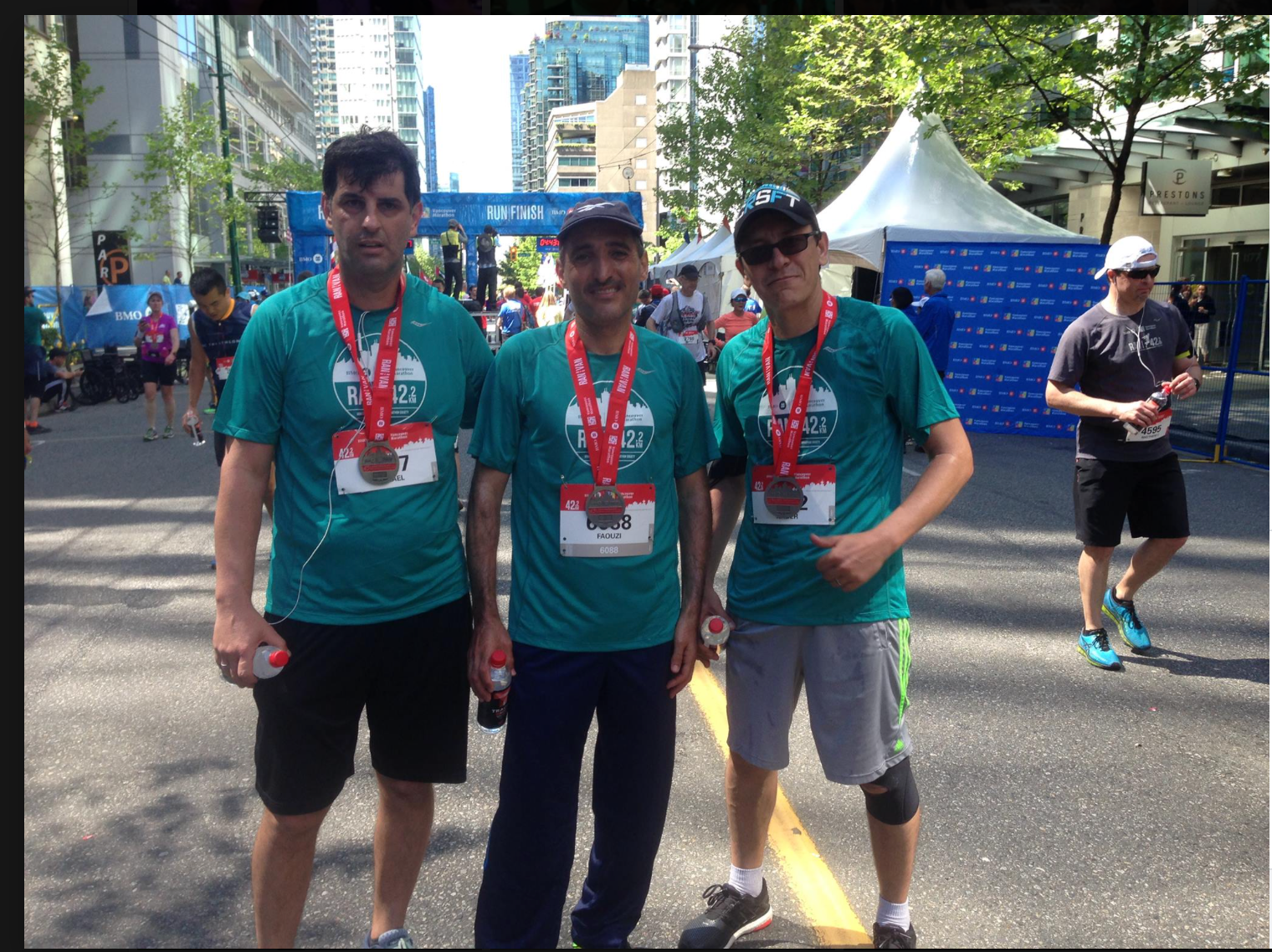 Michael's journey to Vancouver began when, at nineteen, he fled the oppressive regime of his native country. After two years of temporary refugee status in Sweden and unwilling to return to his still troubled homeland, he decided to come to Canada by the only means open to him - as a stowaway on a freighter whose ultimate destination was Canada. He snuck aboard the freighter in Gothenburg, Sweden, passed through Rotterdam, the Nederlands, only to be found out in Liverpool, England. He was allowed to continue his voyage, knowing that Immigration in Halifax, Nova Scotia, had been alerted to his arrival.

When he arrived in Halifax,immigration authorities were waiting for him. The freighter continued its journey to the United States but Michael, against great odds, was where he wanted to be - Canada.Within two weeks of his arrival in Canada, Michael took the first job he was offered as Residency Manager.

Seeing how he conducted himself and how hard he worked, Michael was then offered a job by the owner of a family hotel in Peggy's Cove where he

stayed for the next five years. Later he went to Mount Saint Vincent University in Halifax to study Hotel Management, subsequently working for the Starwood Hotel Group and then as Purser on the

Royal Caribbean Cruise Ship Line, before choosing to come to Vancouver in April 2000.

In the intervening years, Vancouver has truly become Michael's home, complete with marriage and fatherhood (a four-year-old boy). He feels rooted in his community He is involved with the local Chamber of Commerce. He coaches soccer, mentors at the local school, and is a volunteer with Big Brothers.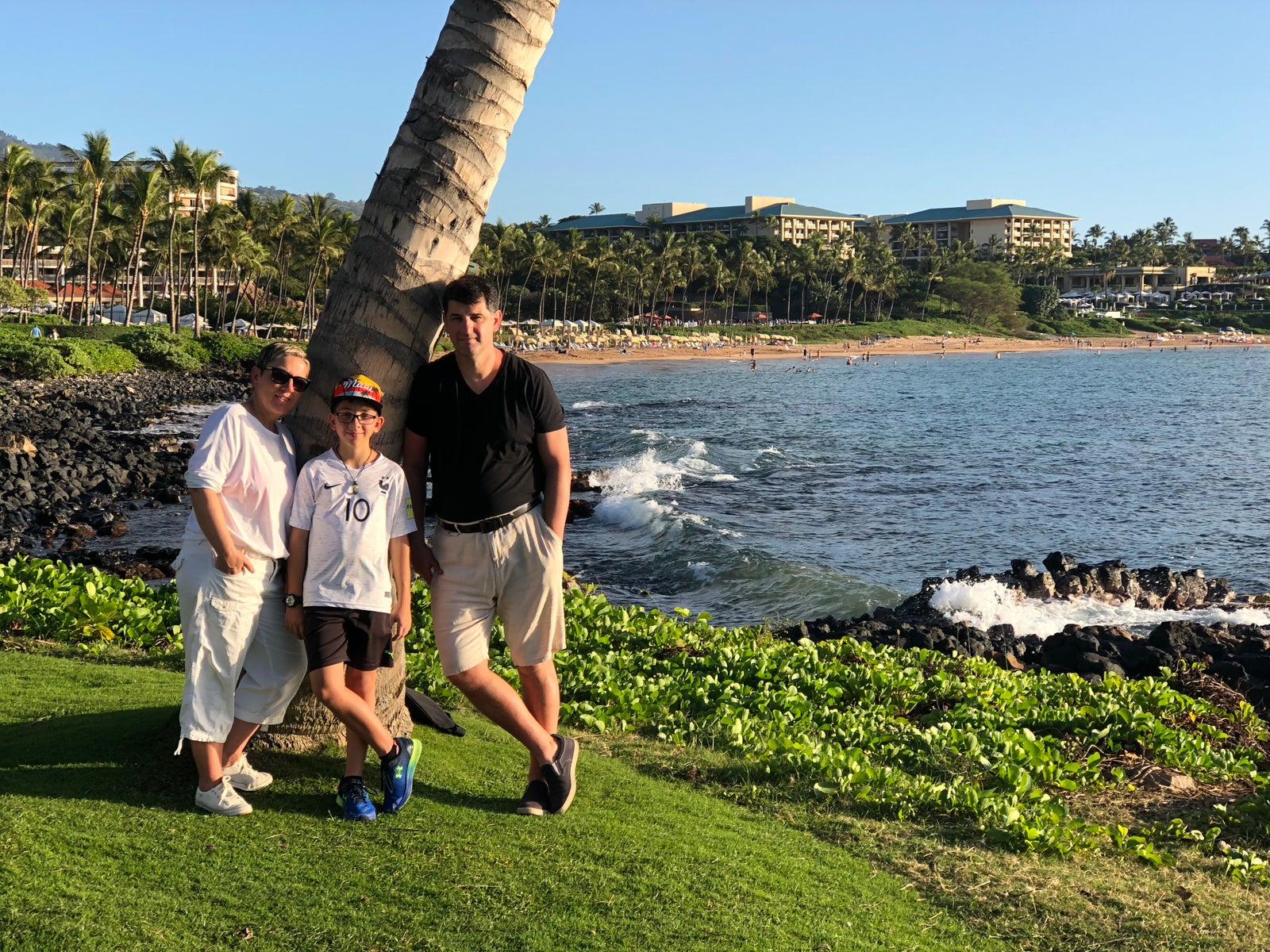 Re/Max wasn't Michael's first choice when he got his Real Estate license, He quickly realized he was not in the right place. It didn't take him long to decide that RE/MAX was the right real estate firm for him.
Re/Max Select Properties was office Michael chose. His substantial array of skills, drive and determination that few Realtors can equal are a welcom addition there.
When asked why he chose RE/MAX, he said, "I like the camaraderie here. Everyone is working together, not against each other. It is a private company and, as I discovered, has a great reputation in the Vancouver real estate community as well as in the wider public community."
He is now well on the way to achieve his goals in live and his Real Estate career, having amply demonstrated his ability to set goals and achieve them. No-one will work harder for you than Michael. If you have any questions about Vancouver Real Estate and the current market or if you are considering
selling
or
buying
you will want to
contact Michael
at 604-910-7777, your Vancouver real estate advisor.