Downsizing is de-cluttering your home, selling it and moving into a state-of-the-art condo, so you can enjoy life, travelling and connecting with friends or family, instead of worrying about all the maintenance and hassle of owning a large home.
Many seniors in Vancouver downsize to be closer to their children and grandchildren, or to live in one of the city's vibrant neighbourhoods. Others choose to live in areas close to transit and amenities, allowing them to be self-sufficient for years to come.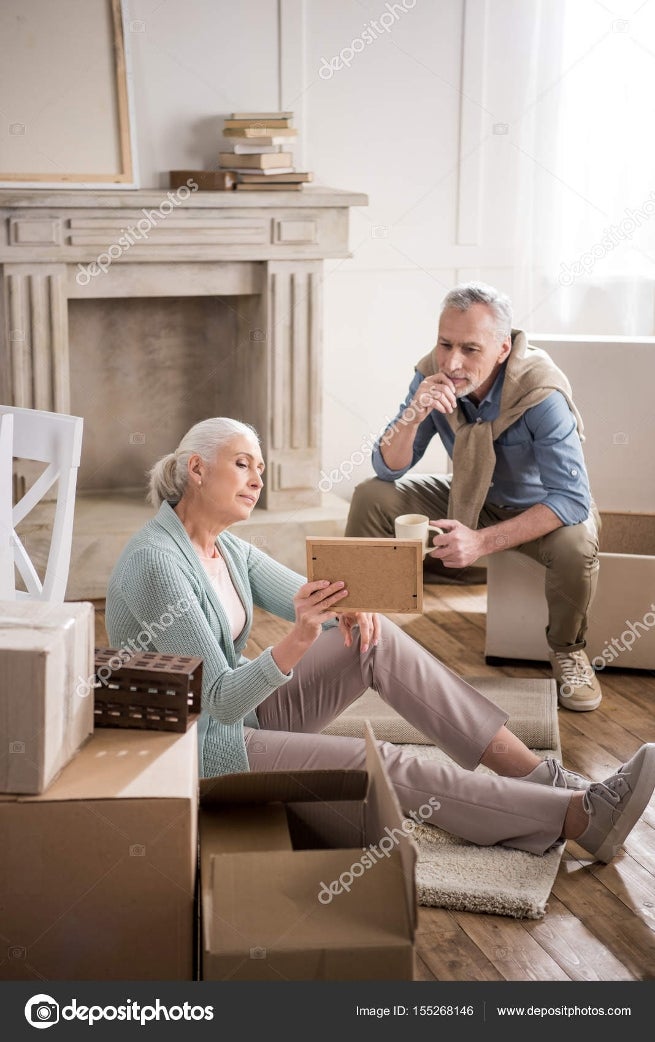 If your attic is filled with trunks of junk or the garage is teeming with tripping hazards, downsizing can feel downright impossible. How can you possibly move out if you feel you can't even move in your own house?
Fortunately, with help and a little willpower, decluttering your life and downsizing your property can be done in a timely, comfortable manner.
First
,
contact a Vancouver downsizing specialist
to discuss your goals. Do you wish to live closer to the grandchildren? Away from the hubub of the city, or right in the thick of it? An accessible ground level suite or a room with a view?
Next
, with the the specialist's help, craft a downsizing roadmap. Your specialist will ensure that the process is tailored to your needs, while fitting within your timeline.
Finally
, the process begins! By adhering to the downsizing roadmap, attacking clutter is easier and you'll feel great to see space quickly open up! While this goes on, your specialist will also find properties to fit your leaner, meaner lifestyle!
Need directions for your roadmap? I'm always happy to help give the best route, and a few shortcuts too!
Considering moving? Let your downsizing specialist know why, and they can help you find a home that fits your unique needs. Here's some popular reasons Vancouver homeowners I've worked with have chosen to downsize.
Want to say goodbye to the 'Honey-Do' list and say Aloha to Mai Tai's in Maui? Downsizing to a condo or townhome means you're no longer spending free time cleaning gunky gutters, or spending hours on tedious repairs. Stop painting window trim, and start painting Parisian watercolour sunsets from your hotel's porch!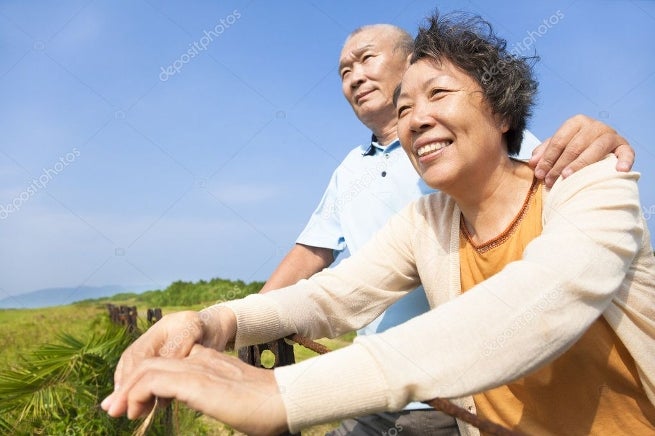 Downsizing puts money in your pocket to travel and enjoy life, taking the time off you deserve.
Many Vancouver homeowners pay large sums of taxes on homes larger than they need. For every unused or cluttered room, the government takes thousands out of their pockets each year.
And as costs rise, so do the bills for heating those homes.
Downsizing not only puts money back in your pocket when your home sells, it also saves you money year over year.
Many people who downsize consider their future mobility. As going up and down the stairs becomes more challenging, so do the chances of accidents. In a large house that makes calling for help from neighbours difficult, a trip or fall can become a very serious medical issue.
Vancouver's condos offer a range of options, such as ground floor suites, as well as elevators and proximity to transit.
Downsizing your home doesn't mean leaving your neighbourhood. Many homeowners move to a condo in their community, remaining close to neighbours, friends and continuing their social network.
Many homeowners worry their large house is a target for theft. Many criminals prey on seniors, knowing that the size of the person's house and the relative privacy of a detached property makes it hard for neighbours to intervevene or call police.
Downsizing to a condo substantially increases security, making it harder for people to invade homes when the homeowner is away.