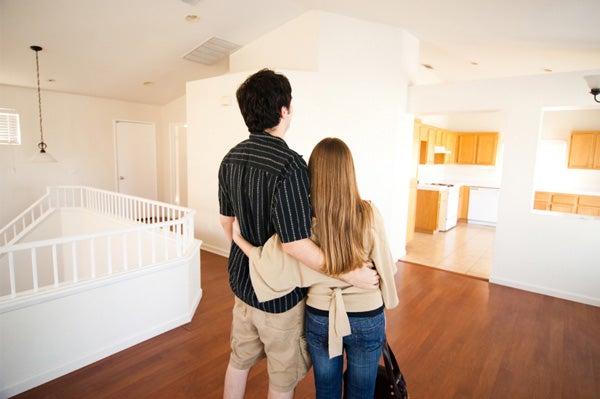 The better question is Whom do you know to help you buying the dream home?
Preparing to buy a second home is an aspiration for many of us. For some, it's to live out the dream of owning an urban getaway, summer cottage, or a winter chalet. For others, it's the chance of securing extra monthly income.
Depending on whether your second home will be occupied by yourself or others impacts your financial options and insurance needs. Make sure you're set on your plan before you commit. Here is an interview I did to help you plan your second home purchase:
Ep. 145: Michael Tudorie Shares How to Build a Networking GroupSelling the Dream: A Podcast for Resort & 2nd Home Real Estate Agent
They can have a huge impact on your business: being connected to like-minded people working in similar industries can bring in many qualified leads.
Networking groups don't have to be hard: they can be as simple as assembling a group of various professionals from similar industries. You'll want to invite people strategically: you want to work with like-minded people!
Who would you invite? Michael has invited various professionals, from commercial real estate agents, financial planners, business coaches, lawyers - they're all able to come together and encourage each other to become better in their business.
Michael Tudorie is here this week on the Selling the Dream podcast to share how he has created his networking group, and how it's impacted his business. He doesn't get leads from sources like Zillow - most of his business is from referrals! By creating networking opportunities, he's built a solid team of go-to professionals he can turn to when he needs anything, and he's become their go-to guy!
Want to be inspired how you can create strategic connections? Don't miss this week's episode of the podcast!
Before we dive in: start your new year with an amazing network of the best second home agents. Make sure that you create your free profile on the Second Home Agents website? Go over and get started: it's FREE to join. Click here to register, fill out your profile and get listed today.
Highlights of this episode: Tom introduces Michael Tudorie and his business.
Normally we talk to second home agents, and Michael is working a traditional market, but he is killing it at making connections, so we had to bring him on the show!
Michael got good in his business by becoming super niche-focused.
Focus on one area, and get to know it well! You'll be able to tell your clients everything they want to know, instead of selling in an area you're 45 minutes away from.
When you're focused on a niche, your leads are going to be better.
Technology changes how you approach referrals: when you have places like Zillow to bring in leads, it can make you reliant on these resources!
Whenever you make a change, you're going to see a hockey stick growth trajectory. Be ready to wait out the immediate dip!
Organization and strategy will go hand in hand when you change your focus and go hyper local.
Michael shares how he schedules and coordinates an event to connect with the community.
for more info or help with second home purchase either for investment of vacation
contact me.