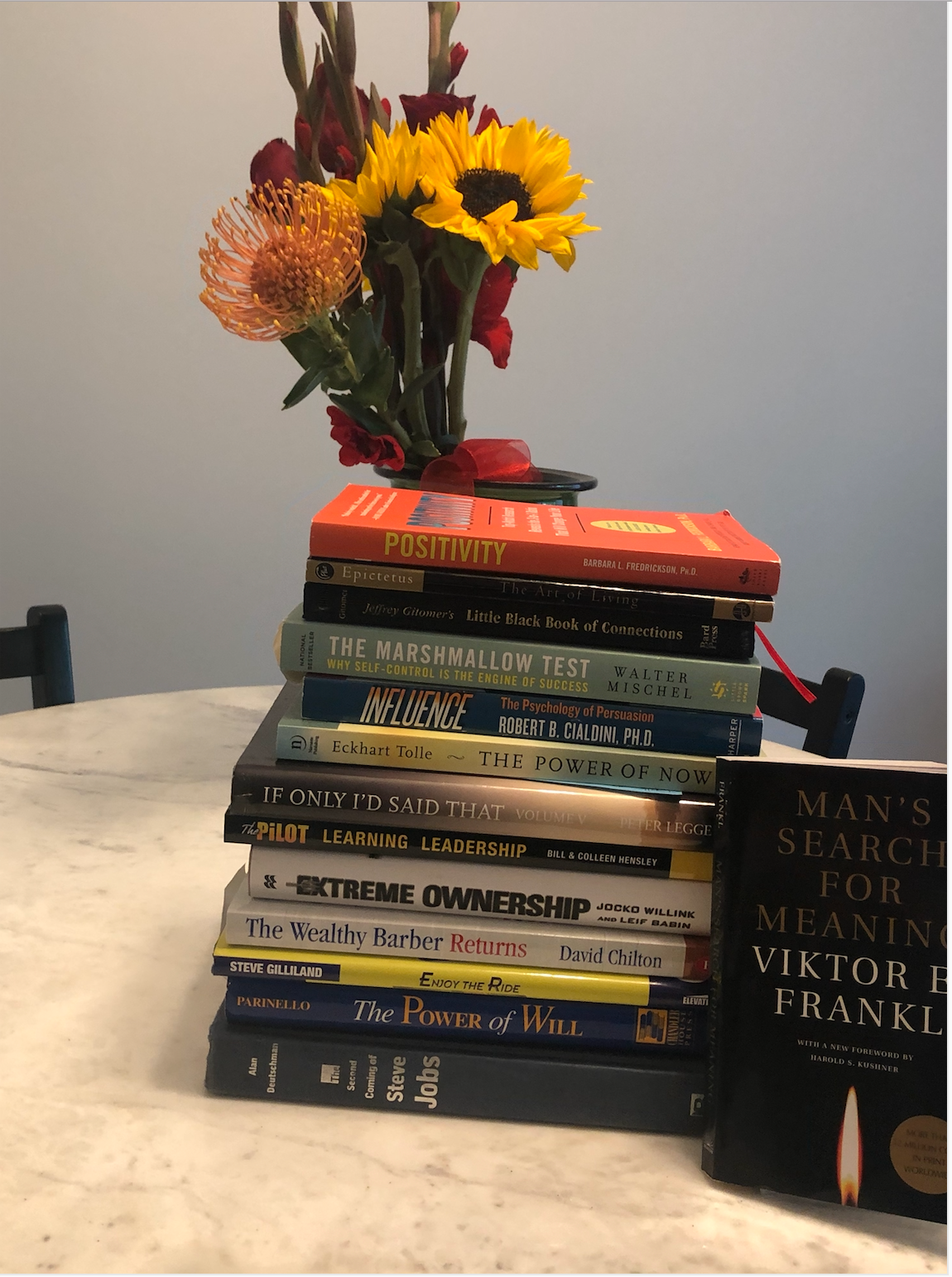 Before I became a realtor 10 years ago, I had an idea what a realtor's life is all about. Either from watching HGTV shows or interacting with realtor who helped me buy my first investment property. There is no book or no one teach you how to became a realtor. I soon realized that being an agent is about a journey becoming an entrepreneur. 
If you are self employed yourself,  you know what I mean, waking up every day unemployed and go to work with a passion for providing a value to consumers and society as a whole. 
The following are some of the books that helped me changed my mindset on many levels. Hope any of these books are a value including one of my favorite ' Man's Search for Meaning' by Viktor Frankl which is the case of tragic optimism.