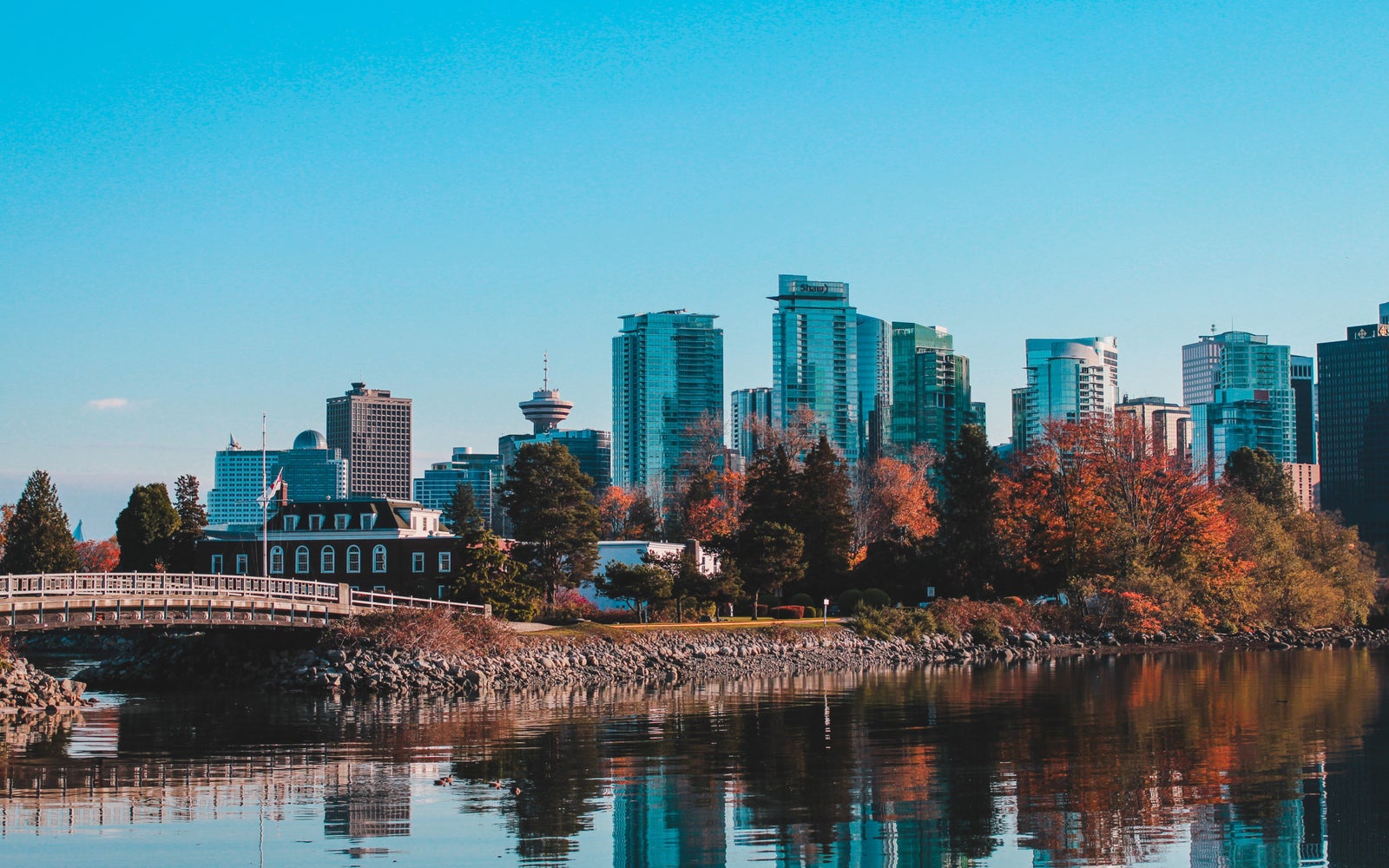 With only three weeks until the start of Fall (Yes, this year really is flying by!), those crisp and cool days, scenes of vivid yellows and oranges of autumnal leaves and pumpkin lattes and will soon be upon us. 

As we start to put away our summer gear and prepare for the wetter and cooler weather, now is a perfect time to plan for September's home maintenance tasks.

While some tasks may require a professional, there are many routine jobs that you can do yourself to make sure your home is ready for Autumn - just be sure you do any outdoor tasks before the wet weather arrives!
Just like regular oil changes for your car, keeping up with regular home maintenance will help prevent future headaches and expensive fixes.

Here are some of my top Home Maintenance Tips for September
Check connection between dryer and exhaust vent, repair as needed.


Clean or replace range hood filters.


Inspect refrigerator ice maker supply line and clean if necessary.


Test and reset all GFCI (Ground Fault Circuit Interrupter) and AFCI (Arc Fault Circuit Interrupter) receptacles. These are usually located in bathrooms and your kitchen.


Check there is no standing water in crawl spaces.


Check weather-stripping around windows and repair or replace as necessary.


Clean balcony or deck surfaces.


Inspect garage door for warping or damage.


Inspect window screens and repair or replace as necessary.


Maintain and replace the weather-stripping on the sides and bottom of doors as needed.


Check the ductwork leading to and from the heating system is in good condition, the joints are tightly sealed and any duct insulation/plastic duct wrap is free from tears and holes.


Ensure that air supply registers are not blocked by rugs, furniture etc.


Check security guard rails and handrails.


Clean natural wood flooring with a wood cleaner recommended by the manufacturer.


Inspect tiled areas for loose or missing grout/caulking. Re-grout or re-caulk as necessary.


Check the hot water heater for leaks. Drain and flush to remove sediment following manufacturer's instructions.


Clean garburator blades by grinding up a few ice cubes. Freshen with washing soda or lemon rinds.


Flush all toilets and run water through all sinks, especially in bathrooms that are not used on a regular basis.