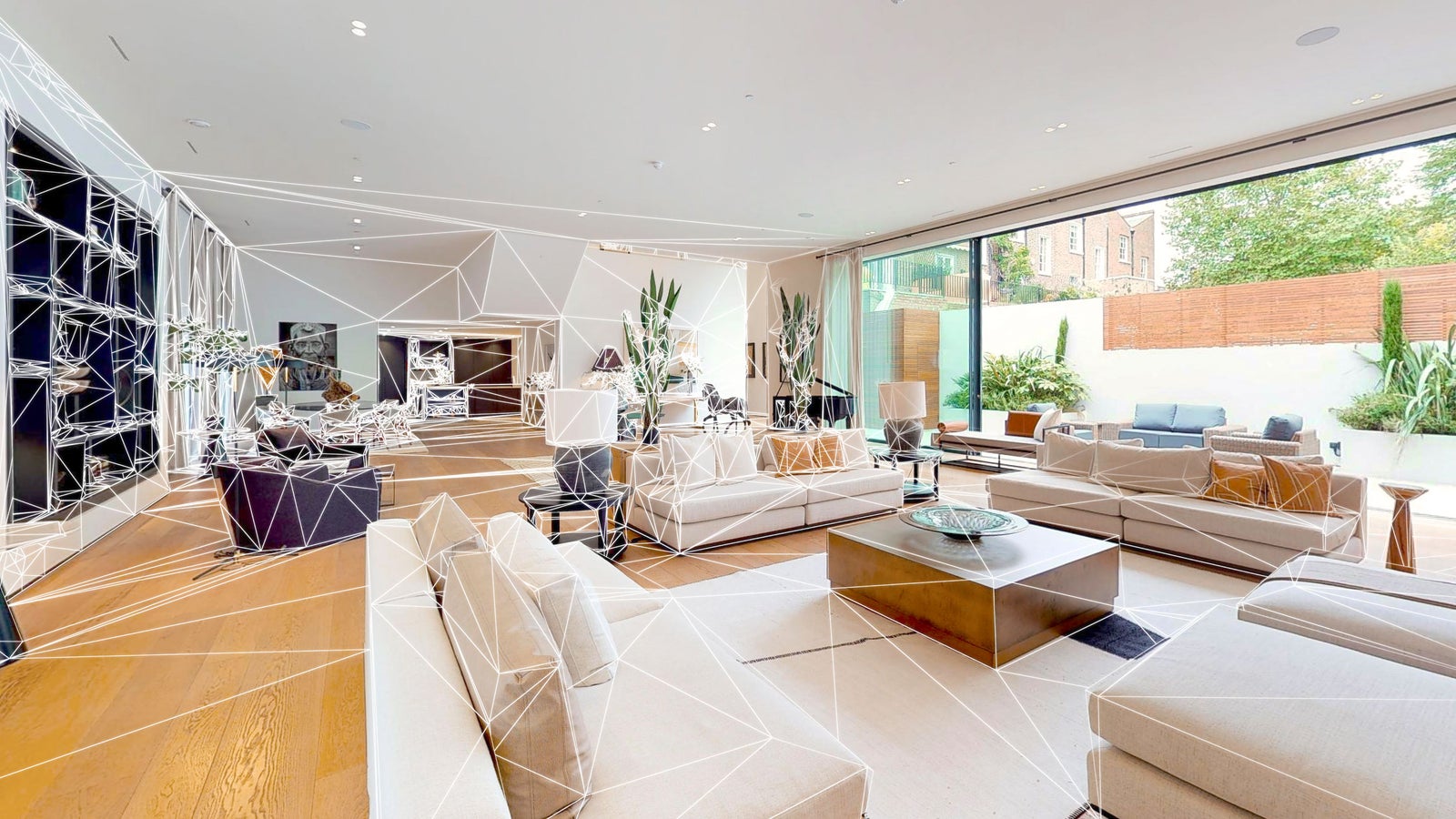 Technology is transforming the way we live, with advancements helping us all communicate and do business more effectively and efficiently. The world of real estate is no different – from an increase in accessibility to cloud storage, the use of e-signatures, significant access to online property research, and in more recent years, virtual tours.
As more home buyers and sellers turn to the internet to carry out their research into their potential new home including prices, neighbourhoods, schools and market trends, some Realtors are turning to new technologies to improve the buying process.
One of these methods involves VR and immersive virtual tours; enabling their clients to "walk-around" many properties in a short period using their laptop, tablet, smartphone or VR headset from the comfort of their own home, see a variety of options of how different rooms can be furnished, and even measure the dimensions of the space.
The adoption of such technology, while still growing, is already proving to be a hit with buyers. In a survey the National Association of REALTORS® Research Group found:

"46% of home buyers found virtual tours very helpful"
What Benefits Does VR Bring to the Buying and Selling Process?
Typically, someone looking to purchase a new home would visit multiple properties before deciding on the one that fits the bill. As expected, driving between properties, arranging private showings, visiting open houses, finding parking are all time-consuming tasks.
This time and cost-saving benefits are further increased when the buyer is looking to purchase a property in a different city, province or even country.
VR technology helps solve these problems, allowing more people to virtually visit properties as many times as needed, without leaving their homes.
There are two types of 3D Virtual Tours:
Guided visits
are more similar to a traditional promotional video often seen on real estate websites but are either fully virtual or in the form of 360 videos. With guided visits, buyers are shown each room, with those wearing a VR Headset enjoying a more immersive experience.
Interactive visits
let users choose where to move within a property by clicking on special hotspots in the field of view. Creating interactive virtual home tours is more complicated, but they're more interactive than guided 3D virtual tours so you can more efficiently show properties.
VR Headsets for Walkthroughs
VR Headsets such as Samsung Gear VR or Facebook Oculus are more well-known for gaming, but as the technology has improved and the cost decreased, they have made their way into many professional fields, including real estate. Viewing a home using a VR Headset is remarkably lifelike and detailed, not to mention completely immersive.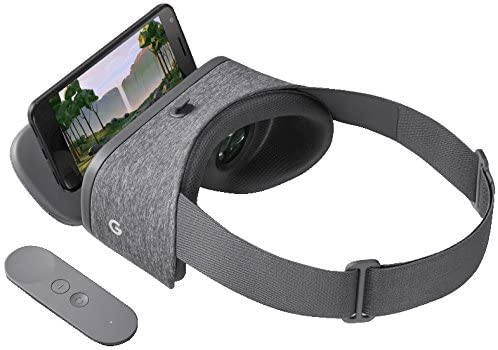 Virtual Staging
Staging is arguably one of the most valuable and impactful components when it comes to selling a home. A poorly staged or empty space is far less likely to encourage showings, offers or inspire confidence in buyers. Understandably, the vast majority of Realtors agree that staging is imperative in the preparation phase of listing a home.
Staging does more than just offer design inspiration – it can show a home in the best light possible, highlight its most appealing features and add value.
When physical staging isn't possible, virtual staging provides all the benefits without the hefty investment involved in a strategic, professionally staged space.
An incredibly effective tool in real estate marketing, virtual staging uses photo editing software to add furniture, décor or even renovations to any picture of an empty space. As a result, a higher volume of buyers are attracted and much more inclined to view a home. It's safe to say that virtual staging is the future of real estate marketing.
---
As an early adopter of technology, I've long been using new technologies to provide a better service to both my clients who are selling their homes and those looking to buy.
Virtual Reality technologies I particularly enjoy using and often receive great feedback from the use of Matterport's industry-leading VR and 3D Virtual Tours, Drones and Virtual Staging.
Here are some of my more recent listings that included virtual tours using
Matterport
, virtual staging from
360HomeTours.ca
and drone footage.