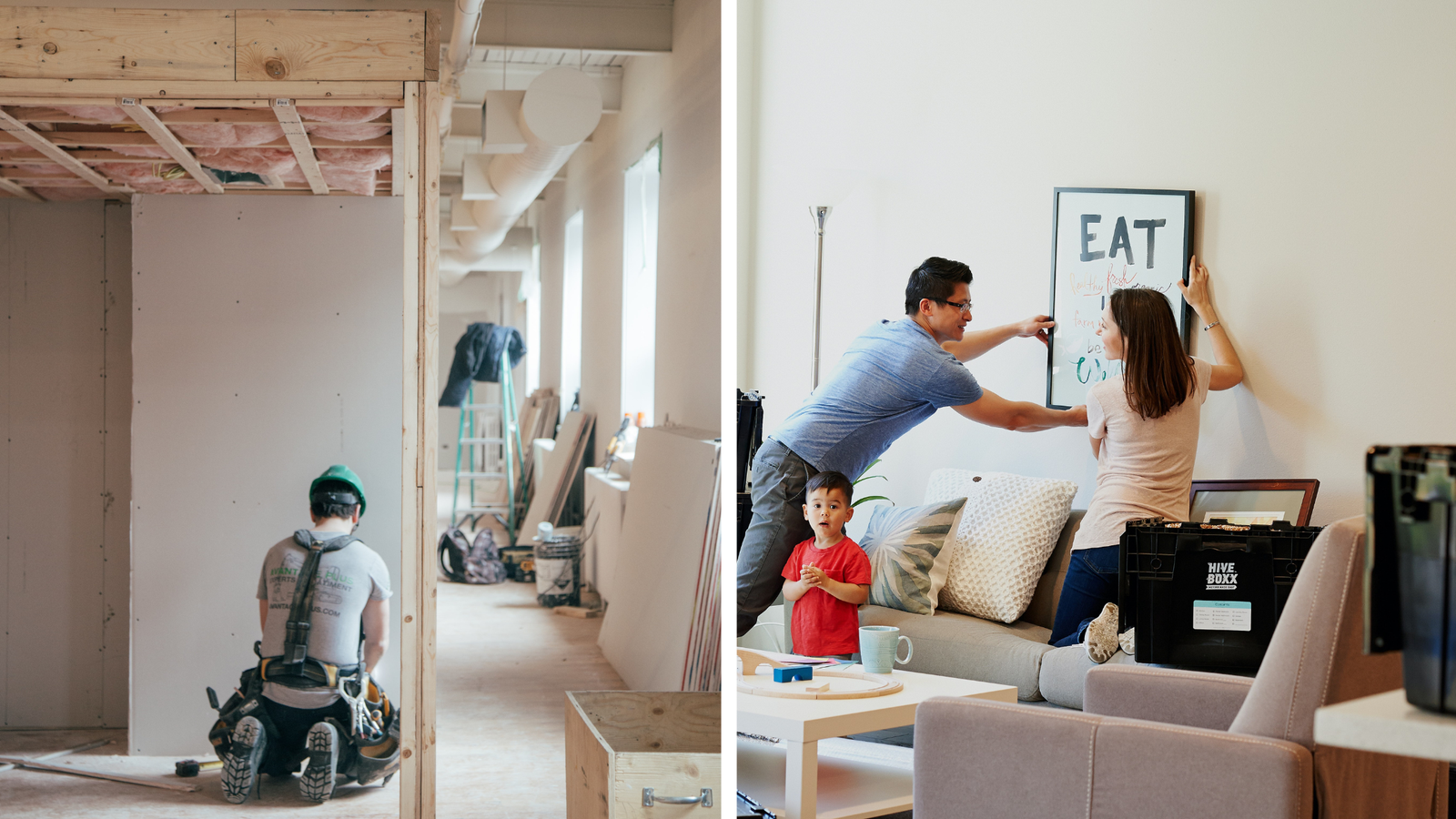 Whether you require more space for a growing family, have become tired of the out of date kitchen and bathrooms,  would simply like a change of scenery, or all of the above, the question of renovating or relocating is a common one. Although, not an easy one!
In this blog post, I will explore the pros and cons of both renovating and relocating.
Benefits of Renovating
Live in a space remodelled and designed for your specific needs
Renovating your home allows you to put your mark on it and make sure the space works for you and your family.
You can think about the pain points with your current layout and tailor changes to make your life easier, whether that's a more organized kitchen, creating an extra bedroom, overhauling your bathrooms or knocking down a wall to create a more open-plan living space.

Plus, any improvements you do add can increase your property's value in the long term.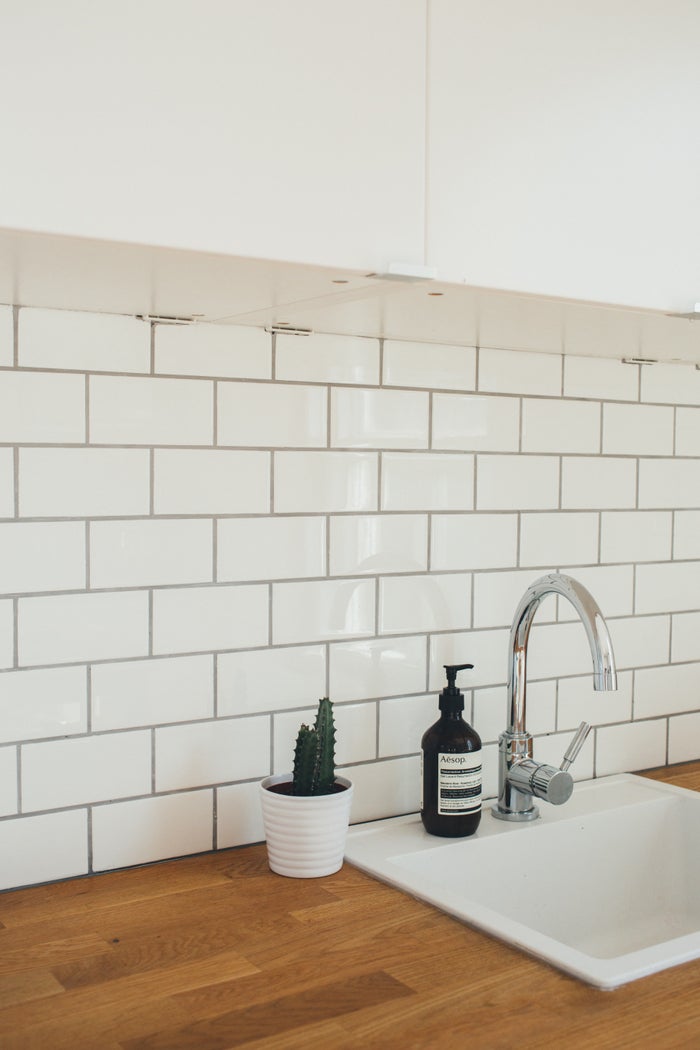 Remain in a Neighbourhood You Know Well
If the area in which you currently live meets all your needs, you may be reluctant to move away, even if it does mean a newer and larger home. If you originally bought your home to be close to the amenities, nearby schools, proximity to parks, restaurants, shops or family and friends, there's a chance you still want to be close all those things.
By renovating you can remain close to all that is important to you while designing a living space that meets your other needs.
Emotional attachment
Many people don't realize how attached to their homes they are until they consider moving. Consider the emotional side of leaving a home, both on you and your other family members, before you decide whether you are ready for a big move.
No moving stress!
While renovations aren't exactly stress-free, the thought of packing up all your belongings and moving them across Vancouver might not fill you with excitement. Whereas a renovation isolated to individual rooms at a time might be much less worrisome.
Benefits of Relocating
The Cost
Depending on the scale of the renovation moving to a new move-in-ready home that ticks all the new boxes might be more cost-efficient than renovating your existing home. According to Homestar, the average cost of renovating a kitchen in Canada costs $25,593, but with high-end appliances and more labour-intensive work, this could quite easily exceed $38,000.
No living in a building site
If you're considering doing a large renovation, it's likely to take several months to complete. During this time there will be planning, deciding on colours schemes, layouts, appliances. There will be tradespersons visiting, days with no water, no electricity, living in one area of the house, sharing bathrooms, and then there's the dust. So much dust.
Moving into a home that ticks all the boxes
Instead of deciding how to turn your existing home into one that fits the bill, you will instead be searching for an existing or presale home that meets your requirements. No painting, no drywall, no concept drawings and no unexpected costs.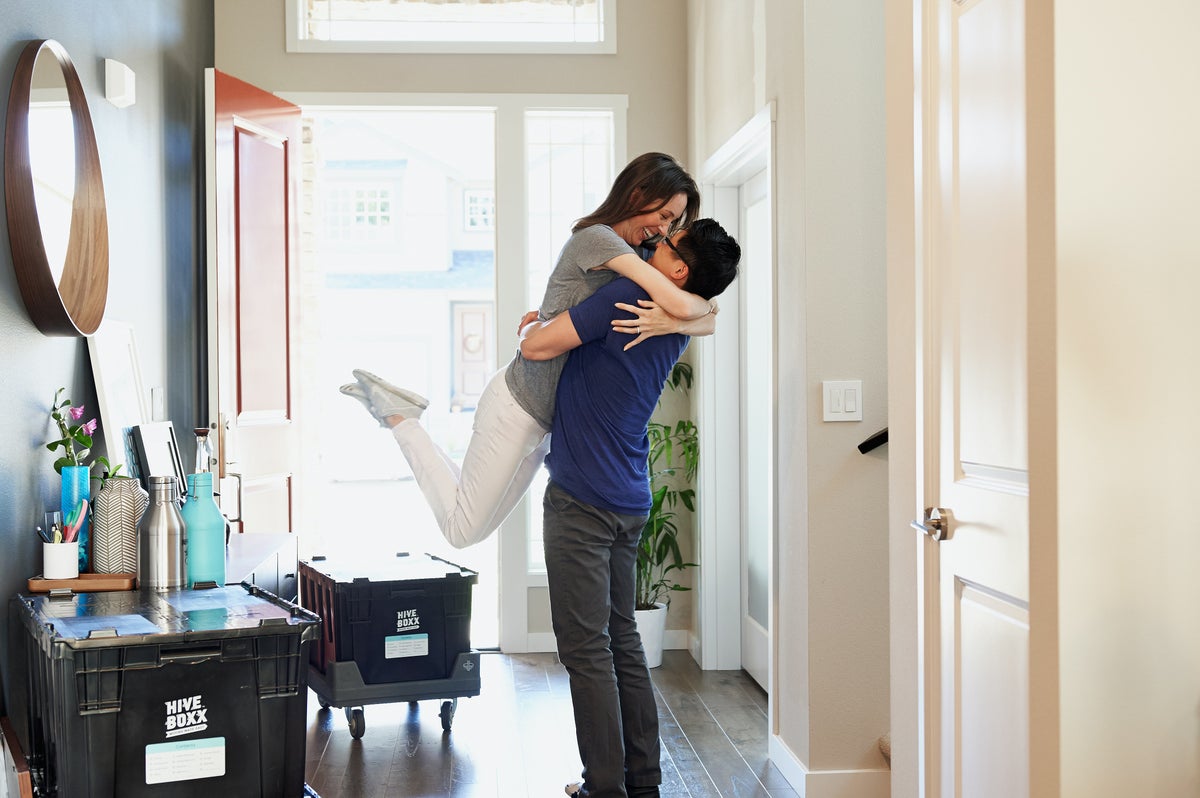 Moving to a more desirable neighbourhood
While there is plenty you can do to make your existing home meet your needs, there are other things that require moving. Maybe you've changed jobs, or your children have started at new schools and you need to reduce the commute time, maybe a nearby neighbourhood has more amenities, or is closer to family and friends - these are some of the more clear-cut scenarios where moving might be your only option.
Other things to consider
If you're in the early stages of making a decision, I strongly recommend contacting a Realtor. They will be able to assess what the value would be after a renovation, compared that to what it would be for a house in a different neighbourhood that has more space.  If they are an expert in your neighbourhood, they will also have a good idea of the property types valuation ceiling. This is, what is the most you could sell your renovated home for after you've completed the work.

So, is it time to pack up your belongings and seek your dream home elsewhere or could you fall back in love with your home if it was given a makeover?
If you'd like to know about valuations in your neighbourhood or would like an expert opinion on whether you should move or improve, give me a call or email me today. I'd be more than happy to help.