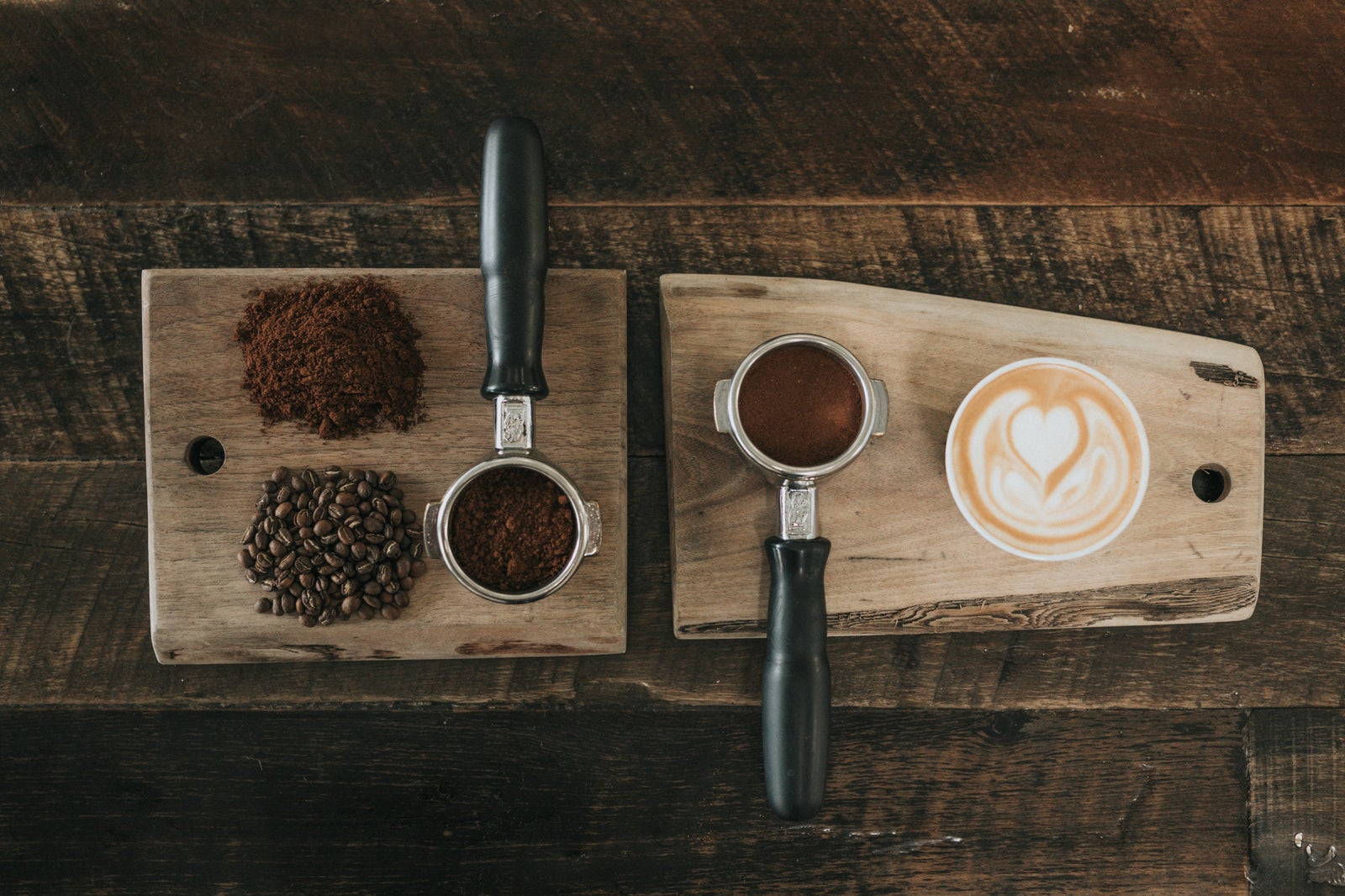 When it comes to high quality coffee shops, Vancouver is up there with the best of them. Luckily for those who live in or frequent Mount Pleasant, you're spoiled for choice for consistently great tasting coffee and a friendly, East Van welcome.
Scroll down to look at some of my favourite coffee spots in Mount Pleasant, and be sure to support them next time you're in the area.  If I've missed your favourite, head to my
Facebook page
and let me know your recommendations, and I'll be sure to check them out.
49th Parallel Coffee Roasters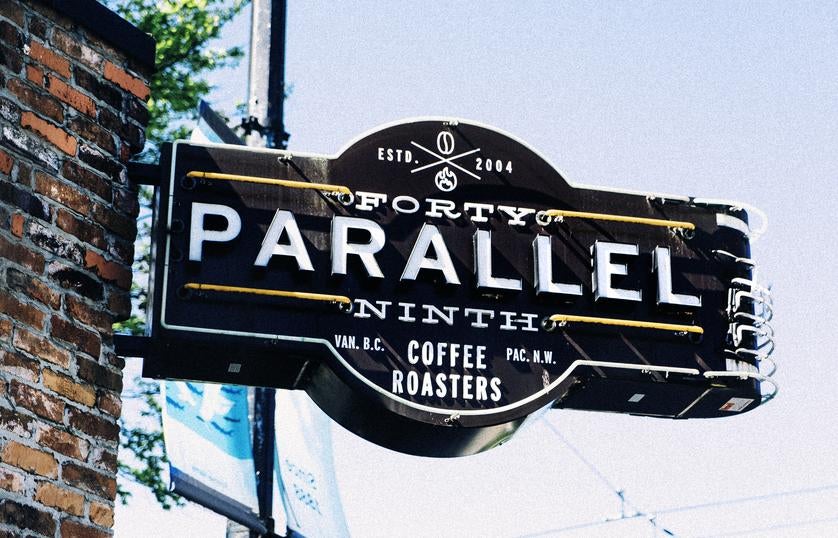 49th Parallel Coffee Roasters' Mount Pleasant location opened in June of 2012. With a patio and Lucky's Doughnuts made on site it's the perfect place to enjoy the afternoon sun, and warm up inside during the winter months.
Location:
2902 Main St, Vancouver, BC V5T 3G3
See more here.
Milano (West 8th)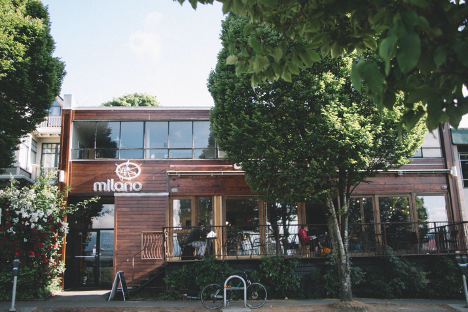 Milano Coffee's artisan tradition dates back three generations of Italian coffee heritage blended with over thirty years of West Coast culture. In 1984 founder and Master Roaster, Francesco Curatolo, brought 75 years of Italian roasting and blending expertise to Vancouver garnering a worldwide reputation for his exquisitely crafted Italian coffees.
Milano is a strong supporter of small farm estate, fair trade and certified organic coffees.
Location:
156 West 8th Avenue, Vancouver BC, V5Y 1N2
Take a look at their menu here:
JJ Bean Coffee Roasters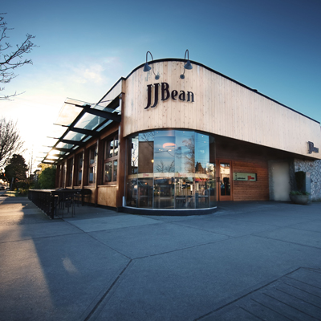 With over 20 locations throughout Vancouver, JJ Bean is likely the most well known on the list. The Neate family has been roasting coffee in Vancouver for four generations. In 1996, John Neate Jr. (JJ) established JJ Bean Coffee Roasters to honour people through great coffee, food, spaces, and service.
JJ Bean's Mount Pleasant location is definitely worth a visit; from great coffee to the retro decor and the excellent customer service.
Location:
3010 Main Street, Vancouver
Explore more here.
Kafka's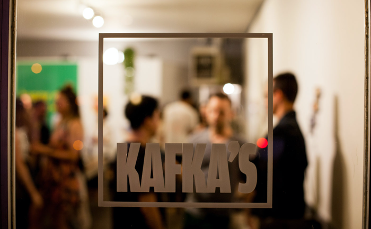 With three permanent locations (Main Street, Gastown and Great Northern Way) plus a coffee/food truck, you're never too far from Kafka's.
Their Main street location is in the heart of Mount Pleasant on Main Street at Broadway. This location offers their full drink menu, freshly baked pastries as well as a few breakfast and lunch items. Definitely one of my favourites when in the area. Art lovers will also enjoy this location. As a community hub, Kafka's proudly supports local artists by providing them with an affordable, high-visibility venue in which to exhibit their work. The walls regularly feature paintings, photography, graphic design and other two-dimensional work.
Location:
2525 Main St, Vancouver, BC V5T 3E5
See more here.
Dalina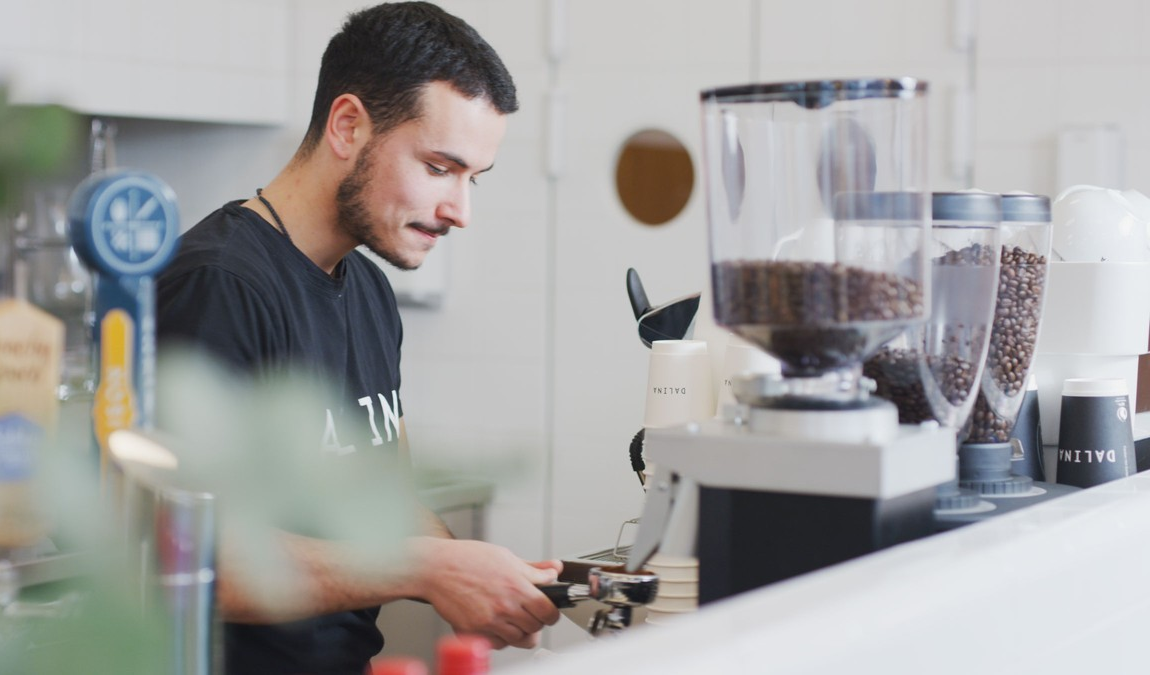 Italian-inspired café on Main street where quality is the order of the day. Roasted right around the corner from their flagship location, they pride themselves on using the best single origin beans with a blend made just for them.
With a bright, clean and modern interior, this is another Mount Pleasant coffee shop that needs to be added to your "must visit" list.
Serves hand crafted beverages, fresh organic food and speciality grocery items for you home.
Location:
687 Main Street, Vancouver
Take a look here.
Elysian Coffee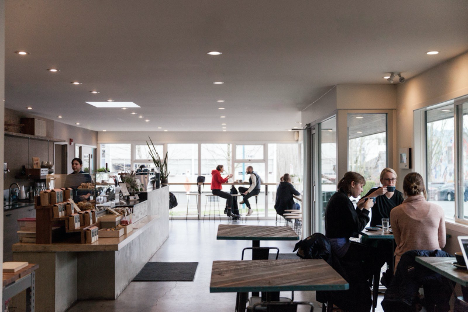 Founded in 2000, Elysian now has four locations (Kits, Fairview, Downtown and Mount Pleasant) but regardless of which location you visit, you're guaranteed a good cup of coffee.
In addition to the consistently great coffee, you'll be met with friendly, personal and knowledgeable service. And don't forget to try their delicious, in-house made baked goods.
Location
: 2301 Ontario Street, Vancouver, BC, V5T 2X5
Take a look here.