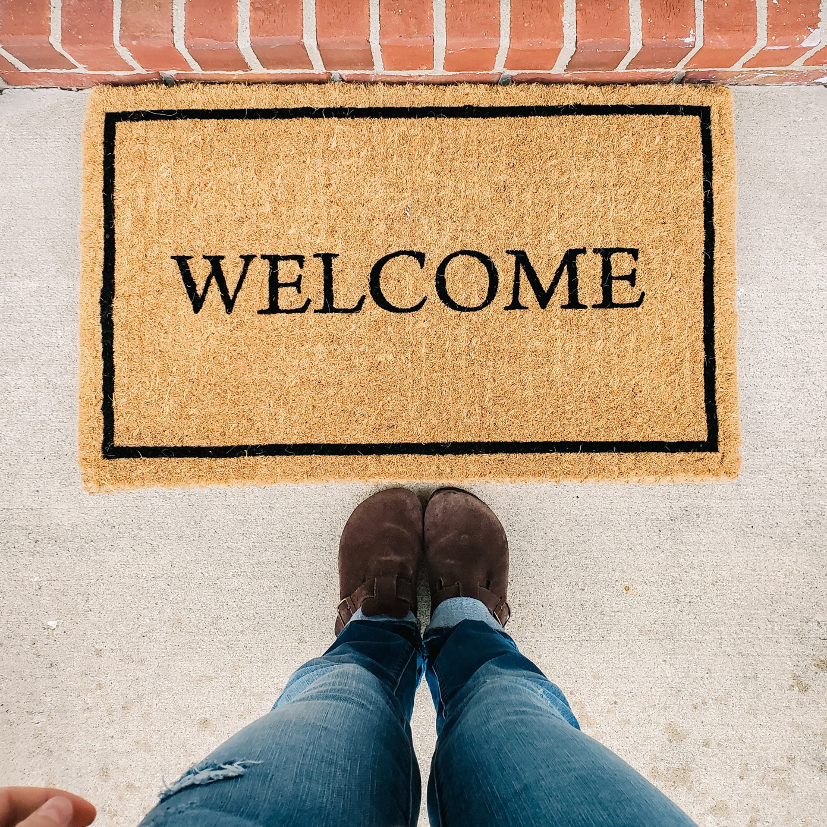 1. Heed the Saying "First Impressions Are Everything"
Yes, potential buyers have already seen pictures of the exterior of your home, so generally they shouldn't be negatively surprised by the real thing. However, there are some ways to exceed expectations – or at the very least – not land below them.
A clean, mowed lawn and a freshly swept porch can do a lot for curb appeal. Budget may not allow for professional landscaping, but a DIY sprucing up can make all the difference. Pull those weeds, rake those leaves, showcase a potted plant (or three) and throw out that ragged doormat. These are all affordable and easy updates that can add plenty to the overall staging of your home.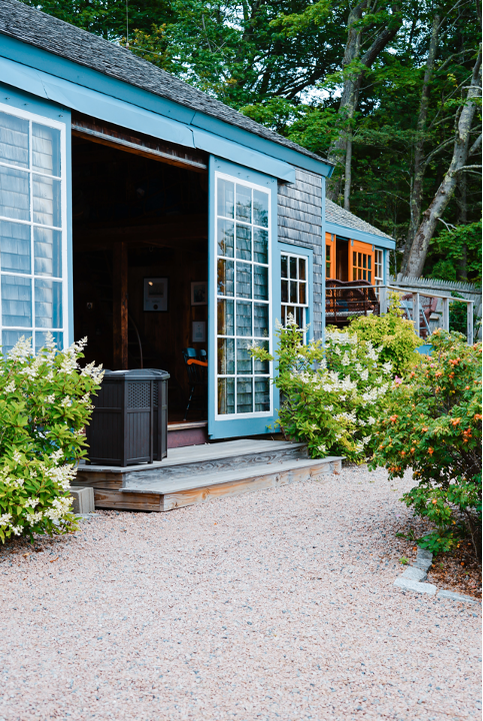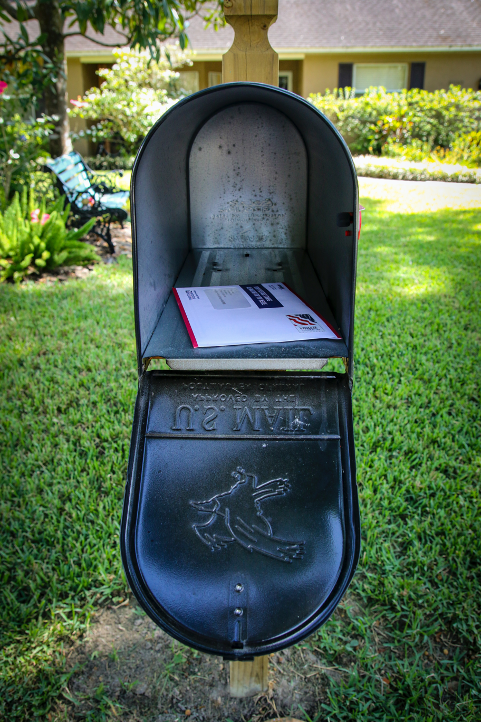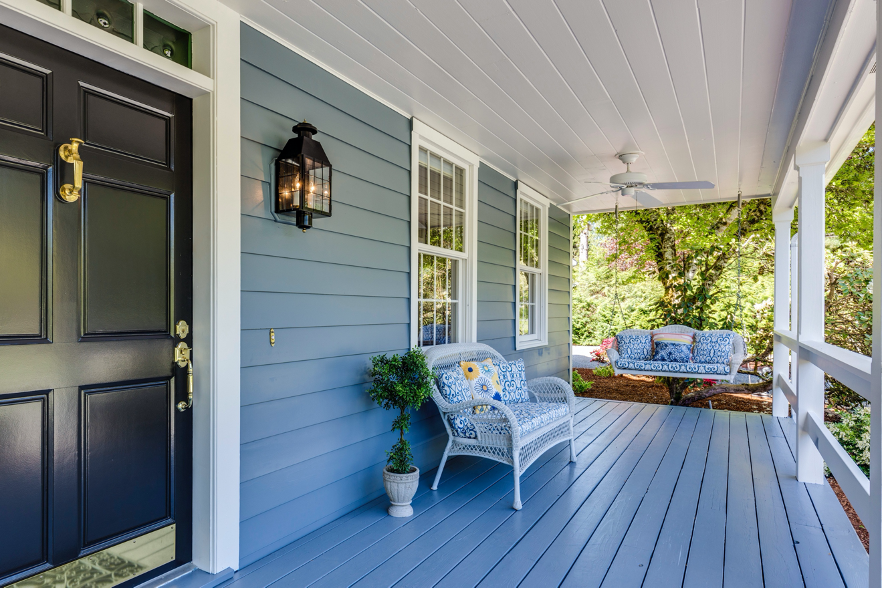 2. Clutter – The Silent Killer
An over-furnished home can be as aesthetically displeasing as an empty home. Keep in mind that everyone has different taste, so neutral pieces are more appealing for obvious reasons. However, that's not to say that you can't feature a unique or eye-catching piece to pull focus.
Ultimately, the main goal with staging is to de-clutter. You want potential buyers to have the ability to imagine what their new home could look like (without requiring the extra work of starting from the ground up). Any unnecessary items can be stored away during the showing period or sold for extra staging cash. Bonus!
Pro Tip:
You may want to consider putting away or temporarily replacing personal family photos. This extra step helps allow buyers to "picture" your home as theirs.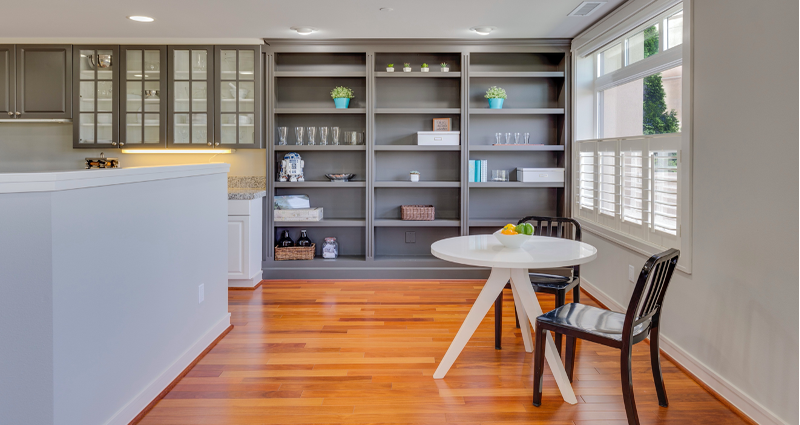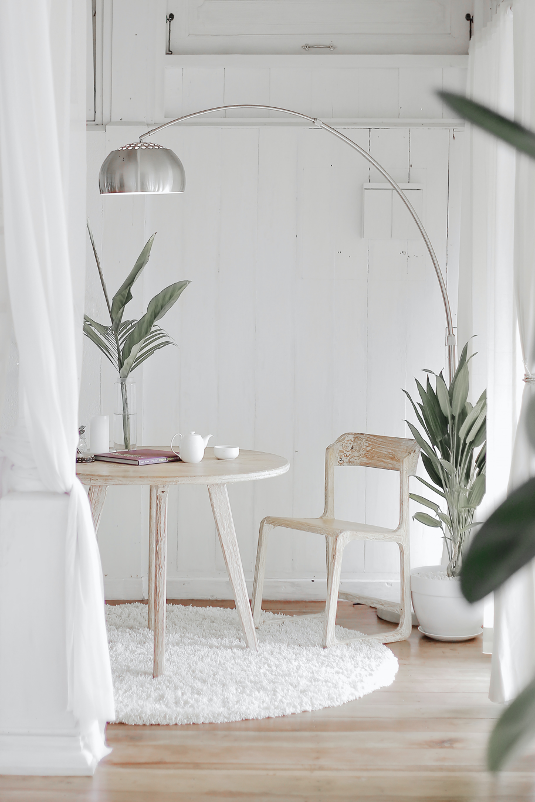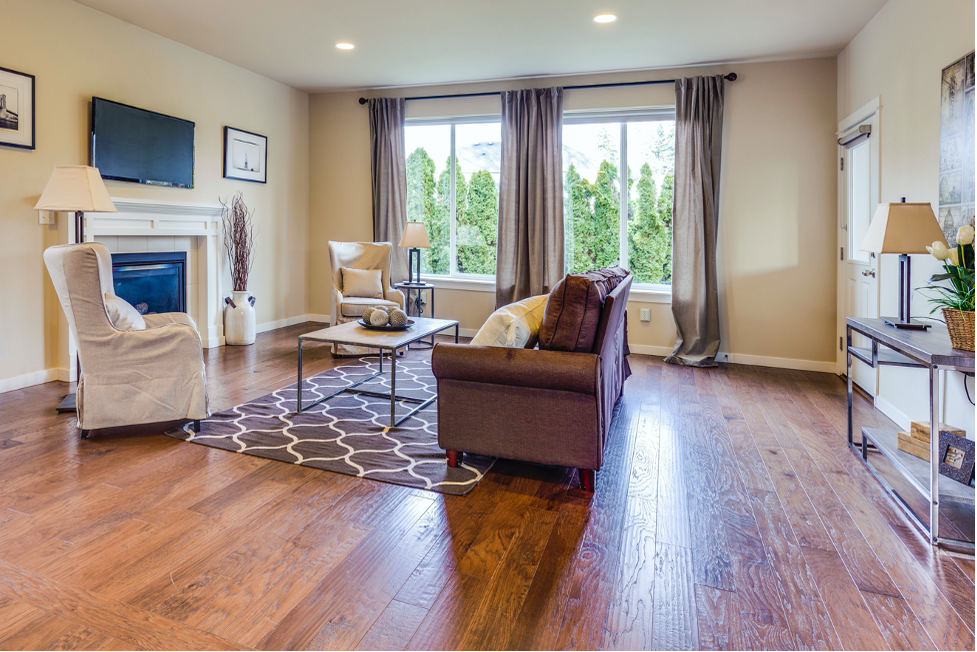 3. To Reconfigure or Not to Reconfigure?
The only way to know whether or not something will work is to try it. If you think your furniture placement could be improved, try re-configuring – take a couple photos and ask for some friendly advice from anyone you know with a design eye. Sit with it for a day or so – if it's still not gelling, try again until you create your perfectly staged space.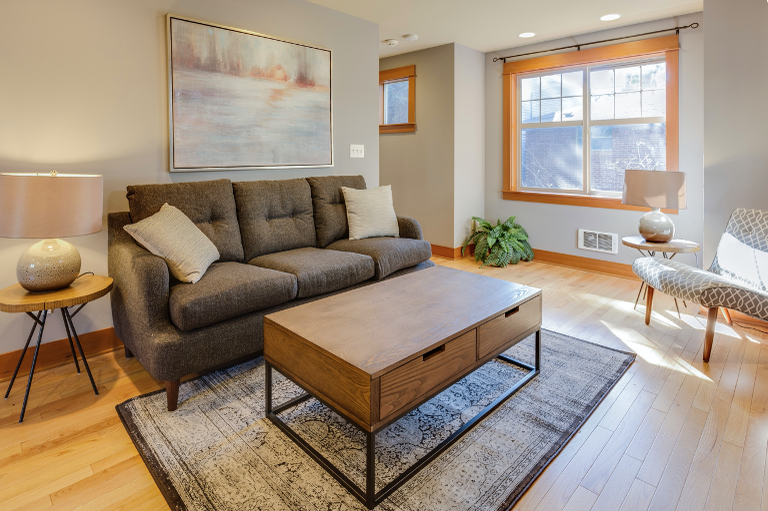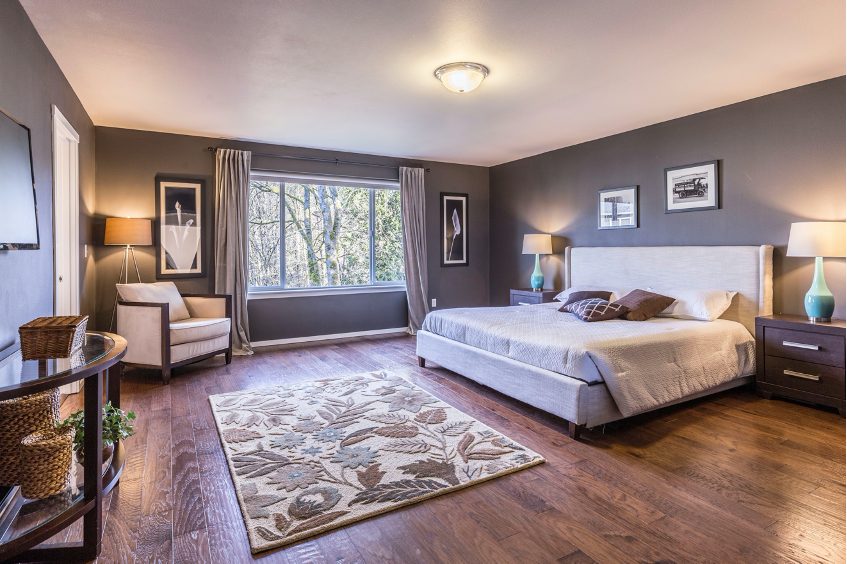 4. Let There Be Light!
One of the biggest must-haves on buyers' lists is a bright space. Don't leave rooms poorly lit and if natural light isn't a space's best selling point, incorporate an attractive floor lamp and if you have a dimmer, keep it on the brighter side. It's a very fine line between mood lighting and cave territory.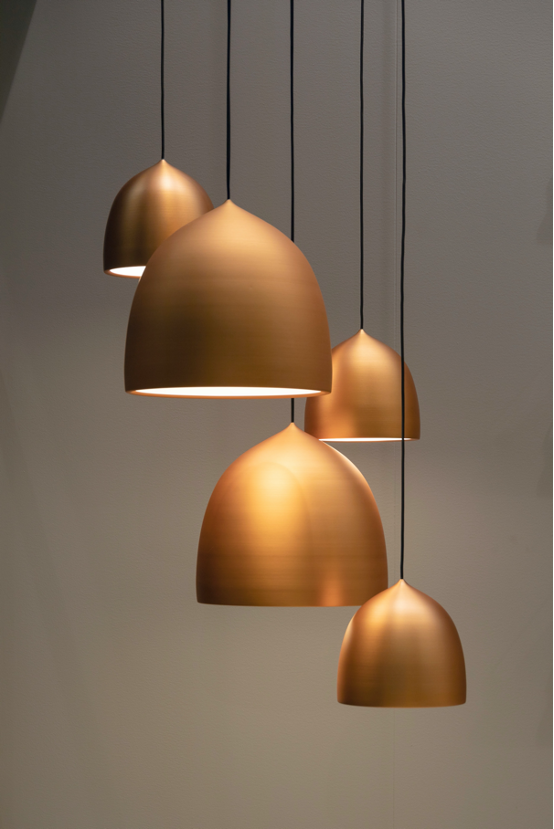 5. Clean Your Home – Period.
OK – so in today's world, the word 'clean' means something very different than it used to. We all know that a clean and sanitized home is essential in this fragile market, and many people are fearful of open houses – understandably.
Make our job as your Realtor easier by providing a noticeably clean and safe space for buyers to feel comfortable visiting. This is no longer simply a suggestion – this is a requirement.
Additionally, allow some fresh air in, light a  candle and create the most inviting atmosphere possible (tip: fresh flowers are always a beautiful addition, no matter the season). Stuffy homes are a major turn-off and can lead potential buyers to believe that a house hasn't been properly cleaned.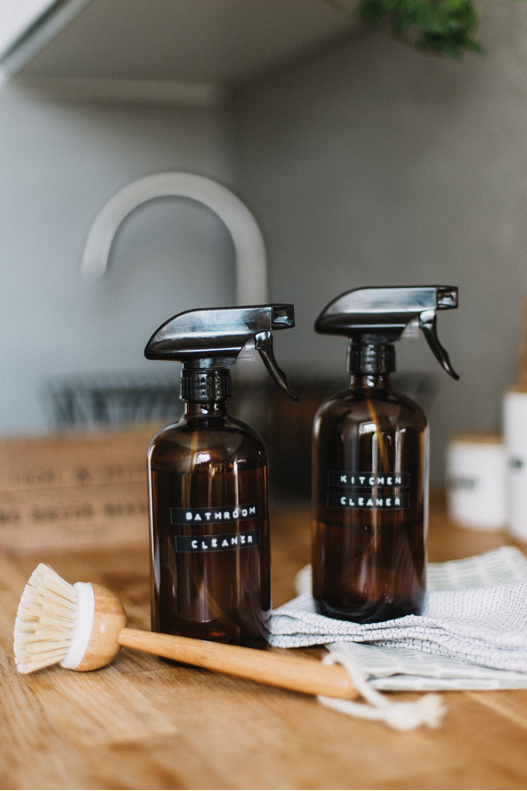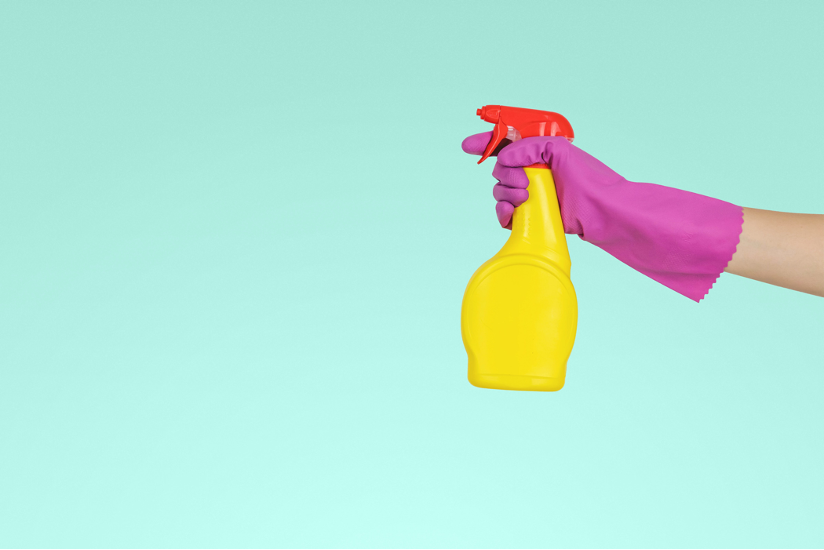 If you'd like to know more about how I help prepare your home for sale, or would like a referral to a professional staging company, contact me here. I'd be happy to help!