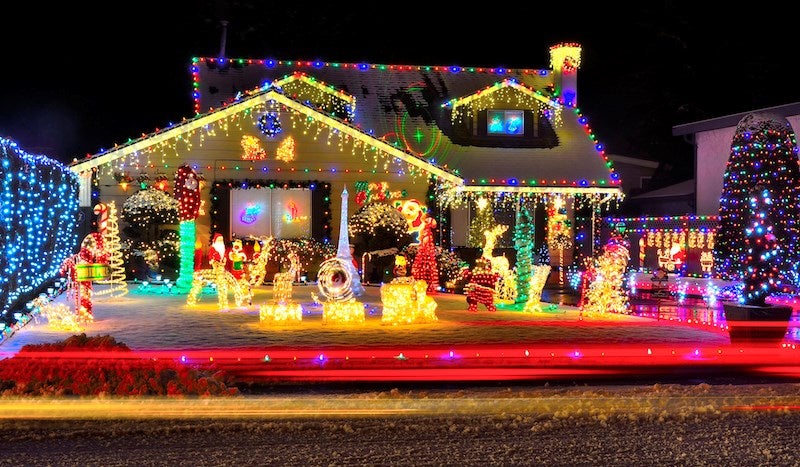 Get into the holiday spirit this season with my Christmas Lights Display Tour.
Over the next two week, I'll be showcasing the best Christmas light displays across Vancouver.  Scroll down to see the start of the interactive map. Check back often, as I will be updating it with new routes.
If you or a neighbour are celebrating the Holiday season with an extra sparkle this year, we want to know about it!
Submit your details and street in this form
and we'll add it to our Christmas Lights Display Tour.  (Don't worry, we'll be keeping house numbers and personal information private)
So far we have two fantastic routes in Dunbar.
Route #1 takes you along:
3800 W 19th Ave
3700 W 20th Ave
3700 W 21st Ave
3900 22nd Ave and finishing on
3900 W 23rd Ave.