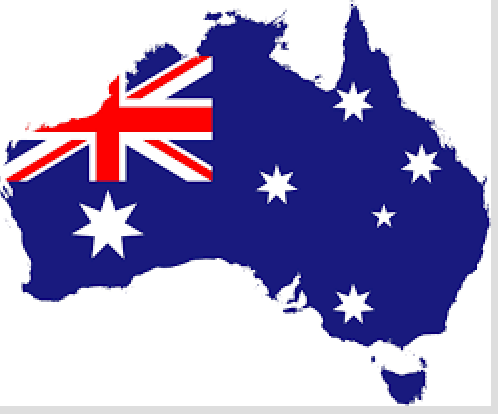 There is something unique and powerful about not being easily found. I am not talking about the Down Under but, the neighbour located in Vancouver Westside. If you are driving there is one way in and out but if you are driving faster then the speed limit may miss the entrance to this unique part of the city.  Streets are named after areas in Australia  like Adelaide Road, Tasmania Cresent or Queensland Road.  It's worth noting that UBC isn't, technically, within the Vancouver city limits – it's what's known as Electoral Area A of Metro Vancouver and subject to governance from the province. Detached properties account for just 8% of all UBC housing, so they're rare in addition to being exclusive and expansive.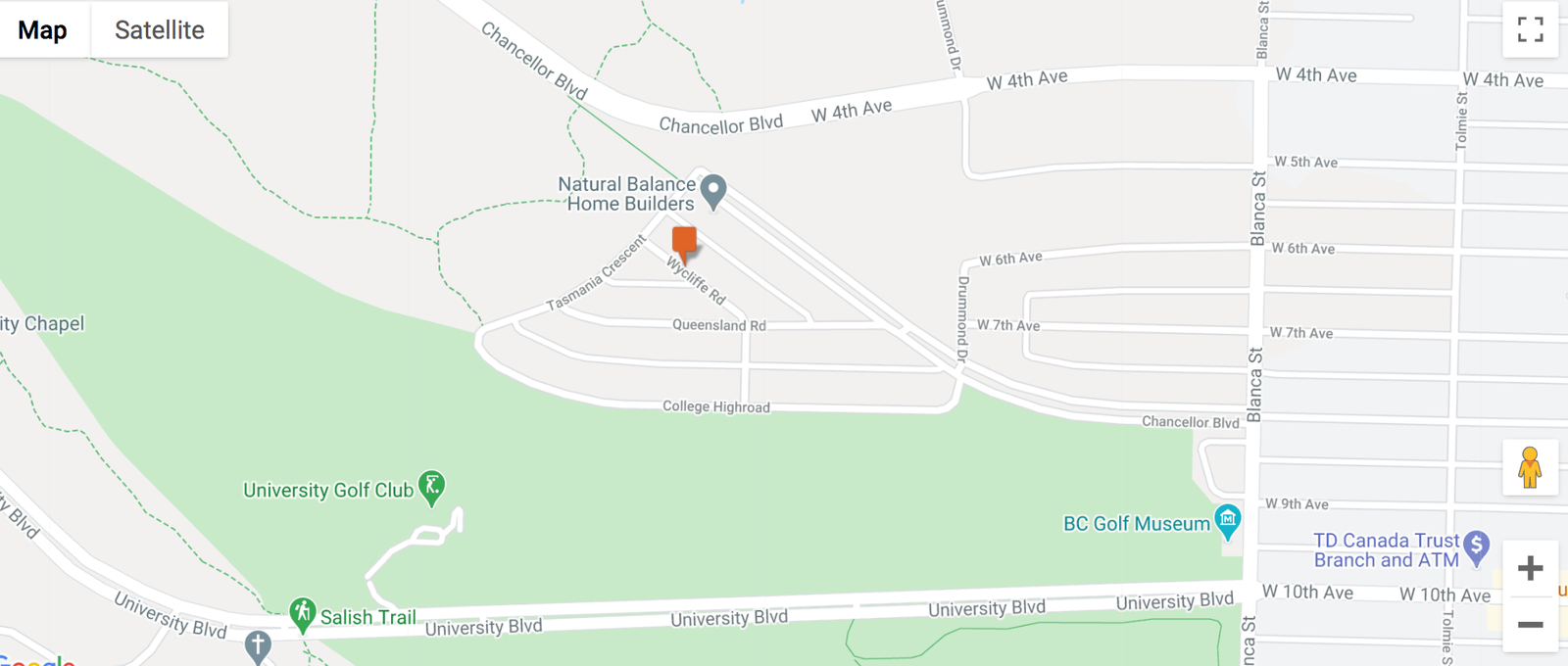 So, what's in the name?  Little Australia is located in UEL aka University Endowment lands which is borrowed land by First Nations for long term lease.  However, over time , UBC which occupies majority of the land in western part of Vancouver westside has divided the land for different uses like Golf course, student housing and development. The Little Australia got it's name from the 
homes style
found in the area which are  rancher or 1 stories homes. The lay of the land is wide and narrow that allows for park like settings and lots of garden space , if you have a green thumb. With ample garden and courtyard spaces, one will find  homes designed with emphasis on outdoor living, with strong visual and physical connections to the natural forest landscape. Privacy is meticulously balanced with the panoramic forest views.
For those with the cash to spend, buying a UBC home is really living the dream. Far from the madding crowd of the city, close to forests and foreshore, they're the perfect retreats from business at the end of the day or for reflection for the more philosophically minded (always a consideration on the campus of one of the top research universities in Canada). Many recent purchasers see existing homes as candidates for renovations and makeovers (nearly a quarter of UBC homes built between 1946 and 1960 need major repairs). The building boom that has added many apartments and townhomes to the UBC housing stock has largely ignored detached properties as land is privately owned.
Many buyers have seized the opportunity to renovate or rebuild existing houses, helping to renew this segment of the housing stock. The building permits needs to be approved by UEL with home-base in Victoria, BC.  Unlikely, one is allowed to tear down an existing  home and build a monster of the home as the area is preserve it's unique features and home styles hence the reason for moving there.

Who is ready to say Aussie Aussie Aussie, Oi Oi Oi ? In the meantime,
contact me
for more information about various neighbourhoods and what is the difference in lifestyle BEFORE decide to make a home purchase in Vancover, BC #canada