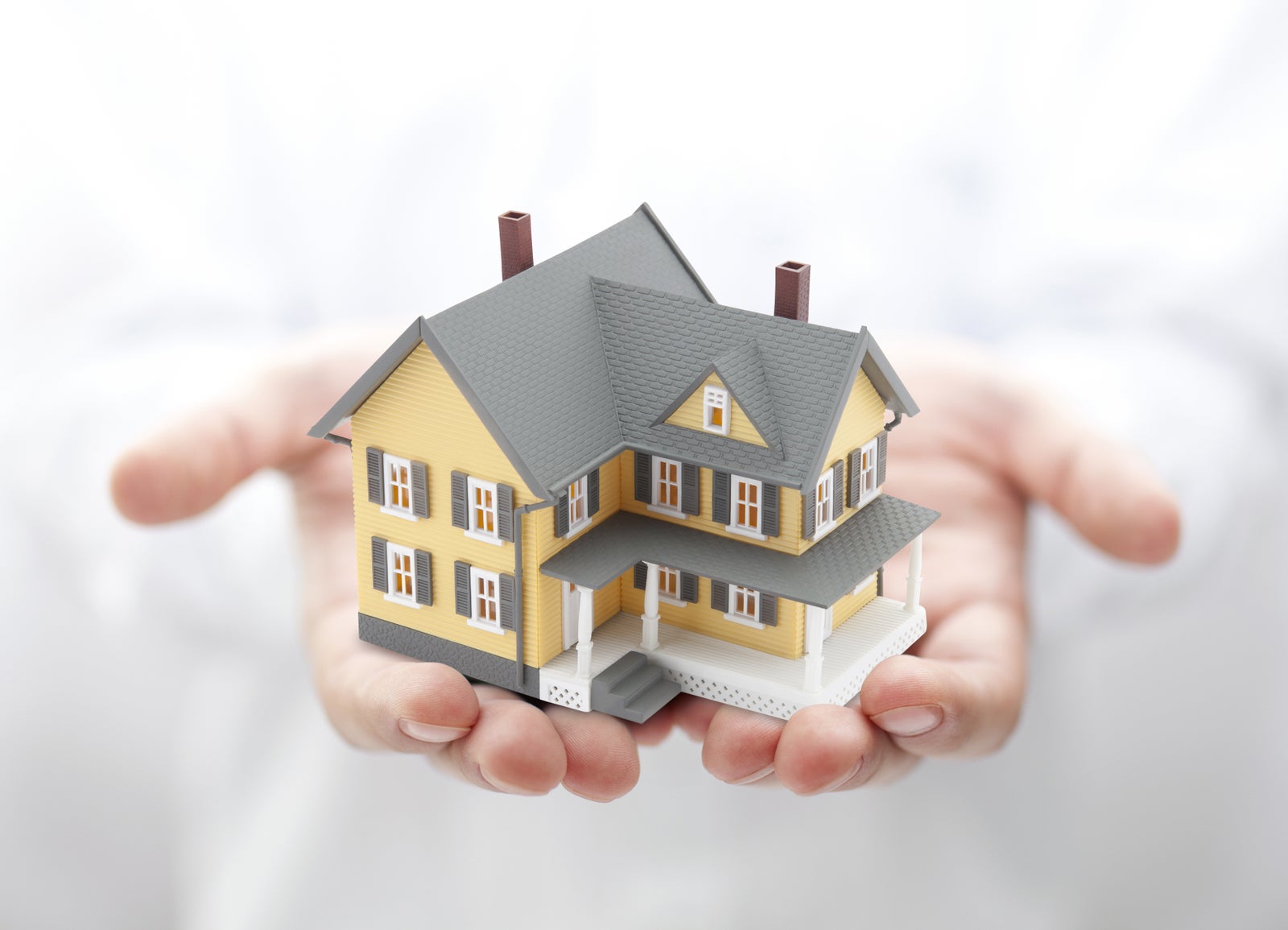 So you decided to make a move and first step is to sell your property. Yet, there are some issues you should think about first, if you do not want your home to stay listed forever. Read below to discover which the common home sellers' mistakes are and what to do to avoid them. One of the most important job of seller is to select best realtor suitable for the job . Mind the following traps and you will surely have several of potential home buyers who are eager to move in as soon as possible:
1. Asking Price is Unreasonable High
Inaccurate evaluation is probably the biggest pitfall for most home sellers. Both overpricing and underpricing are huge mistakes that can make you either lose money or wait for months until somebody who has decided to relocate in your neighbourhood buys exactly your home. Do your homework and try to understand the prices of the properties alike on the Vancouver real estate market. This will help you determine a price which is reasonable for both parties. Buyers know the market value especially if they are working with realtor and from other offers they lost perhaps. Asking the right' price is not a science and it's dependant not only on market conditions, supply vs. demand but, property location, property type, curb appeal or clutter.
2. Skipping Important Disclosures
Being afraid to disclose all the deficiencies of your home is the second mistake that can cost you a considerable amount of money. In case the buyers find some imperfections after they have moved into the property and suspect that you have known about them, you will probably have serious problems. Basement water leaks, hidden mould and mildew, nasty bugs, etc. will be detected sooner or later and if the new owner can prove you misled them, you can expect a lawsuit. It is better to be sincere about the issues of your property and thus show potential buyers they can trust you. People are more likely to purchase from honest and reliable sellers. 
3. Uploading Mediocre Pictures
Not matter how sophisticated your cell phone camera is, please do not attach amateur photos of your property. Most buyers' first step is to search the internet for suitable homes and this is why listings with unprofessional pictures usually get neglected.
First impression is really important, so why don't you invest in hiring a photographer who will catch the most beautiful sights of your home? That is why is important to hire the right agent and see sample of his or her
listing showcase.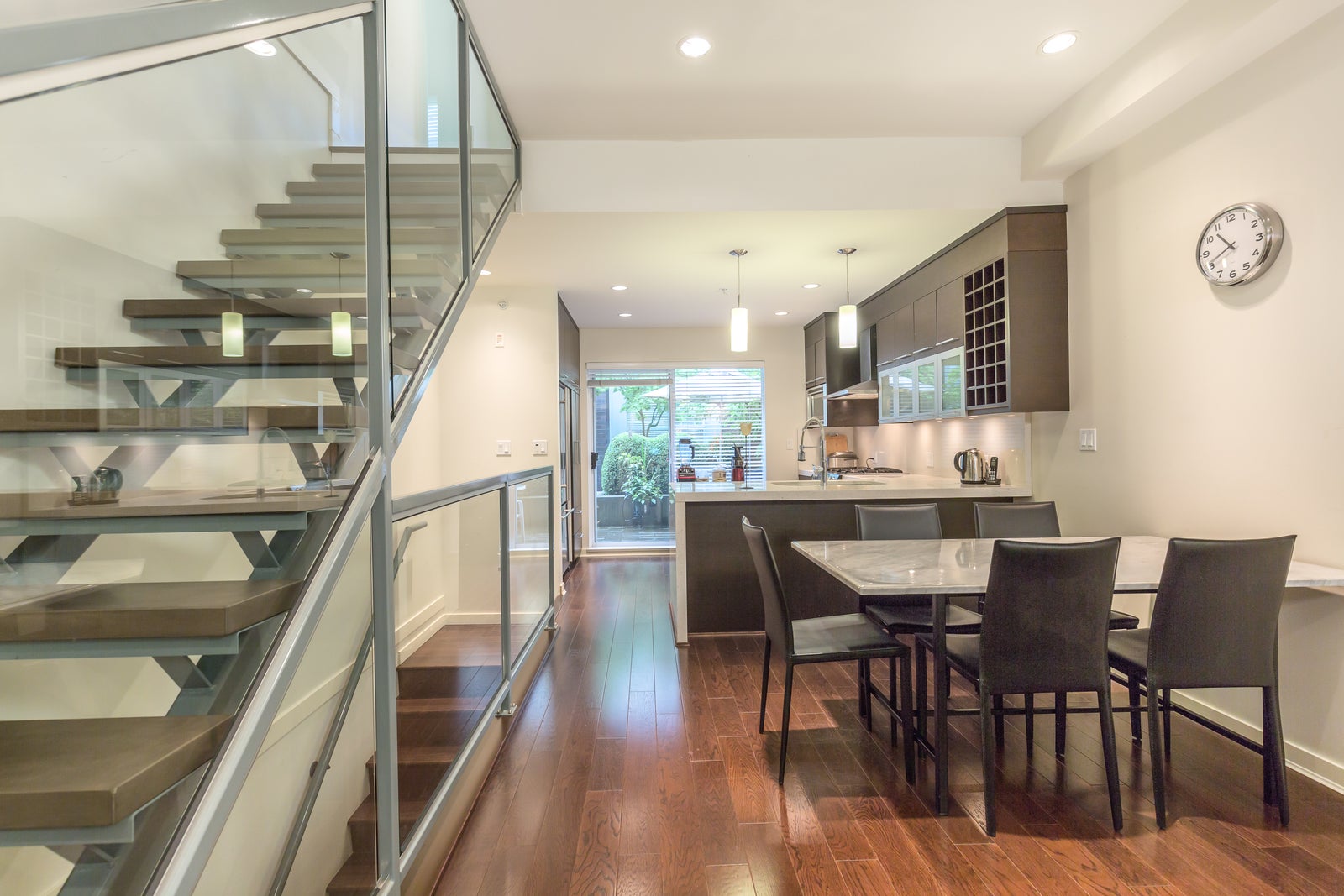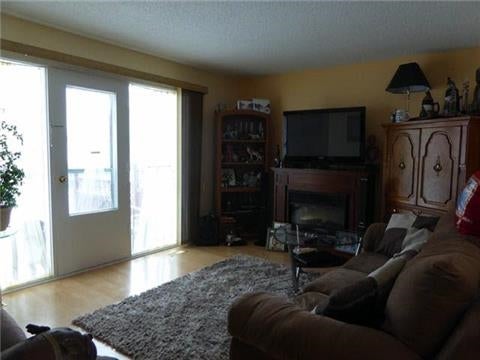 4. 
Listing a Dirty and Cluttered Property
Clutter and filth can really ruin the appearance of your property and will undoubtedly turn most potential buyers off.  Spend some time on cleaning and decluttering and you will see the difference. Your home will start looking more spacious and luxurious and there will be a great chance for you to quote a bit higher price than the one you initially planned for. All those stuff you got rid off will prove very beneficial to the future deal. Consider unit
www.maxsold.ca
to help action items for sale online.
5.  Try to sell on your own
Last, but not least - managing the selling process on your own is also not recommended. It is much more likely for your property to be quickly sold if you hire an experienced real estate agent to represent you. Statistics shows that sellers who choose to do the task by themselves have their properties on the market for much longer and often close the deal at a lower price, compared to those who have turned to experts.