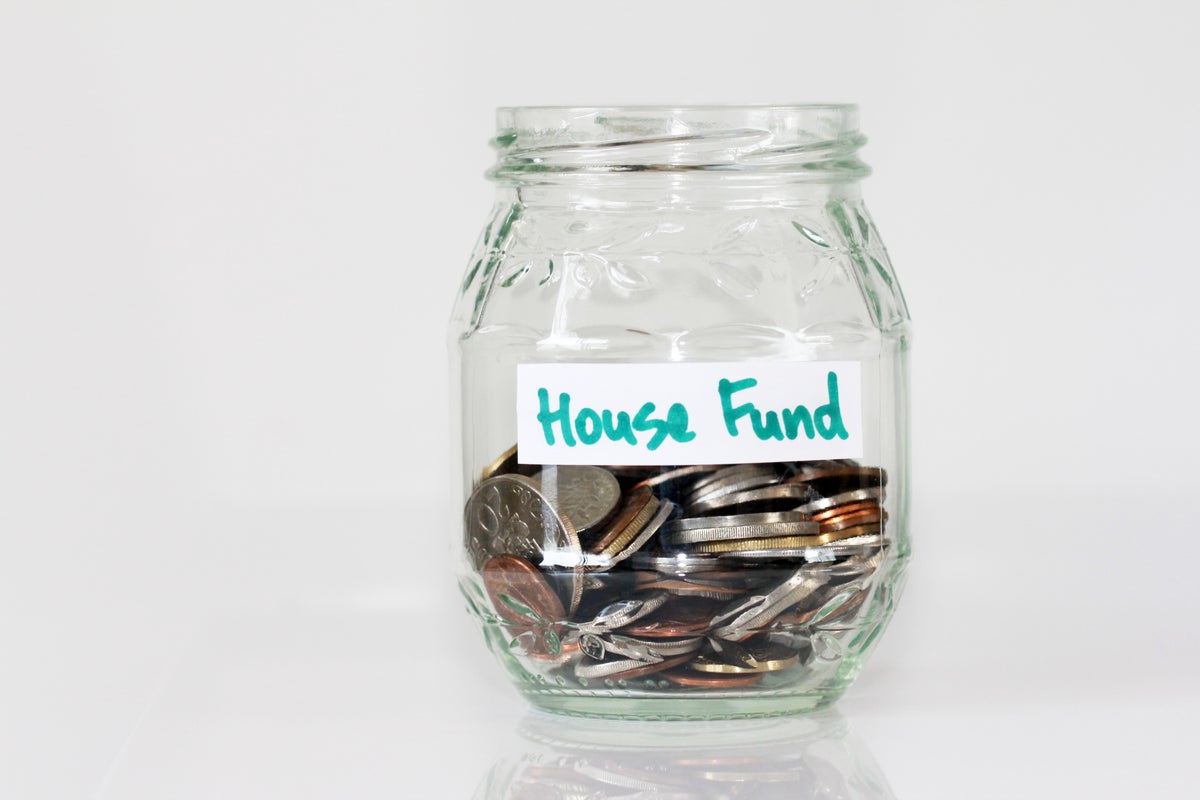 First, congratulations! Buying a home is an exciting life event worth celebrating. But before you pop the champagne, there are several things first-time homebuyers need to know before signing various contracts and paperwork.
Whether you're buying a condo, townhome or detached home the following tips for buying your first home remain the same.
Step 1: Planning
"Plans are nothing; planning is everything." 

― Dwight D. Eisenhower
As with any large purchase, doing your research beforehand will often save you money, stress and make the process far more enjoyable.
Calculate what you can afford:
We've all scrolled through current listings, dreaming of what it would be like to live in such a property. It's also possible you've also become emotionally attached to your 'dream home'. But when it comes to making a home purchase, it's important to know what you would be comfortable paying on housing each month.
When calculating how much money you will need, a budget is essential. Think beyond just the mortgage costs; don't forget property taxes, strata (if applicable), home insurance, hydro, gas and maintenance.
There are many free online calculators out there that will give you an idea of what you can afford based on your household income and expected outgoings. However, I recommend creating a budget spreadsheet and speaking to a trusted mortgage broker. They will be able to crunch the numbers (both income and monthly outgoings) you've provided and present you with a much more realistic idea of what you can afford.
For a mortgage broker recommendation,
reach out to me today.
Reduce or eliminate existing debt
During the process of creating your budget and finding out what you can afford, you may be thinking about existing debt.
Certain types of debt are unlikely to have a significant impact on your affordability such as a student loan or a small car payment. However, if you're constantly spending beyond your means each month, now might be the perfect time to get things under control.
The first place to focus your attention on is high-interest debt. Paying off credit cards or payday loans or consolidating the amount owed to a line of credit, for example, will allow you to pay off the balance much quicker.
Not only will a lower debt to income ratio mean the lender is more likely to approve your mortgage request, but fewer monthly outgoings also mean you can save more for your down payment, closing costs and move-in expenses such as upgrades and repairs.
Determine your down payment
Down payment is the money, usually taken from savings, that you pay up-front towards the purchase of your home.
Down payments are most commonly somewhere between 10% and 30% of the purchase price. Buyers putting less than 20% down, will be required to take out mortgage loan insurance through CMHC. This is designed to protect the lender in case you can't make your payments. CMHC mortgage loan insurance lets you get a mortgage for up to 95% of the purchase price (5% down payment), and also ensures you get a reasonable interest rate, even with the smaller down payment.
Step 2: The Search
At this point, it's hard not to get excited – you have an idea of what price point you can afford, so now it's time to look for your dream home, right? Not quite!
Before jumping straight in and booking viewing appointments, it's important to ask yourself a few questions:
Can you comfortably afford the home you're looking at?
Is this an area, neighbourhood and street you'd like to live in?
How long do you expect to live here? 5 years, 10 years, 20+ years?
Does the home offer room to grow?
Do you expect to have to make expensive upgrades in the near future?
Is transit easily accessible?
How long would your commute be?
What's the school district like?


First-Time Home Buyer Incentives:
The government has several beneficial measures to help Canadians purchase their first homes.
The Home Buyer's Plan
– this allows first-time buyers to take up to $35,000 from a registered retirement savings plan (RRSPs) to buy or build a qualifying home for themselves or a related person with a disability.
The Home Buyer's Amount
is a $5000 non-refundable income tax credit that can be applied to certain qualifying homes.
The GST/HST New Housing Rebate
offers qualifying homebuyers a GST/HST rebate on the purchase price of a home.
The First-Time Home Buyer Incentive
enables first-time homebuyers to reduce their monthly mortgage payment without increasing their down payment. Borrowers who meet the criteria can apply for a 5% or 10% shared equity mortgage with the Government of Canada.
Apply for a mortgage pre-approval
While contacting and interviewing realtors and making a start looking at potential homes, it is also recommended that you apply for a mortgage pre-approval.
Not only will this give you a much better understanding of what a lender is likely to approve you for, but it will also make the purchase decision much easier to make, with fewer steps to take. Many lenders will also hold the interest rate for up to 120 days once you're approved.
Time to find your dream home!
Now, this is the fun part. You'll be searching online listings, driving to new neighbourhoods, and spending your weekends at open houses. But without the help of an expert, this process can soon become daunting and longwinded.
A realtor with expertise in a particular type of home or a specific neighbourhood will be able to answer all your questions and provide you with a wealth of information and insider tips that you may have missed going alone.
Remember, if you're buying a home for the first time, a Realtor won't cost you anything. These services are paid for by the seller.
Step 3: The purchase
Don't Forget the Closing Costs

In addition to your down payment, setting aside some money for closing costs is also essential. These costs can include such things as home inspection fees, title insurance, legal fees and more. As a general rule of thumb, it is recommended you have approximately 4% of the purchase price of the home to cover these costs. That means on a $720,000 home, you'll need to set aside almost $29,000.
Put in an offer
Once you've found a home that ticks all the boxes, it's time to have your realtor and real estate lawyer or notary confirm your offer and present it to the seller. This will include your legal name, the amount you're offering, the date the offer expires and any other conditions (subjects) that need to be met before closing.
Step 4: Closing
Insure your home


Many lenders require homeowner's insurance before you move in.
There are many different types of home insurance products on the market, and not all will be suitable or required. I recommend speaking to an insurance broker and working with them to choose a product that is affordable and covers you for all eventualities.
The closing


As expected with such a large purchase, there is a large amount of documentation and paperwork to be reviewed, signed and filed to confirm the purchase. The good news is, your realtor, real estate lawyer/notary will be there to explain the more complex terms and answer any questions you may have.
On closing day, your lawyer will take care of transferring the funds to the seller's lawyer, leaving the last step in the process for you to enjoy. Receiving the keys and moving in!
If you'd like to know more about the buying your first home or would like to discuss my real estate services to buy for your first home,
please feel free to reach out to me today.
I look forward to meeting you and helping you achieve your real estate goals!