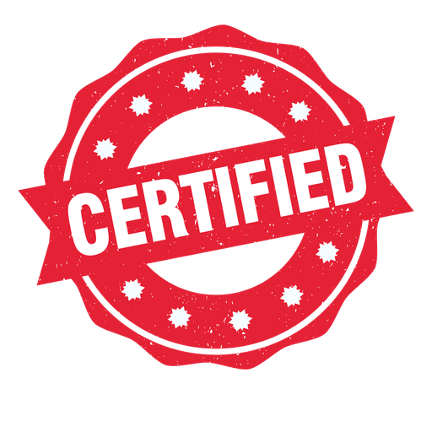 Realty services are not a one-size-fits-all – one client's needs often differ vastly from another. Finding the best realtor for your specific requirements is, therefore, a challenge (to say the least). Many buyers and sellers hire a realtor based on reviews or recommendations from friends and family, without considering whether this relationship is the best fit for them.
With any service or product, customers are all unique in their needs, ideas, goals and future plans – making the process of procuring certain services extremely individualized. This is no exception when it comes to the services provided by realtors – which is why it's important to do your homework and not blindly agree to work with someone, grounded in the shaky foundation of a single recommendation (or even the fact that you've worked with them before). This is the kind of situation that often ends in less-than-satisfactory outcomes. And what's worse – you may not even be aware of the benefits you're missing out on. That blind faith in a realtor can be a detriment to the final result – i.e., reaching your full potential with respect to a sale/purchase as well as realizing your short/long-term goals and home ownership dreams. 
Services and Features That Meet All Needs
The most ideal scenario for buying or selling would involve enlisting a realtor who offers "the whole package". This means a
robust, results-driven marketing approach
(more on this below), many years' experience, selling and buying expertise across various locations and neighbourhoods that you may be interested in, and of course, extensive experience with and knowledge of the various steps involved in a sale or purchase.
"Certified Listing" package options:
• Third-party appraisal/home evaluation
• Tips and access to professional staging
OR
virtual staging
• Trusted inspection contacts
• Legal and financing referrals that you can be confident in
• Access to exceptional build/renovations specialists
• Tradesperson contacts for special upgrades/repairs/restorations
There is immense value in having access to the latest marketing features.
Forward-thinking realtors have known this for a while, but it has become increasingly evident among sellers and buyers just how much value is added to a listing that is expertly marketed with the latest techniques (and technology).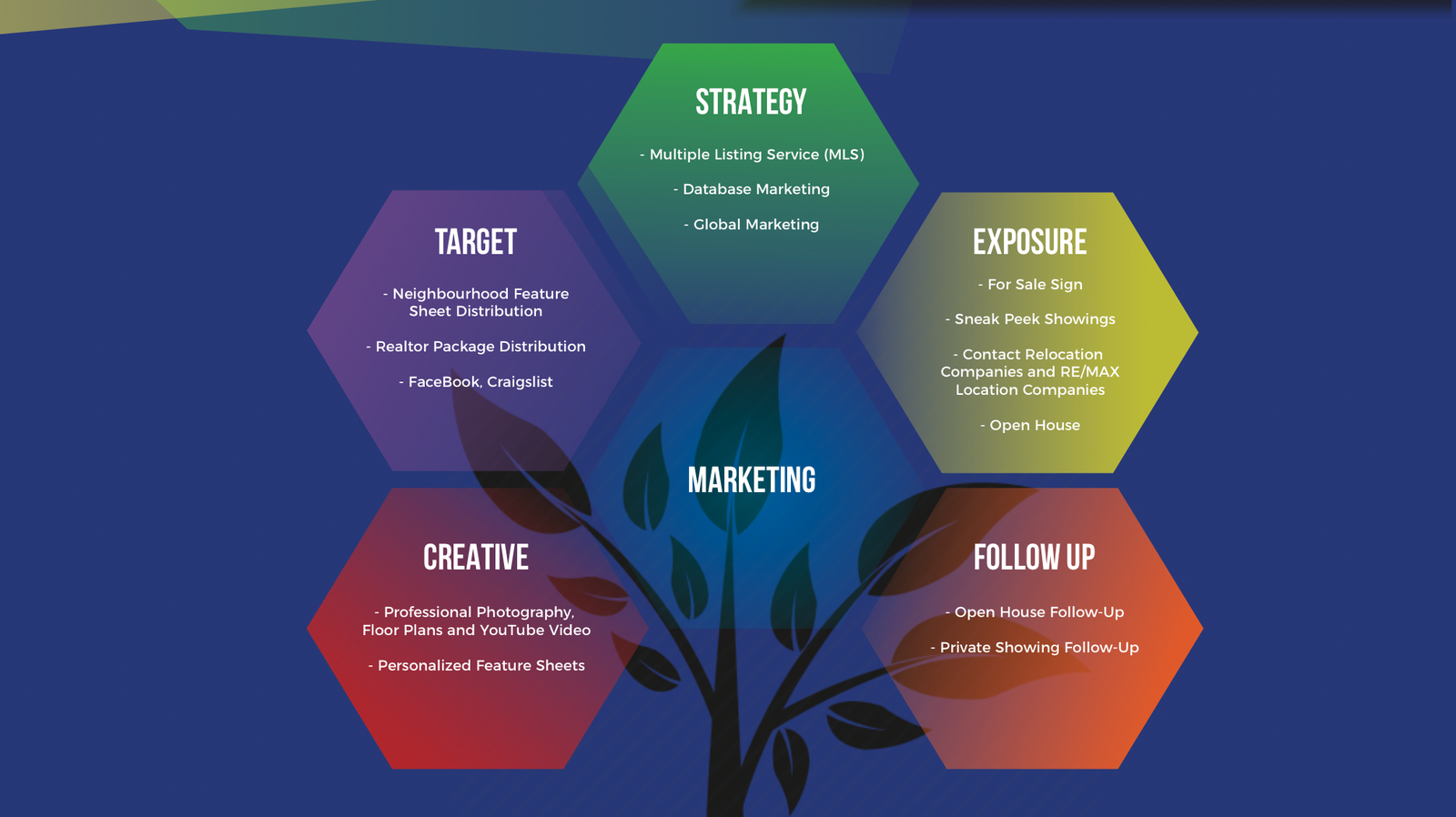 More examples of a solid marketing approach:
1.
Exceptional, high-definition photography is particularly compelling to prospective buyers.
2.
Expert staging paired with an eye-catching, professionally produced video listing (complete with drone footage and cinematic style) can not only drive far more interest and quality leads but give the impression that you have spared no expense in preparing your home for market. This is helpful in setting your home apart from its competition.
3.
If professional staging is not possible, virtual staging is an incredibly effective marketing tool that encourages potential buyers and helps them to see potential in an empty home. 
The "I Know a Guy or a Gal!" Advantage
Have you found your dream home, save for a few renos or custom upgrades that would really make it your own? There is something to be said for realtors who have the benefit of longstanding relationships with specialists in every area associated with properties (i.e.,
custom carpentry, build/renovation expertise, oil tank removal, plumbing, painting, interior design etc.
)
On the flipside, you may be in the process or initial stages of priming your home for market – but would benefit from small (or significant) upgrades. These upgrades can play a huge role in how quickly your home sells – and for how much. Having a realtor with connections in the areas we mentioned above is a great advantage when it comes to these common scenarios.
For more on personal/professional connections, take a look at my popular
"I Know a Guy or a Gal!" series on YouTube. 
As you can see, a lot goes into buying and selling a home and everyone's expectations are different. With a realtor who can provide all of the above, the customization options are limitless, giving you the peace of mind you deserve. Our "Certified Listing" package is all-inclusive of these features – and specific to your individual wants and needs.
If you want to learn more about the advantages of Certified Listings or simply have questions about the selling or buying process, 
reach out today.