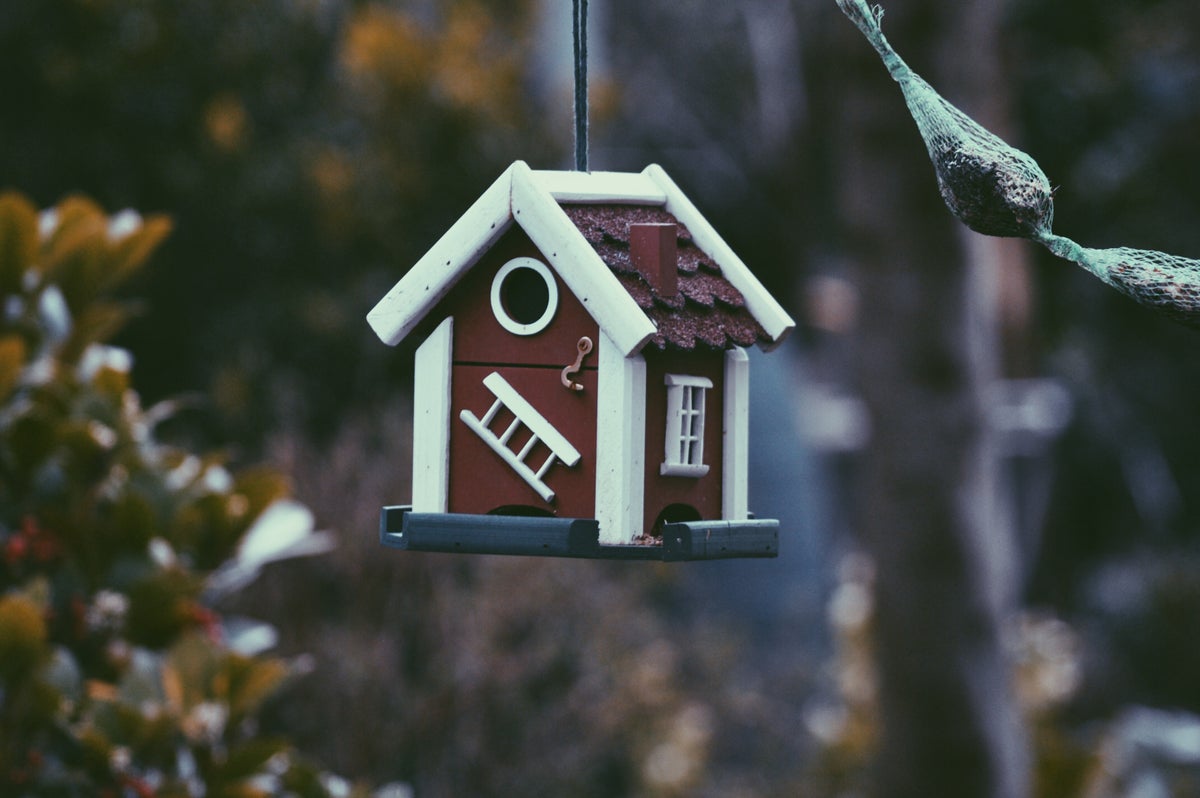 Vancouver locals are downsizing for all kinds of reasons in the recent months – whether it be cost savings, efficiency overhaul, less maintenance, freeing up equity, new lifestyle/phase or simply re-evaluating needs. All valid reasons, they serve as the catalyst in the pursuit of a better life – whatever that means to each individual downsizer.  
But there's a new term out there…."rightsizing". And while we're all familiar with "downsizing", what exactly is "rightsizing" and why is this trendy concept creating a whole culture of lifestyle upgraders in every age bracket? How much does it tie into the current upheaval in the real estate market, both in Vancouver and across the country?

 "Rightsizing" – It's What's Right for You
Let's talk about rightsizing. As it pertains to real estate, it's the process of achieving the optimum size of home – for YOU. Everyone is different – different lifestyles, work situations, comfort zones – the list goes on. And what's perfect for one individual/couple/family might be a dealbreaker for the next. There are all sorts of reasons to rightsize: you're starting a family and you need that extra bedroom, you're at the mid-life phase, raising a family, and have your eye on a particular school district, a bigger yard, or more room for sports equipment. Maybe you're a young couple in a large townhouse but find yourselves inexplicably leaning towards a smaller condo an hour away, since it comes with amenities, security, and an outdoor lifestyle. You might be a single who's longing to plunge into the urban scene and get out of the suburbs. Some of you are looking to increase your square footage, and some to decrease….and there are as many reasons as there are stories. 
That's "rightsizing". The ability to apply strong insight into your homeowner status and determine whether it truly works for you at this particular time in your life. Does it meet all of your needs? It doesn't hurt that we currently find ourselves in a market of exceptionally low interest rates, along with an incredible range of products and services that cater to the DIY'er.  Home reno and fixer-upper shows are more popular than ever. It has never been easier to take the blank canvas of a living space and imprint it with your own vision. Any way you look at it, today's homeowners have high expectations and the ability to fulfill them.
So just to reiterate: "downsizing" refers to the process of eliminating square footage in your home environment, and frequently involves a somewhat older demographic – those looking for less space, slower pace, and minimal upkeep. (Of course, there are always exceptions to the rule.)  "Rightsizing", on the other hand, can apply to a diverse range of homeowners, since there are countless numbers of reasons for people to make a move including personal, work, lifestyle, health, and more. 
For more on the downsizing and rightsizing phenomenon taking place in Vancouver, the lower mainland, and all across the country, stay tuned for Part Two. We're going to talk about the options (and challenging decisions) facing downsizers, as well as the many reasons to consider a rightsizing move.