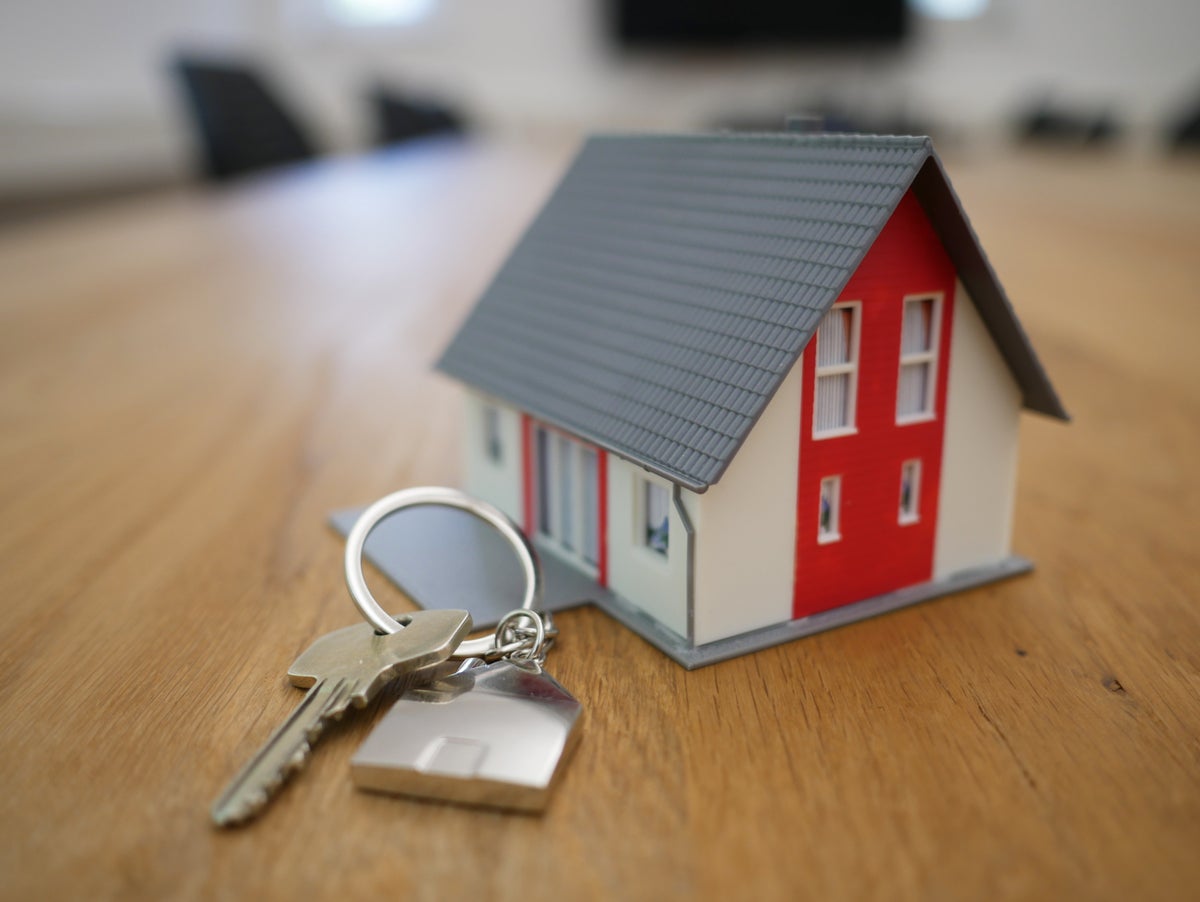 In part 1 of our "
Downsizing & Rightsizing on the Rise in Vancouver"
blog, we discussed what rightsizing is.  Now we're going to take a look at downsizing and the reasons for making such a move.
Types of Downsizing
Now let's take a look at rightsizing vs. downsizing, which tends to be a much more recognizable concept. Generally speaking, empty nesters make up a large part of the downsizer group. The family home that worked for a mom, dad, two kids and a couple of cats goes largely unused now – not to mention that the maintenance seems like a much bigger job than it used to. You likely have some significant equity sitting in this valuable resource – what should you be looking at, and where?
There are infinite possibilities in most areas of Vancouver and the lower mainland, with townhouses, condos and small bungalows/ranchers.
The first thing to know is that most townhouses are going to involve one to two sets of stairs. For some – that's just not going to work and if so, you're going to want to look at a condo with an elevator or a small bungalow/rancher as they tend to be "all on one level". That said – if you're a gardening enthusiast, condo life won't be a good fit for you (unless it's a penthouse with outdoor garden space).
And speaking of outdoor space, as soon as you go into a detached home, you're looking at some degree of yard maintenance – which might suit our gardeners just fine, but have others saying, "Wait a minute – that's why we're downsizing in the first place!"
It's also important to keep strata in mind when considering the financial implications of this decision. The rule of thumb tends to be: townhouses = strata, condos = higher strata, detached = no strata. And of course, let's not forget – townhouses usually come with a garage while condos come with underground parking, and a single-story rancher may or may not have some form of enclosed parking. When it comes to storage, you're likely going to wind up with the least amount in a condo situation, which might be a problem for those – ahem, shall we say "collectors" – who just can't figure out how to make the cut.
Reasons to Downsize or Rightsize:
Are you making the most of your current home/neighbourhood and getting enough out of it? Is it as sensible to live there now as it was when you moved in? Do you truly use every square foot of space, or could the efficiency be improved?
Location/neighbourhood is another common aspect of downsizing. Sometimes it no longer makes sense for certain downsizers to live in the city, so they might prefer to not only downsize in the traditional sense – but move to a quieter, more scenic (and perhaps less expensive) location. This provides a more peaceful atmosphere while often saving money (for example, moving from downtown Vancouver to Lynn Valley, Ladner, Port Moody, or – in the non-cost savings sense – Lions Bay.
Is It Time?


Everyone has a different story and a different situation. But at the end of the day, it makes the most sense for ANY homeowner to be able to fully optimize their living space and accompanying neighbourhood. Sometimes you need to stand back and assess your day-to-day from every angle – personal needs, finances, work, play, friends, family, fulfilment – every single element involved in living our best lives. And sometimes, that can mean it's time to downsize or simply rightsize – after all, your home should be your happy place. The right place.  
For more on the downsizing and rightsizing, and how you could make the move in Vancouver,
contact me today
- your downsizing specialist.