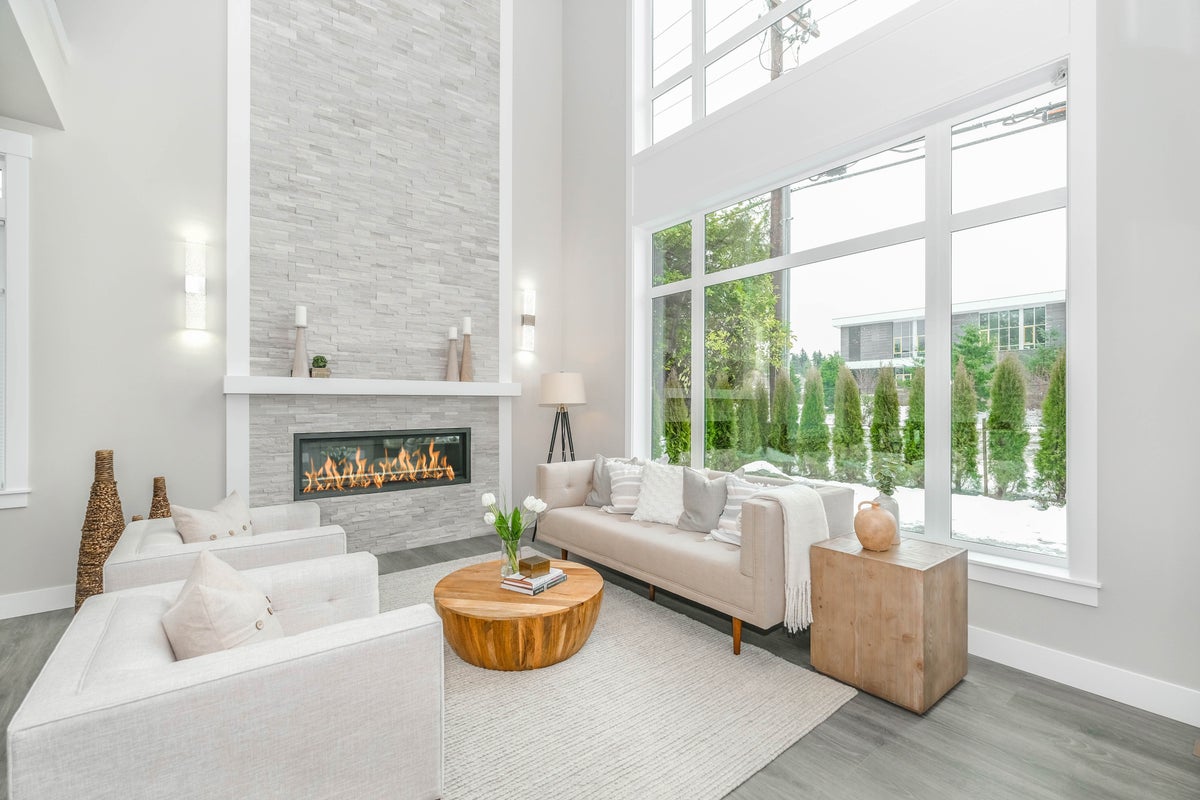 The process of preparing to list your home can be stressful, but there are special considerations that could make all the difference in a volatile, competitive market.
In today's blog, we'll discuss the different variables that can affect the sale of your home, and whether things like professional staging, strategic marketing etc., really have an impact on leads, interest and offers.
The past year has shown many twists and turns with respect to Vancouver real estate, but one thing never changes – if you are selling your property, there is no doubt that a stunning presentation will set you apart from other listings in your area – i.e., your competition.
When We Say "Presentation"…
In a perfect world, your home might have unique features that work to your benefit and sell themselves. After all, given that Vancouver listings are a dime a dozen, special features can help you to stand out and generate more interest. However, if there are several other listings in the area with similar features, it's important to create a picture that is distinct and aesthetically desirable. This might come in the form of professional or virtual staging, expertly crafted marketing videos or even cost-effective and simple DIY "renos" that can completely transform your home's presentation.
Let's Talk Staging
The concept of "staging" a home has been around for a long time, but until recently has only been considered as an option for high-end listings. Not anymore. Having your home professionally staged can breathe new life into any space. Decluttering and strategically furnishing/decorating a space gives prospective buyers an opportunity to visualize their "forever home" by re-imagining the existing space with little imagination required. A beautifully staged home will take advantage of the flow and the colour scheme to tie in all of the various elements and create an appealing backdrop. If professional staging isn't an option, virtual staging (like that of 360HomeTours.ca) puts this kind of strategy into every seller's hands. State-of-the-art technology is used to digitally (visually) present your home with an unlimited wish list of décor and upgrades, along with a drone footage video and a glossy brochure. At the end of the staging process, you'll wonder why you're selling!
The DIY Reno


Let's not forget the magic that comes with fresh paint, new window treatments and hardware, or even stick-on floor, ceiling and backsplash tiles. A home makeover can be shockingly simple – and inexpensive – with nothing more than a little sweat equity and some imagination. The current popularity of home reno TV shows speaks to the interest that so many homeowners have in upgrading and beautifying their living spaces – and the DIY concept has never been more accessible, with multitudes of products, outlets and YouTube videos to walk – and talk – us through the reno.
So, to answer our title question:
"Showing Your Home – Is It Simply a Beauty Contest?
" the answer is a resounding "Yes!" This approach falls squarely within the concept of 'Blink' – which is Malcolm Gladwell's study of the practice by which people make "quick assessments of the world with a limited amount of information". Let's call it that critical "first impression". Buying a home is an emotional process that is frequently based on a visceral, gut response to the first viewing of a property. Don't hesitate to employ any and all tactics to position your home as the crowned queen of every real estate beauty contest.