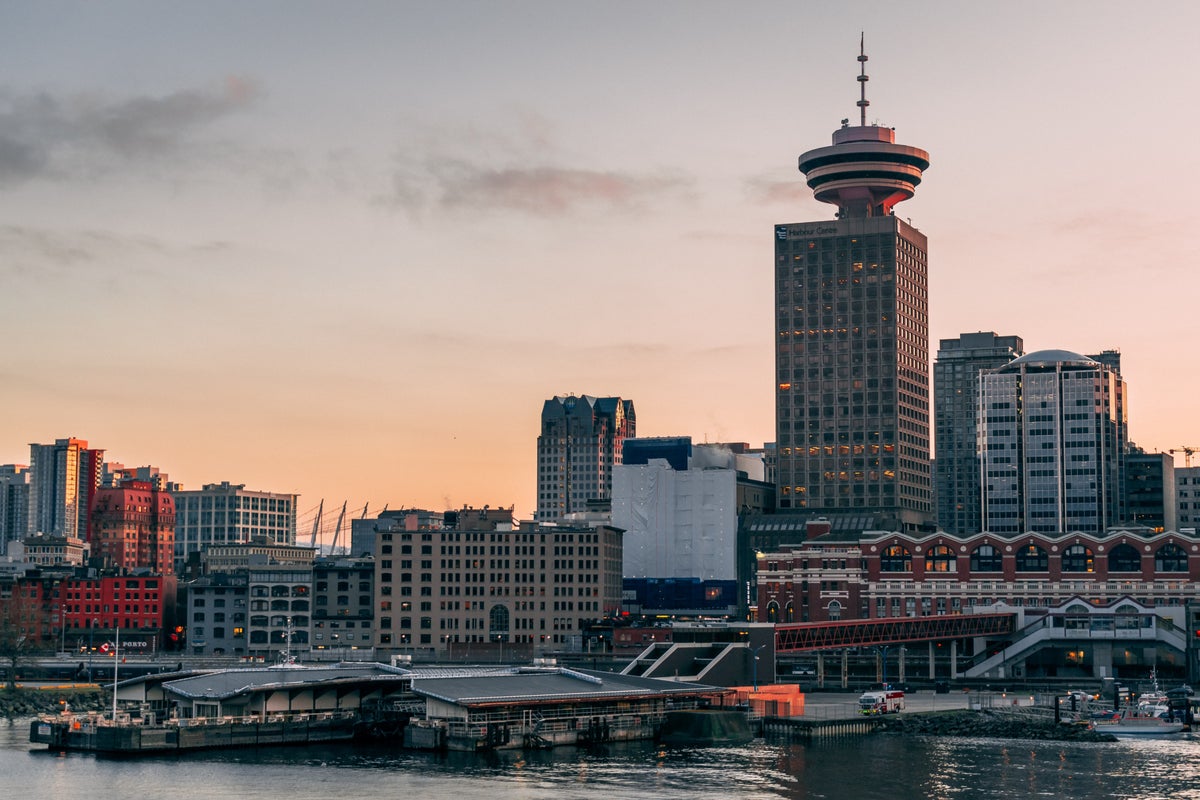 That roof over your head is likely the most significant investment you'll make in a lifetime. And admittedly, when it comes to Vancouver and the lower mainland, those words ring especially true. So why is Vancouver real estate so expensive? To quote the old adage: they're not making more land. As a thriving, coastal urban centre, outlined on three sides by water, the population sprawl has nowhere to go but up, and out – east, that is.
So why buy here? Vancouver proper – and the Canadian west coast at large – will always be a desirable place to live. Frequently rated as one of the world's most liveable cities, it was recently ranked as the "best place to live in North America". What's the big deal? Well, for starters, the temperate climate is a big draw for many Canadians who suffer through months of bitter cold or debilitating humidity. (Barring, of course, the late June 2021 "under the Western Canadian heat dome" anomaly.) The diverse range of outdoor spaces also ranks high on the region's list of appeals. From the North Shore mountains that ring the city, to the shimmering beaches, rivers, old-growth forests, stunning parks and wildlife, Vancouver is an outdoor enthusiast's and explorer's mecca.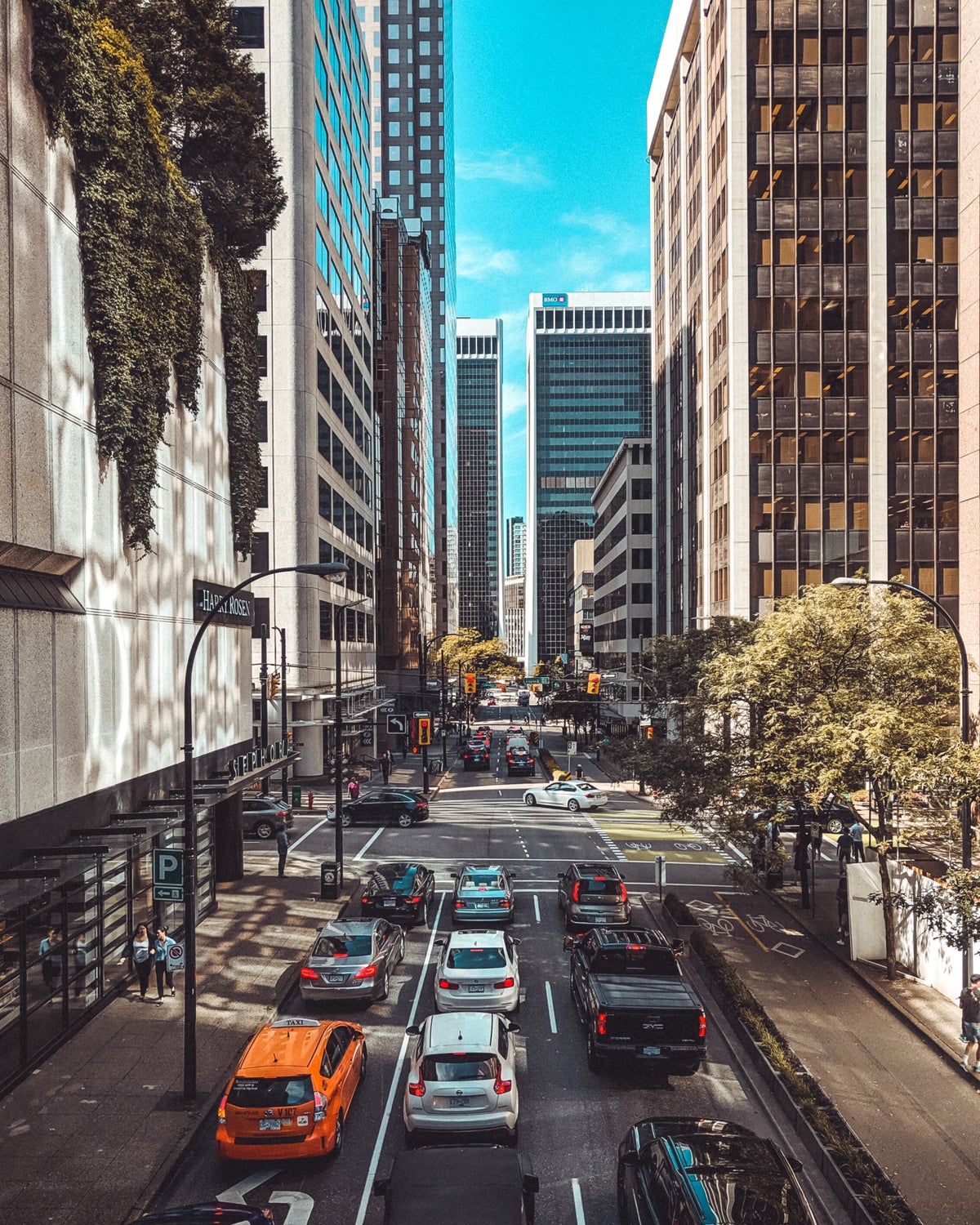 For young families, the schools and attractions are second to none.
Dining? Check.
One-of-a-kind-retail? Check.
Cultural offerings? Check.
Diversity? Check.
And although it may seem like you're chasing sold signs in this booming real estate market, the good news is: it's not too late.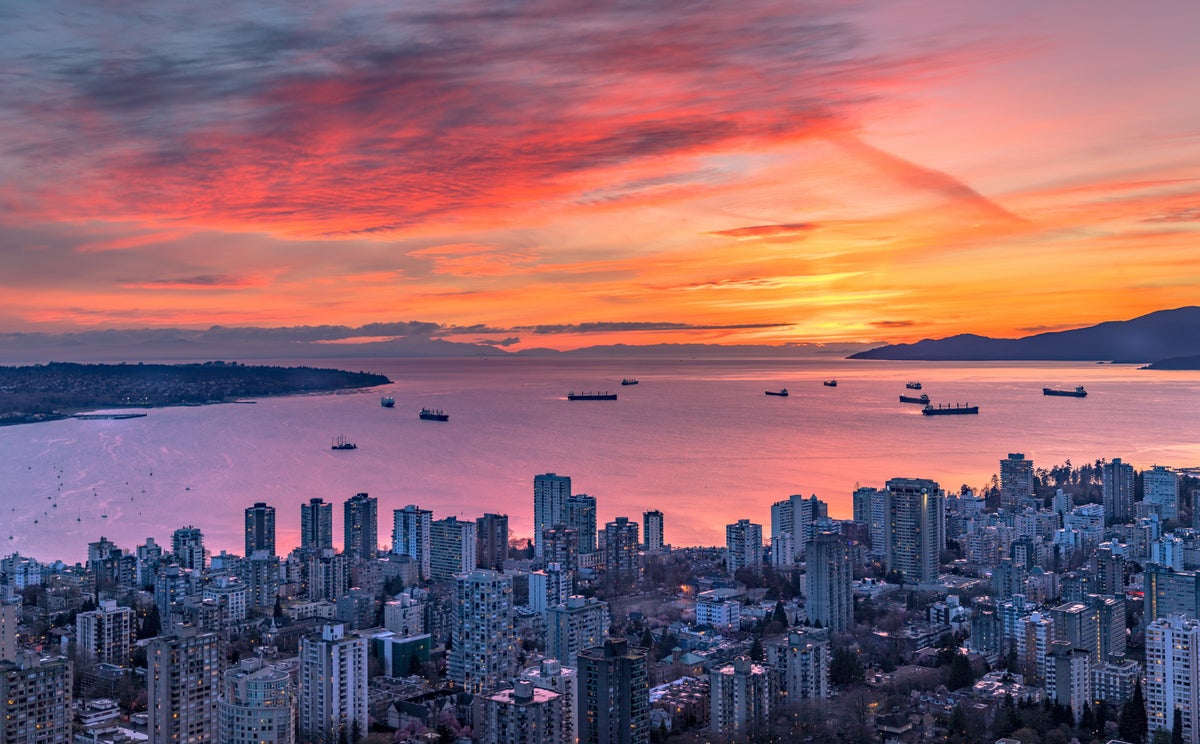 If you can afford it and plan to remain a Vancouverite for a period of time, the demand for west coast real estate is simply not going anywhere. Toying with the notion of putting down west coast roots? Now is as good a time as ever. Of course, the key to successfully navigating this involved journey is partnering with the right realtor – and what exactly does that mean?
First of all, it's important to choose the person, not the process. Typically, you are going to share some pretty big moments with this professional. It's important to recognize that chemistry plays a role in how you work together - your realtor should understand you, respect you and communicate effectively. They should also have exceptional familiarity with the local market, great reviews and a strong track record. And honesty counts: if the agent is coaching both teams, you probably want to keep looking. This person needs to have YOU and your interests as their number one priority – whether it's facilitating the sale of your home or putting you into a new one.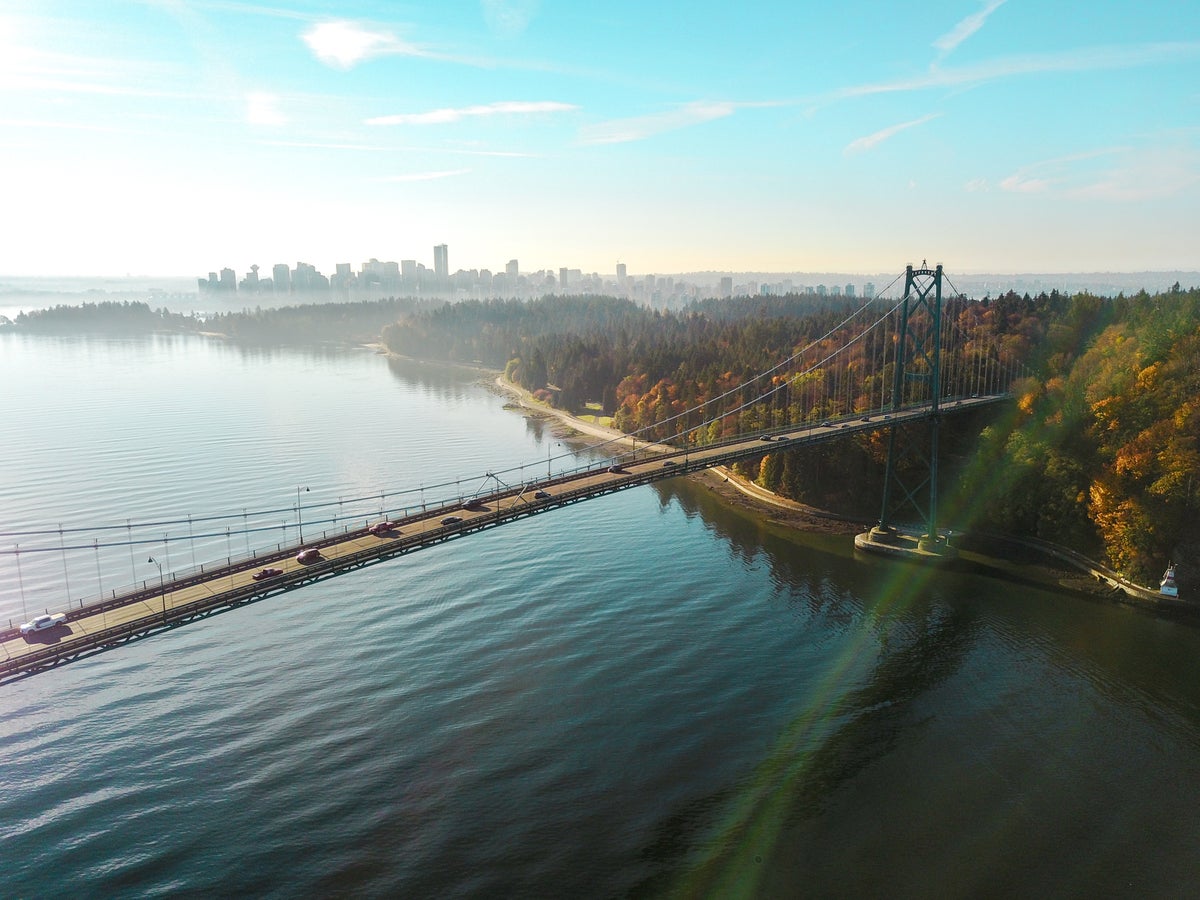 As a realtor who can tick all the boxes, I welcome the opportunity to discuss your real estate goals. I truly believe that living the "Vancouver life" doesn't need to be a pipe dream – it can be the achievable – and incredible – result of a well-executed realtor/client venture.