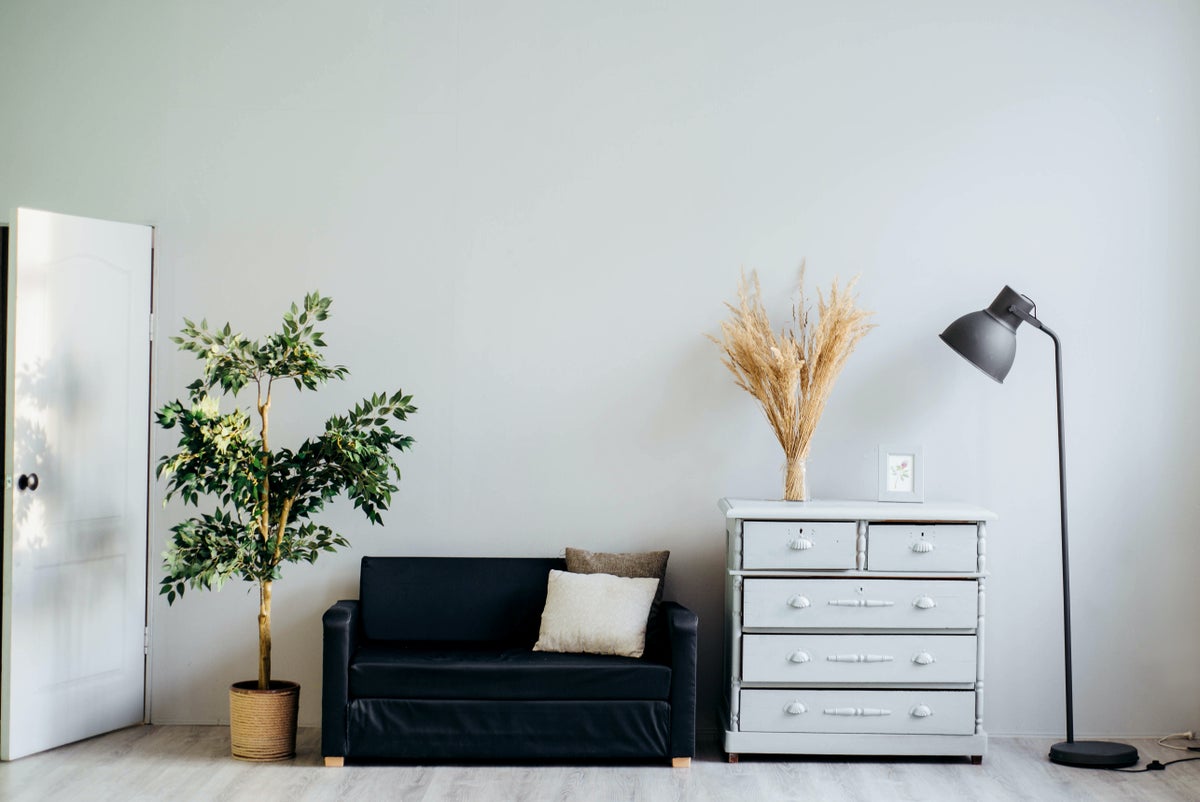 You might be considering downsizing since becoming an empty nester. Or perhaps you're closing in on early retirement and it is no longer financially sensible to pay the steep price of a hefty mortgage – or maybe you have just decided that the upkeep of a large space is not for you and it's time for a change. Whatever your motivation, downsizing can truly improve a person's quality of life for more than just the potential of a lower cost.
Downsizing is the right call for a lot of reasons, depending on the buyer. Today, we'll walk you through the process of finding a new place to call home, as well as selling your current residence.
Downsizing Options
Every person/situation is different, therefore the circumstances and buyer's needs will ultimately determine where they consider downsizing to. We'll give you some examples…
Large Multilevel Detached –> Small Rancher, Apartment or Townhouse:
Perhaps single-level living is looking more and more ideal due to age or a chronic health condition, or simply personal preference – in which case your realtor will only include options without multiple levels.
There are some disparities when contemplating a single-level detached home versus a condo – for example, strata.
Apartment units will always come with a monthly strata payment, which can be undesirable to some. After all, it not only means regular fees for services like landscaping, garbage disposal, insurance, amenities, property management etc., it also means you have less control over decision-making. Yes, you have a vote, but so does every other resident of the apartment complex. No matter what, every request that requires strata approval will be followed by a sometimes lengthy waiting period, and there is no guarantee that your request won't be denied.
On the other hand, a non-strata, single-level detached residence gives you much more freedom and no monthly strata payment. But keep in mind that with this option, many of the services that are included with a typical strata payment are necessary anyway (e.g., garbage disposal) – except that you make all the arrangements. This is something that many downsizers want to avoid.
Downsizing to a Townhome:
If single-level living isn't a must, multilevel townhomes are a popular option among downsizers. But in this instance, you are also on the hook for a monthly strata payment. Here again, that fee covers many of the services that you will pay for "a la carte" in a detached residence. It all depends on your personal preference and comfort level when it comes to cost vs. old fashioned elbow grease.
Selling Your Home
The process of listing and selling your home requires a great deal of real estate experience. This includes the ability to provide an accurate home evaluation and list price recommendation, professional physical/virtual staging, negotiating expertise, legal familiarity, plus a holistic and effective marketing strategy.
Your realtor should have an excellent track record and experience selling in the neighbourhood of your current residence, as well as experience buying in your desired areas.
Downsizing could be the best thing you do, not only for your bank account – but for your quality of life. If you're starting to feel the downsizing itch,
reach out today
and start the process towards living your best life.