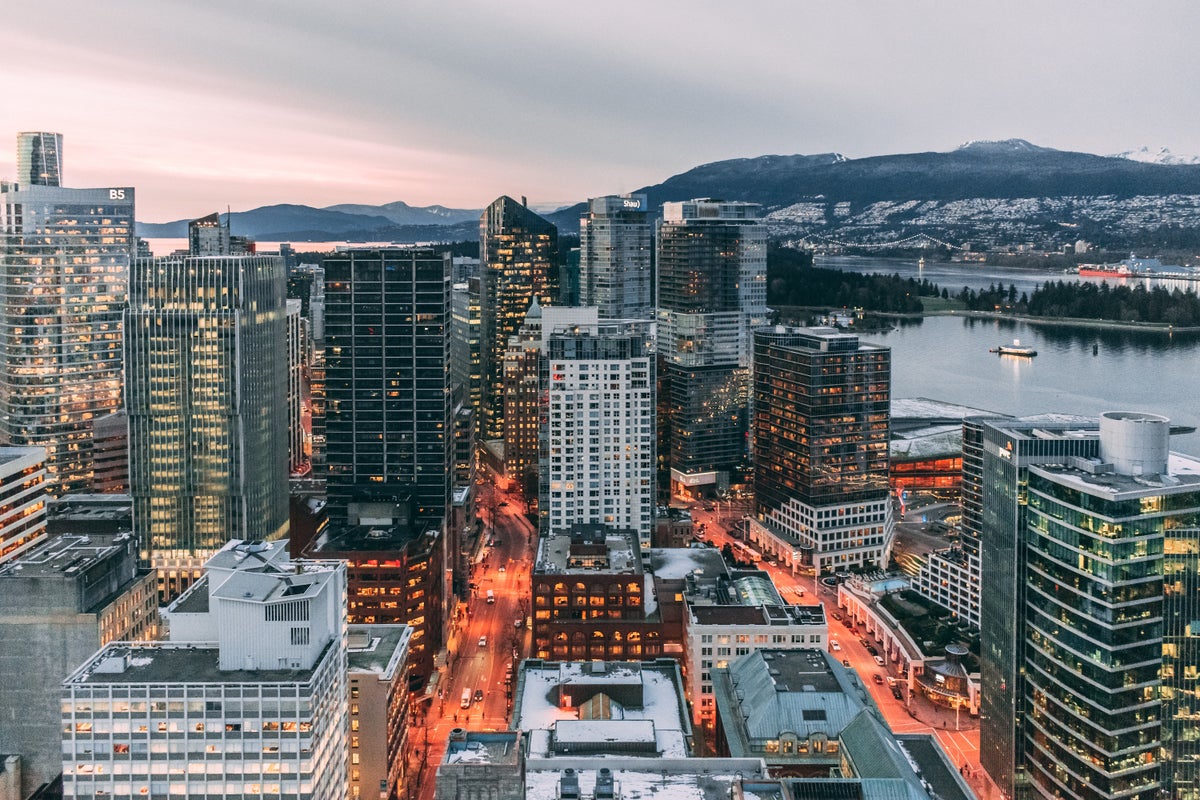 With a population of approximately 2.4 million, and a ranking of 34 out of the 100 best cities in the world, Vancouver is a city on the move - literally. And while Metro Vancouver house prices have accelerated significantly over the past few months – effectively closing the market to potential home buyers – condo prices have dropped. Considering that historically, the condo purchase tends to be the first step on the "property ladder", this will prove to be a disruptive trend. If new home buyers are reliant on that condo purchase and its appreciation as the primary source of their down payment on a house when they "move up", house values will eventually be pulled down – or condo values will need to rise.
Factoring in that research indicates over 20% of people currently working from home will be returning to the office, and the vast majority of students will return to school, it raises questions. If work-from-home and school-from-home are temporary market drivers, what can we expect, easing out of the pandemic?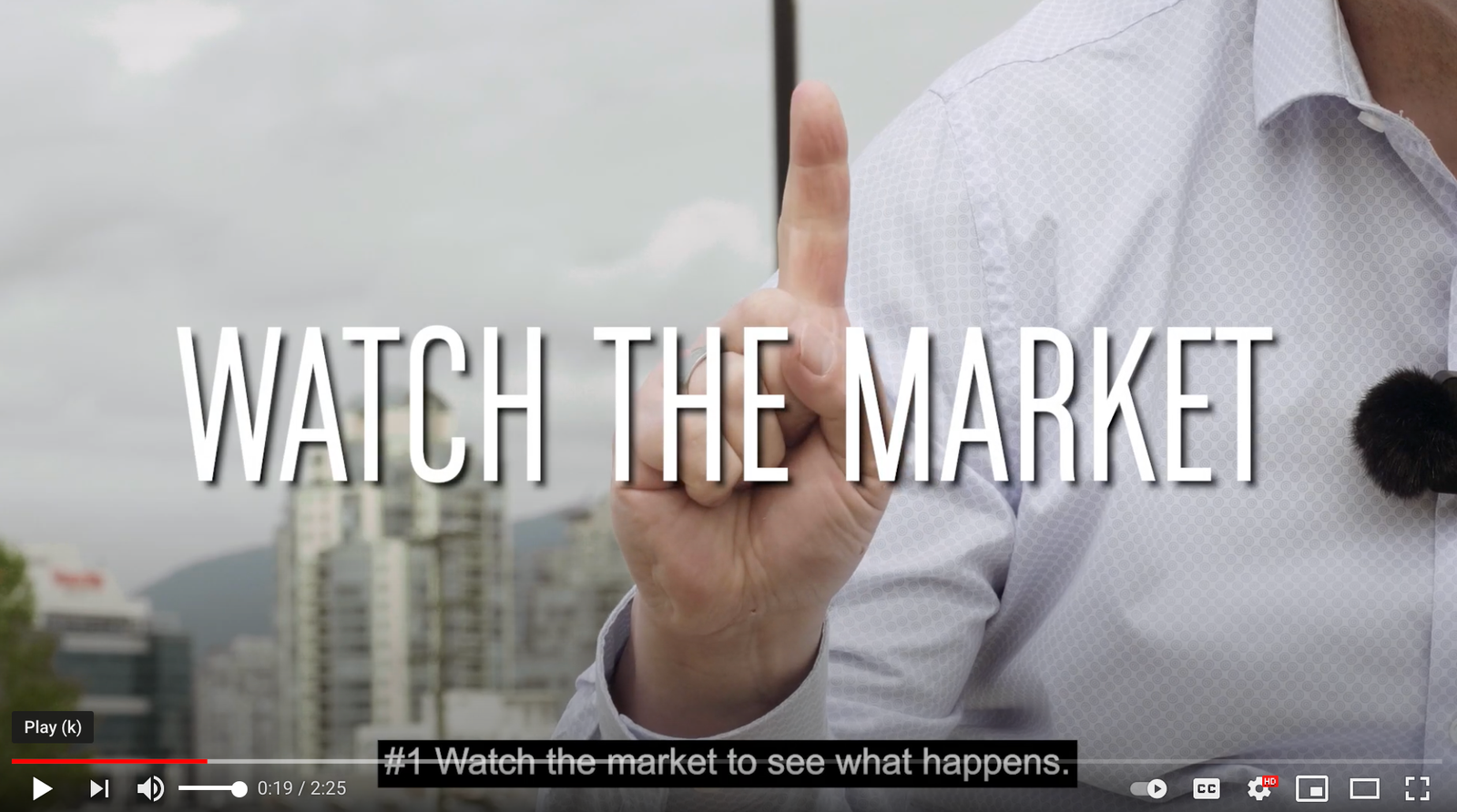 This creates a lot of market uncertainty. Those planning to sell a home can be heartened because Vancouver home values are sitting at an all-time high. Those wanting to buy a home could consider waiting for a market correction, but there's zero guarantees that prices will drop by the end of 2021. Additionally, the recession, high unemployment and the lifting of pandemic restrictions contribute to the guesswork mix. Some predict a post-pandemic consumer behavior pattern similar to the roaring twenties, finding people revelling in their newfound freedom, nightlife and travel, with less inclination to go home shopping.
That said, neither the "soft landing" nor the "market crash" predicted by government policymakers has come to pass. Metro Vancouver home prices simply continue to accelerate. So how can you – the home seller/home buyer – find your way through this exceptionally challenging market? Your secret weapon will be a realtor who has a finger on the pulse of the Vancouver real estate market, along with the ability to help you identify your needs and expertly align them with the current market.
Your ideal realtor also recognizes that you have intersected with them at a specific point in your life story. Your reasons for buying – or selling – are yours alone. Whether you are moving up, down, across the country or just across town, your realtor-client partnership will affect the outcome of this process as well as your bottom line.
As a realtor with 10+ years of specialized experience in the Vancouver real estate market, I can understand your needs, clarify your expectations, advise on pricing/property staging and secure the best deal.
My stats speak for themselves
, with listings selling 75% faster than average, and a 95% selling success rate as opposed to the 75% average. Admittedly, buying or selling a home can be one of life's biggest stressors, but my level of involvement, market awareness and dedicated '
Being There' philosophy
will make this the client experience it should be: exciting and rewarding.
Reach out today
if you're thinking about taking the plunge – or simply curious about your options.