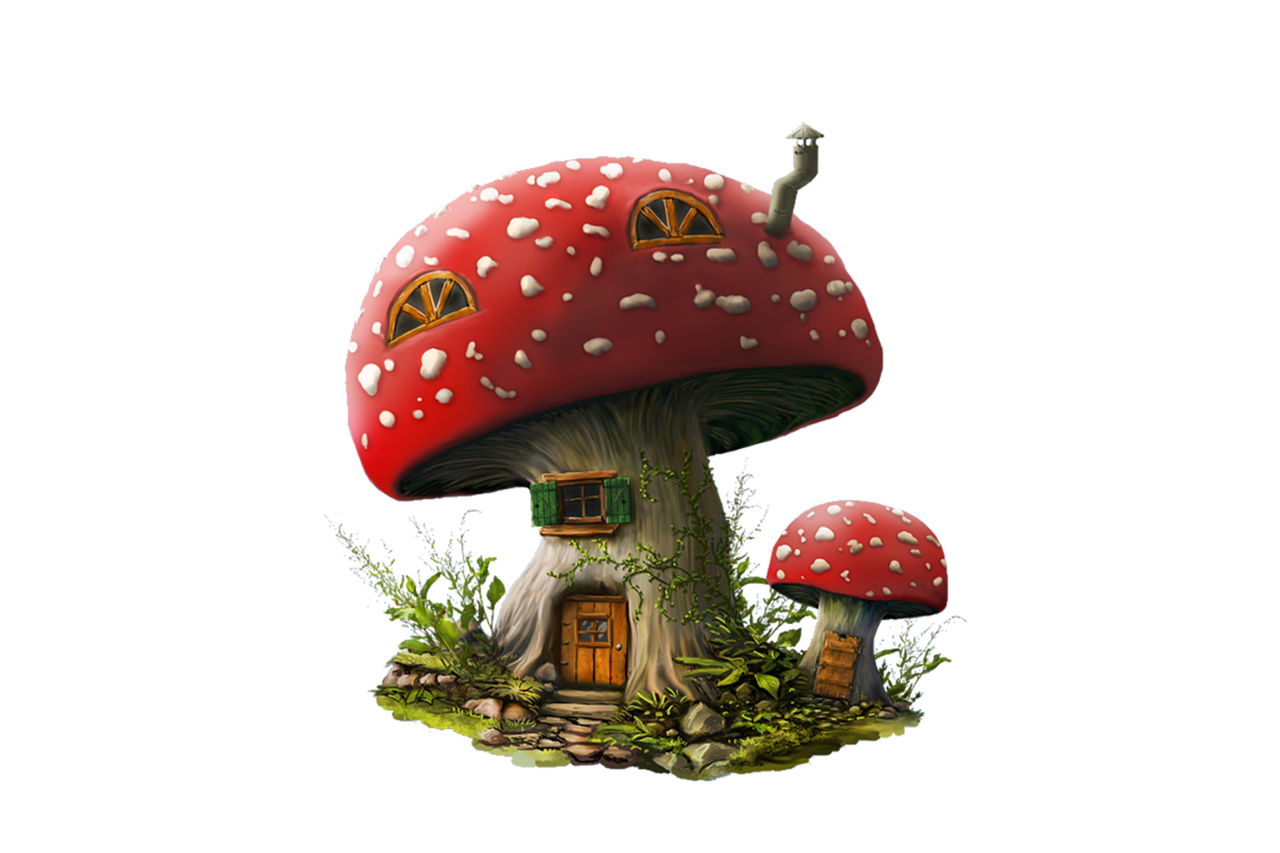 While today's supply of homes for sale is still low, the number of newly built homes is increasing. If you're ready to sell but have held off because you weren't sure you'd be able to find a home to move into, newly built homes and those under construction can provide the options you've been waiting for. 
Before considering this as a viable option please know that the process is not for the fainted heart. It requires a lot of patience and maybe sleepless nights.  The decision to build your own custom forever home depends on many variables and mostly have to do with a self evaluation. There are always more questions and answers for everything, here are a few to get started :
a.  Are you familiar with local real estate laws ?
b. Are you familiar with local zoning or future projects in area you like to live?
c. Are you or someone in your family good reviewing budgets and invoices?
According to Robert Dietz, Chief Economist and Senior VP for Economics and Housing Policy for the National Association of Home Builders : 
"28% of new home inventory consists of homes that have not started construction, compared to 21% a year ago."
Buying a home near completion is also great if you're ready to move. Alternatively, a home that has yet to break ground might benefit you if you're ready to sell and you aren't on a strict timeline. You'll have an even greater opportunity to design your future home to suit your needs. No matter what, your trusted
real estate advisor
can help you find a home that works for you.
Let's say that building a new home is the way to go because children will inherit this amazing custom home and you do not need to move ever again to suit ever changing your family needs. What's next  next steps ?


Initial Inquiry – Consultation Call – Proposal Presentation – Site Tour – Contract Signing
Design Process (approx 4 months)
Discovery Meeting – Building Concept – Interior Concept – Landscape Concept
City Permits (approx 8-12 months)
Construction Process (approx 18-24 months)
Demolition – Foundation – Framing – Roof Windows Doors -- Lock-Up – Interior Finishings – Exterior Finishings – Landscaping – Final Inspection – Key Handover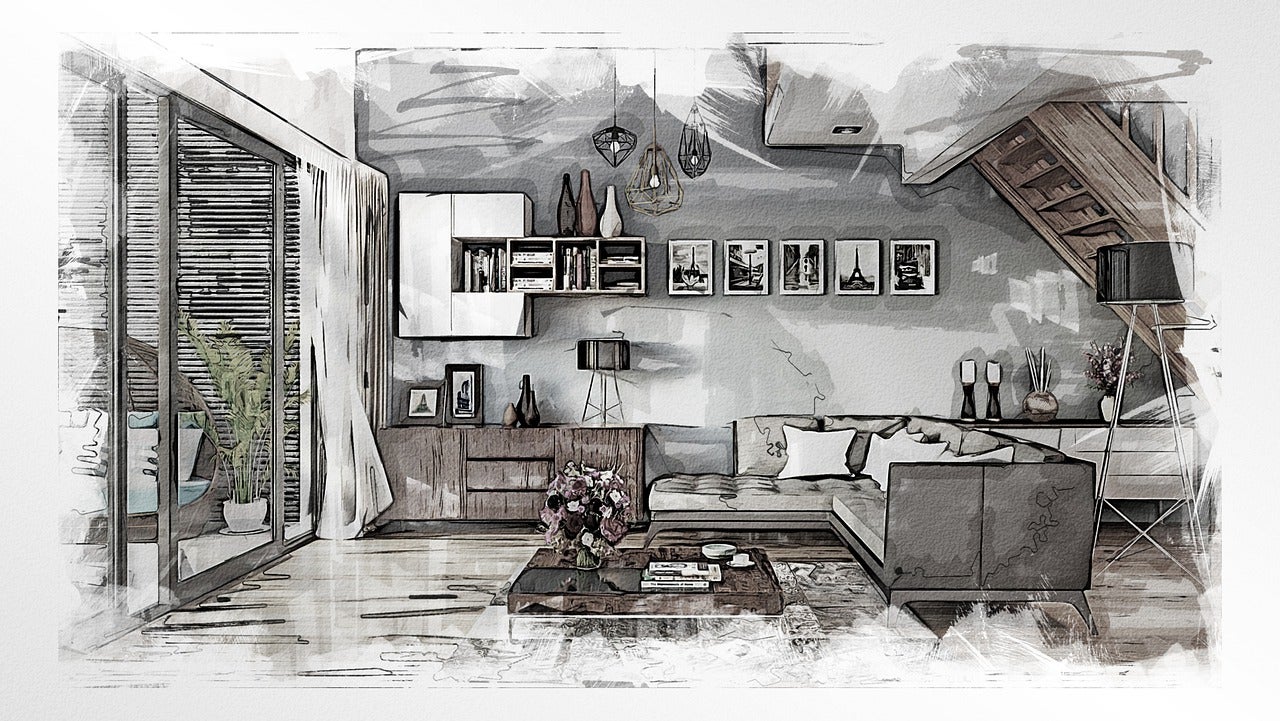 So lets the fun begin. The outcome of building your new home is amazing ! Spend as much time in building your team from architect, designer, construction company and/or real estate advisor who might have lots of reliable contacts.