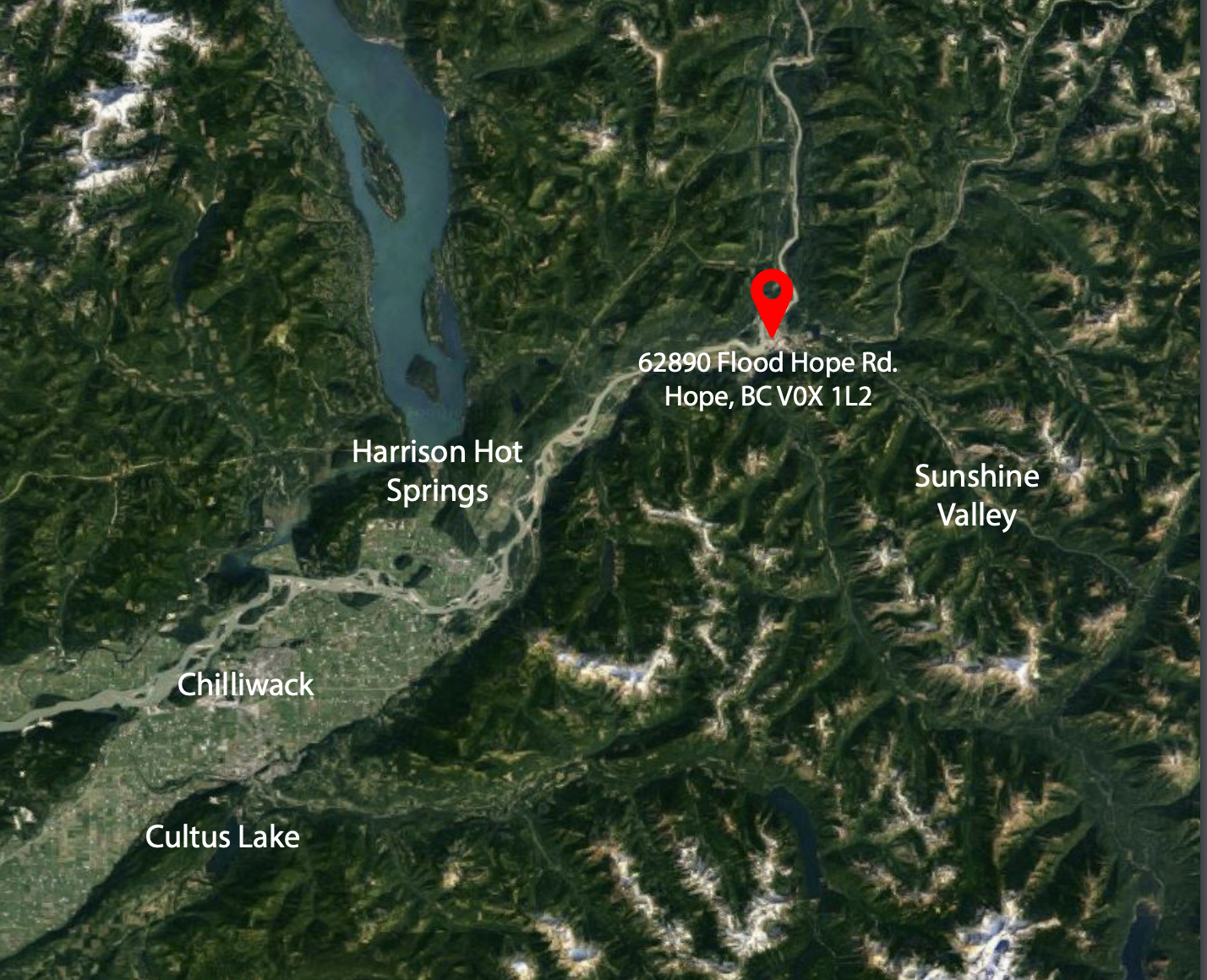 PEACE OF MIND KNOWING YOUR PRIZED POSSESSIONS ARE
STORED AWAY SECURELY WAITING FOR YOU TO RETURN
My Garage is a 15 acre – 4 phase rental complex with a total of  260,000 square feet of building space over six buildings.
Phase 1 includes two buildings with 44 units, an office, and full drive in wash bay complete with 4' catwalks for reaching the
top of your rig. Conveniently located in Hope BC just before the gateway to major BC vacation destinations.
This development is designed and engineered to stand the test of time with insulated concrete tilt up construction, insulated
metal roofs, and metal garage doors.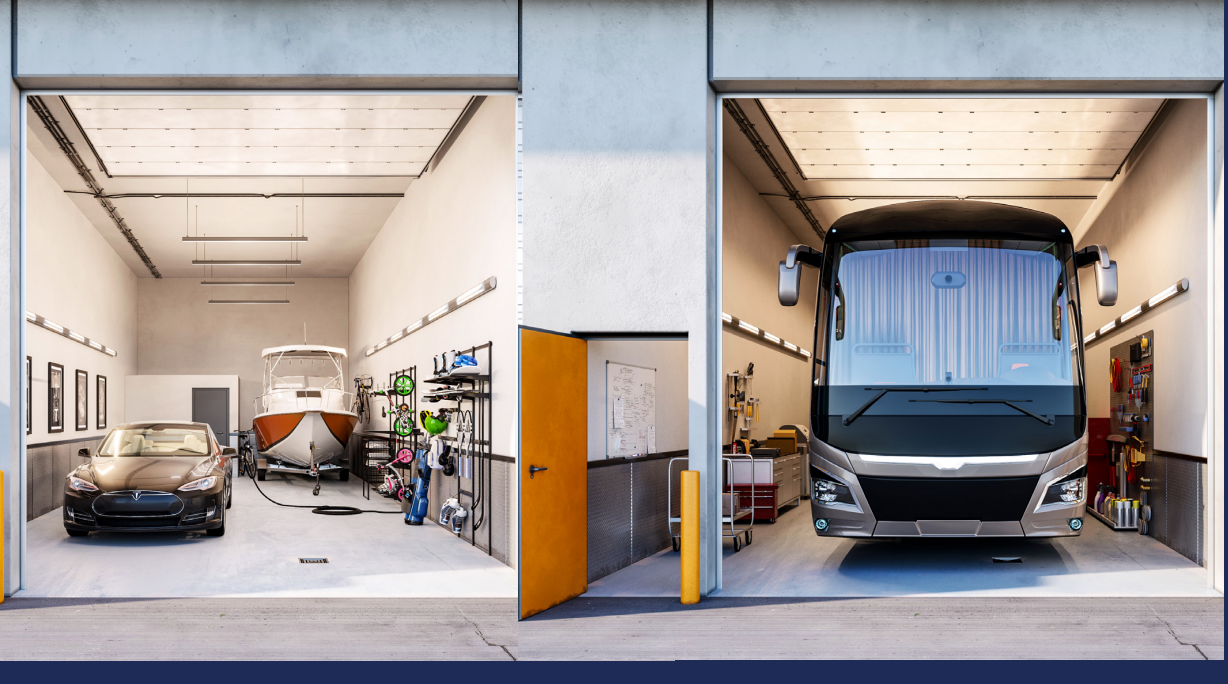 STANDARD FEATURES
• 15 Acre Site
• Four Phase Development
• Six Buildings Total
• 260,000 Square Feet Total
• 20' Wide Automated Entry Gate
• 80' Wide Drive Aisles
• Key Fob Access
• Fully Fenced / Secure Site
• 24/7 Video Surveillance
• 65' x 17' Wash Bay plus 4' Catwalks and 19' Clear Ceiling
• RV Sani Dump Station
• RV Water Fill Station
• Secure Facility Washrooms
• Insulated Metal Roof
• 19' x 55' Insulated Units with 17' Clear Ceiling Height
• Units have 14' x 14' Insulated Metal Garage Doors
• Approximately 1,045 Square Foot Units
• Individual Electric Heaters with Thermostat Control
• LED Lighting
• 100A / Single Phase / 110/220V Electrical Service to Each
Unit
• Convenient Location with easy highway access just before
major highway junctions to Coquihalla Highway 5, Highway
3, and Trans Canada Highway 1
For more info contact michael@michaeltudorie.com