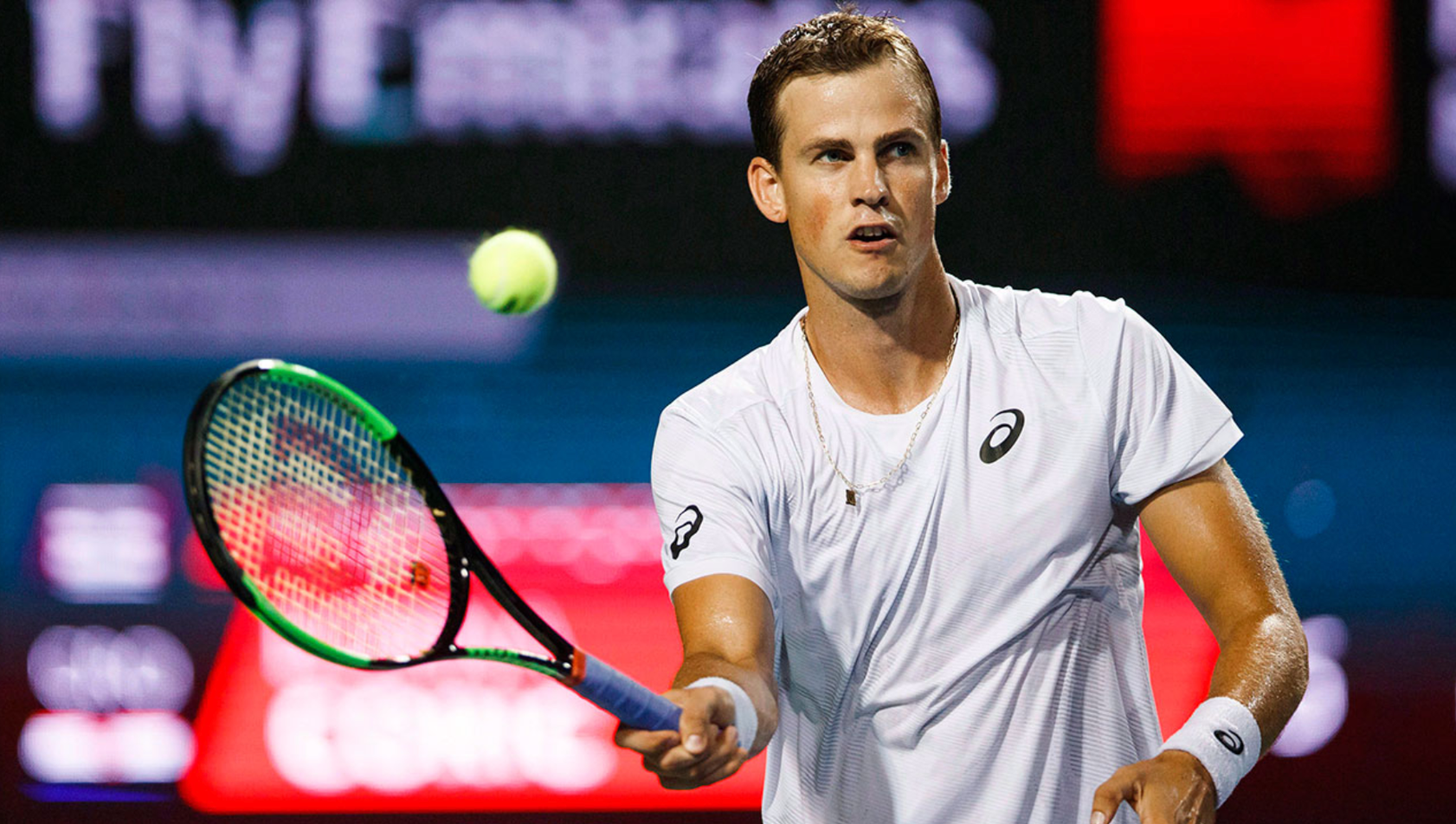 Now I am being a little facetious but I would like to spend a little time today talking about some good news. And the good news is that the changing market brings opportunity for people who are willing to be adaptable. You know there are as saying in tennis that ' Every shot makes somebody happy' whether the shot goes in or out somebody is happy about that result. And the same can be said about the real estate market, every market condition makes somebody happy.

This week I've got some breaking news for you, I don't know if you've heard this but the market is adjusting to the new normal right now. And I know it's hard to believe but a lot of areas are seeing falling prices, there are rising inventories and we are seeing longer selling times.  Banks and mortgage companies now are changing their lending guidelines. Now you may find it hard to see how this market could make anybody happy but you know besides the media, but there are some key groups of people who are very happy about the market


So let's talk about four of those groups right now and feel free to let me know which group are you in ;

Group #1: Investors or Vacation homes Buyers

Investors are very happy about the market conditions, you know when gets worse it gets the better for investors. This market offers some fabulous opportunities with price decline, rents are high, you know it all adds up to an opportunists market. The next few weeks or months may present itself with the very best buying opportunity we've have seen since the last  few years. Now this may only last for a little while as prices may soon stabilize. If you have ever thought about becoming an investor this may be the perfect time.
PS: If this comes up at work or in conversation I'd be happy to include any of your friends in the alerts. Just e-mail
ME
Group #2 First time buyers

You know there is a big opportunity for the first time buyer here, they may have sat on the sidelines watching as prices went up and up and up and maybe even out of their reach, and right now they are getting a second chance. You know now it's interesting because there are always a group of people who might be saying " I will wait for interest rates to go down' then prices will go up.

Group #3: Move up buyers

You know now everyone bought a duplex or townhome in the last two years ago, there are lots of people who bought homes five years ago or more who got equity and who saw prices getting higher and higher and maybe gave up on the idea of getting that bigger house when the prices went completely out of reach. Well the good news is that the bigger house they wanted is now on sale and it's a far better spread than it was when their house was higher.

                           Every situation is different, contact me michael@michaeltudorie.com  to talk about yours.