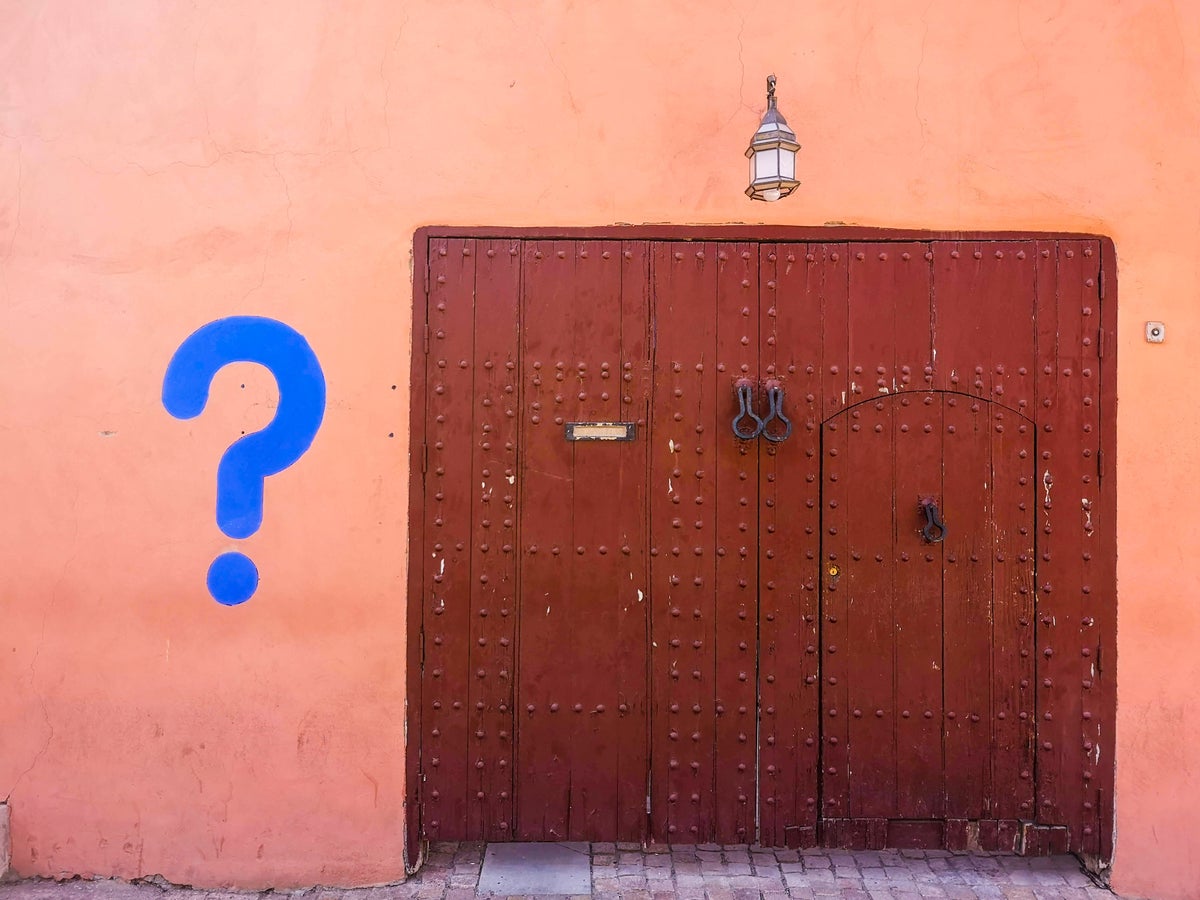 You're about to undertake one of life's biggest stressors – you're buying (or selling) a home – and each endeavour comes with its own particular set of parameters and challenges. It's going to take experience and skill to successfully navigate this process, ensuring that your property sells for top dollar; or that you get everything you want in a home, for the best price that the market can yield. So just because you have a friend who has a friend who knows an agent, or your mom's neighbour's daughter just got her real estate license…..slow down just a minute. This is going to be an incredibly important and impactful relationship. You owe it to yourself to make sure it's a perfect fit. Due diligence is an absolute prerequisite, so let's talk dos and don'ts.
First of all, we weren't kidding when we said "relationship". And no, you're not going to marry this person – but you are going to trust them with one of the biggest decisions you'll ever make. When you engage in any kind of relationship, chemistry plays a big role. Don't forget, this is the person who will – or at least should – guide you through the big issues like broad-based market advice, neighbourhoods, pricing, financing, marketing, negotiating; along with the details that might even include moving boxes and pizza on the day. Sound like it's getting personal? It is, and you aren't going to share that much with someone who isn't relatable and real.
Ultimately, there's a lot to be said for the good old "gut" feeling. While it's expected that you employ logic when making a decision of this type – for example checking out the potential agent's reviews and referrals – it's always important to honour that sixth sense. Some call it "blink" – the first impression that tells you what someone is all about. And while most agents today have access to mind-boggling technology, at the end of the day it takes another human to understand you and your goals. Take the time to find someone you can respect and trust.
The best agents will also have access to a solid network of professionals to support your process. Do you need to talk to a mortgage broker? Here's a good one. Will you require the involvement of any trades (painter, plumber, electrician) to prepare for sale or bring the new one up to your dream standards? Done. Staging? Check. Photoshoot? Booked. Home inspection? Here's your guy. You need to be able to trust that your realtor will advise, recommend and walk you through every step of buying, selling, or both.
As a realtor, my hyper-local involvement with the Vancouver real estate industry has afforded me the opportunity to build a career in one of the most demanding yet rewarding markets in North America. There's a reason that Vancouver ranks so highly in the Top 100 Best Cities in the World (No. 34), and I consider myself incredibly fortunate to play a part in promoting this vibrantly beautiful city and its scene. Vancouver is my home, and I'm always proud to share and stand behind my 'Being There' philosophy – it aligns with all of the points listed above and accurately represents me, both as a person and an industry professional.
Check out Part 2
of our blog for further insights on finding the right realtor for you.