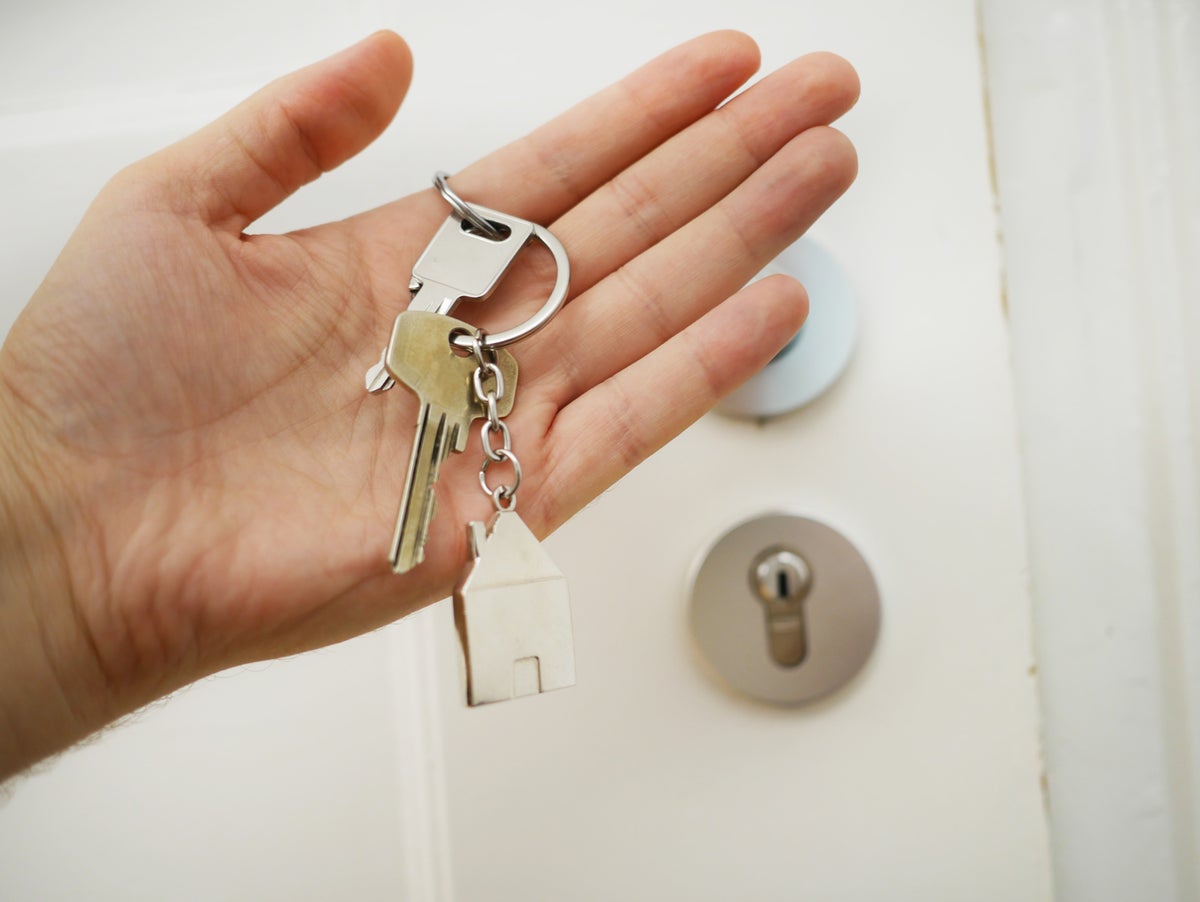 In Part 1
, we talked about some of the key components to be aware of when selecting the right real estate agent for you. In Part 2, we explore the topic a little more.
By now, it's clear that a dynamic and successful realtor/client relationship tends to be more than strictly business, since you will likely be opening up your life to this individual and sharing some personal elements. But whether it's business or pleasure – at the end of the day, finding a "good" person means finding someone with strong core values that align with yours. This means working with an individual who plays by the same rules that you do. If telling the truth is one of them, you want to work with an agent who will be honest with you.
It's vitally important to partner with an agent who "understands" you. We all arrive at the buying/selling crossroads differently. Whether it's upsizing, downsizing, dealing with a divorce, a death in the family, or a joyful event like a pregnancy, everyone's story is different, and your agent needs to have compassion and patience with your circumstances. Your agent interview provides you the opportunity to establish whether this person has the same outlook on life as you do. Do they listen? Communicate clearly? Ask the right questions?
When working with a realtor, one of the first questions to ask yourself is "Does my realtor have MY best interests at heart?" If you're upfront and transparent about your needs and expectations, and an agent still isn't bringing you the right options, they may not be working for you, but for themselves and their own benefit. Don't ever be afraid to move on if the relationship doesn't feel right.
Do your research. Can this agent offer adequate support? In order to receive the high level of customer service that you deserve and considering that most successful agents are working with more than one client at a time, it's important to establish that your dream realtor has a team to help navigate the complicated logistics of buying or selling a home. You don't want to be the one who fell through the cracks.
It goes without saying that having a strong track record is compulsory. Great agents don't simply show up out of nowhere – they have spent a long time perfecting their craft and building a track record that attracts quality inventory. Don't be afraid to interview multiple agents before making a decision, focus on neighbourhood expertise and the ability to be hyper-local. And of course, a great referral goes a long way. In spite of the technology involved in buying and selling a home, finding the right realtor is still a human-to-human choice. If another homeowner can strongly recommend a great agent who specializes in your preferred neighbourhood, that alone ticks many of the right boxes.
When all is said and done, your dream realtor should have the credentials, experience and skills we have discussed. With 10+ years in the industry, my mindset, motto and brand –
"Being There" –
are fully reflected in every real estate transaction I undertake. As a proud member of the
REMAX Hall of Fame
, I would be happy to share my unique insights on property buying and selling in beautiful Vancouver.
Contact me today – Michael Tudorie.