Bl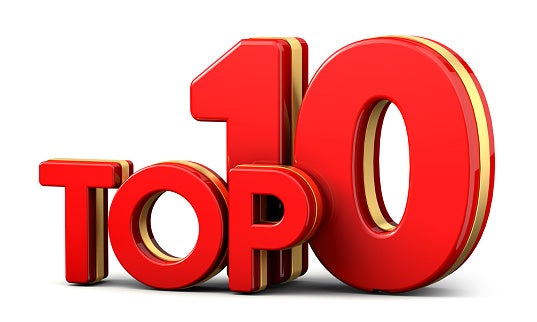 1. Up to date and filed with land title office building bylaws, without being filed by-laws are not always enforceable.

2. Building plan confirm square footage from building blue prints and declared on MLS, any discrepancy buyer could over pay.

3. Council minutes for the past 2 + years to see a trend if council is proactive or reactive to required repairs, finances and so forth.

4. Depreciation report, Red flag if deferred more then 3-4 times.

5. Confirm parking space, if any, wether registered as common property or non that would make a difference if strata decide to amend your parking space.

6. Confirm strata fees on form B vs. declared ; also see trend for past 2 years.

7. Special assessment, if any has been paid or who will be responsible, and if building has an updated depreciation/engineering report.

8. GST if applicable; even 2-3 years old building GST could apply in some cases as seller could defer GST. Confirm with your lawyer/accountant/agent.

9. Storage confirm number, location and size.

10. Financial statement if inclusive of commercial. Some buildings with commercial on ground level include any repairs of commercial spaces in maintenance fee which is not ideal in my opinion.

Bonus tip : First need to decide if the property is free or lease hold (prepaid or non). Bylaws and other reports will differ.