Introduction to Vancouver Homes and Oil Tanks
Until the 1960s, many Vancouver homes used oil-burning furnaces, with the oil stored in either an above-ground storage tank or an underground storage tank (UST) buried in the yard. These would be periodically filled by tanker trucks.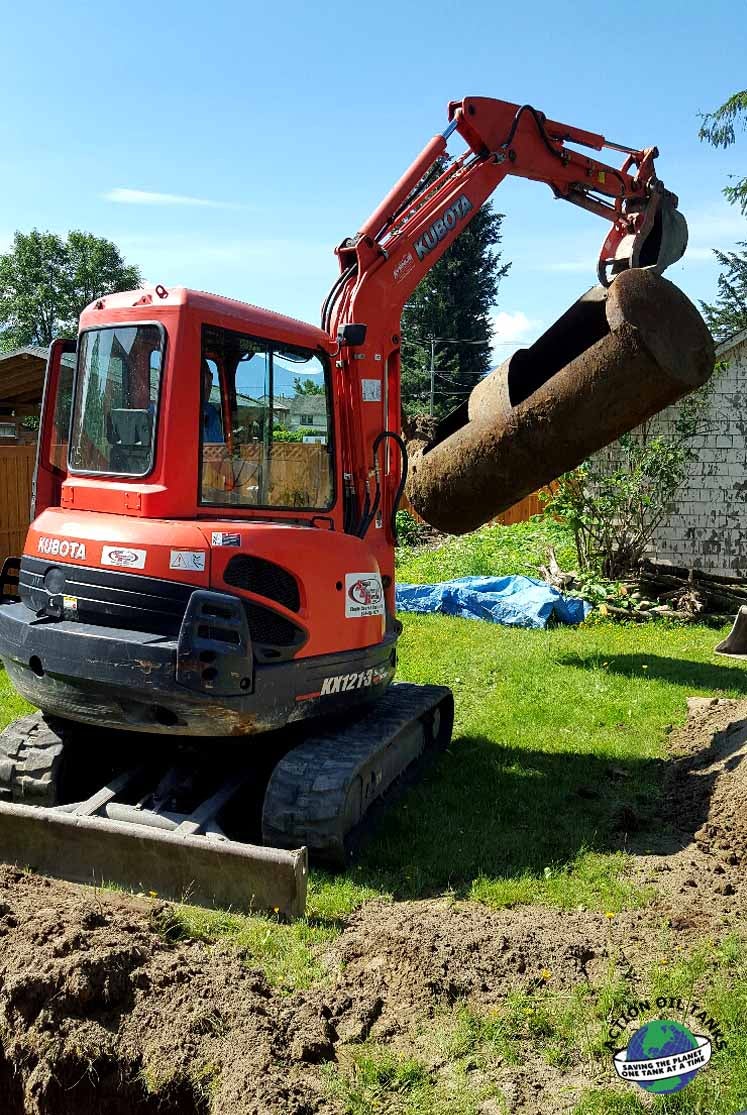 As the residents began making the switch to alternative heating sources...