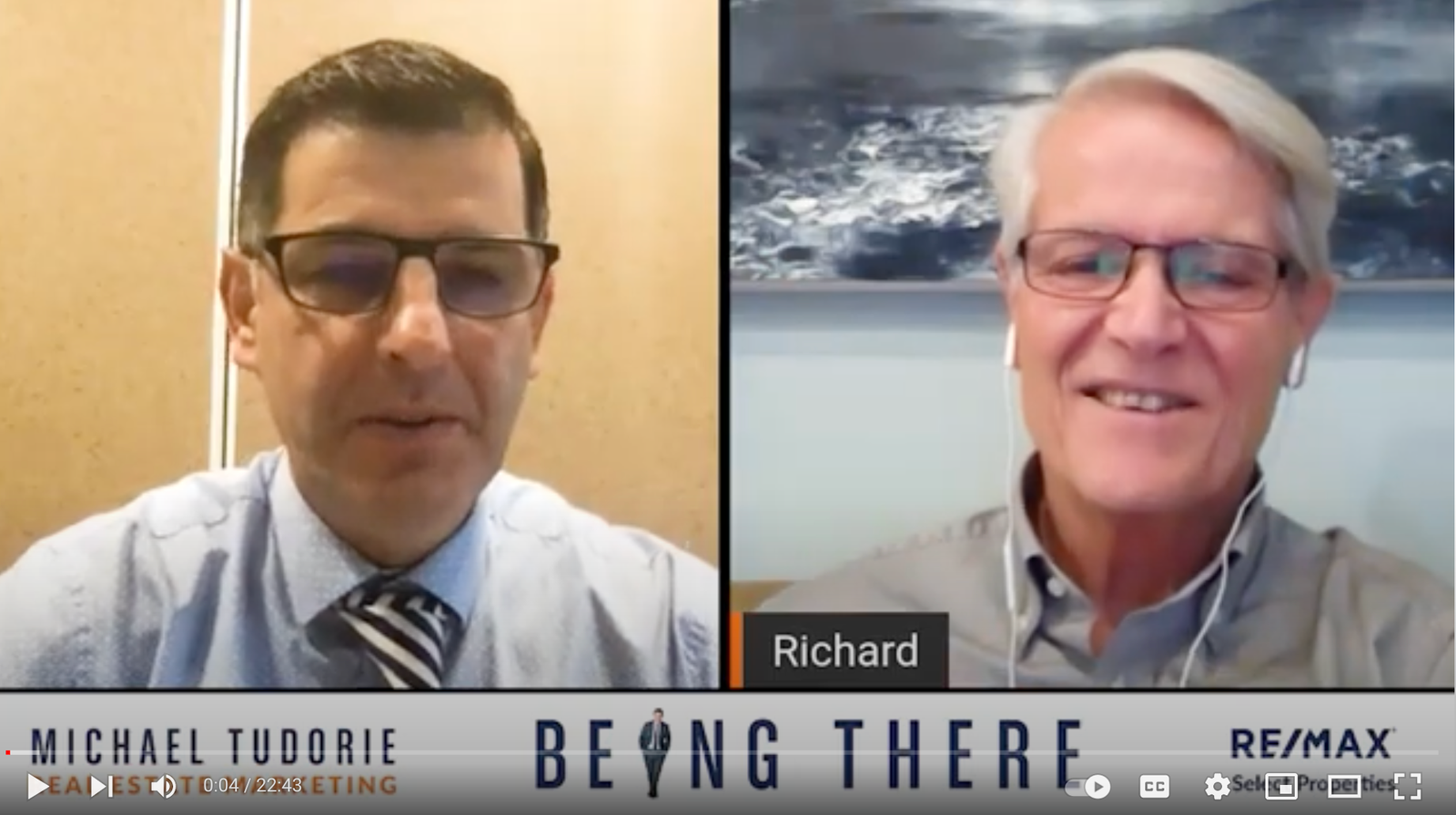 Wills are a great way to create generational wealth with real estate. Just as it's happened in the past, parents leaving their owned properties to their children can create generational wealth as property values continue to rise. This could give your next of kin a huge head start in life that many only dream of.. 
On my podcast, the Michael Tudorie Show, I was able to speak with Richard Bell, the founder and president of Bell Alliance. Bell Alliance is a very well known real estate company in Vancouver, specializing in real estate transactions, immigration, and Wilson Estates. Mr. Bell gave me some insights about what his company does and some of the experiences he's gone through during his real estate journey.
Bell Alliance LLP is a firm that is on West Broadway in Vancouver. Best described as a community based law firm, they're known exclusively for doing solicitors work. Funnily enough, their service model is something that comes from a close relationship Richard Bell has with his own mother, setting an especially high standard with the goal of treating every client just as well. It's thanks to this reputation around helping people that Bell Alliance has quickly grown to have a team of 80 people. Their dedication gives the firm a personal approach to law with the focus being on helping the community. In addition to the service that Bell Alliance provides on its own, the firm also supports a number of other organizations around the world in order to help build homes in underdeveloped locations. As the owner of such a large firm and a founder of the board of world housing, Richard Bell feels that this is one of his responsibilities.
What Bell Alliance truly specializes in is Wilson Estate cases. This is something that a lot of us don't generally think about, often leaving it until it's too late. Unfortunately, failing to create a will can cause a lot of stress for those who are left to tie up loose ends and can sometimes put them in a serious bind. Without a will, the provincial legislation determines what the distribution of the deceased's assets will be. It can turn what should be a simple process into a much longer one and the results aren't always favorable.
There are a number of things that people should take into consideration when having wills created. For anyone that has children or parents who haven't already created a will, putting something in place for them would be a good idea. Additionally, power of attorney and representation agreements are equally important, especially when it comes to young children. These are necessary requirements when it comes to financial and legal matters, as well as health care. Setting up a trust for children ensures that they are protected by not having the entire estate thrown at them at once if something were to happen to both parents.
When it comes down to it, Wilson Estates are a way to prepare yourself for what may come next in life. In business, especially real estate, it never hurts to be prepared for the unexpected. To listen in to the full conversation between Richard Bell and I, you can tune into the full podcast recording on YouTube or the podcast streaming platform of your choice.