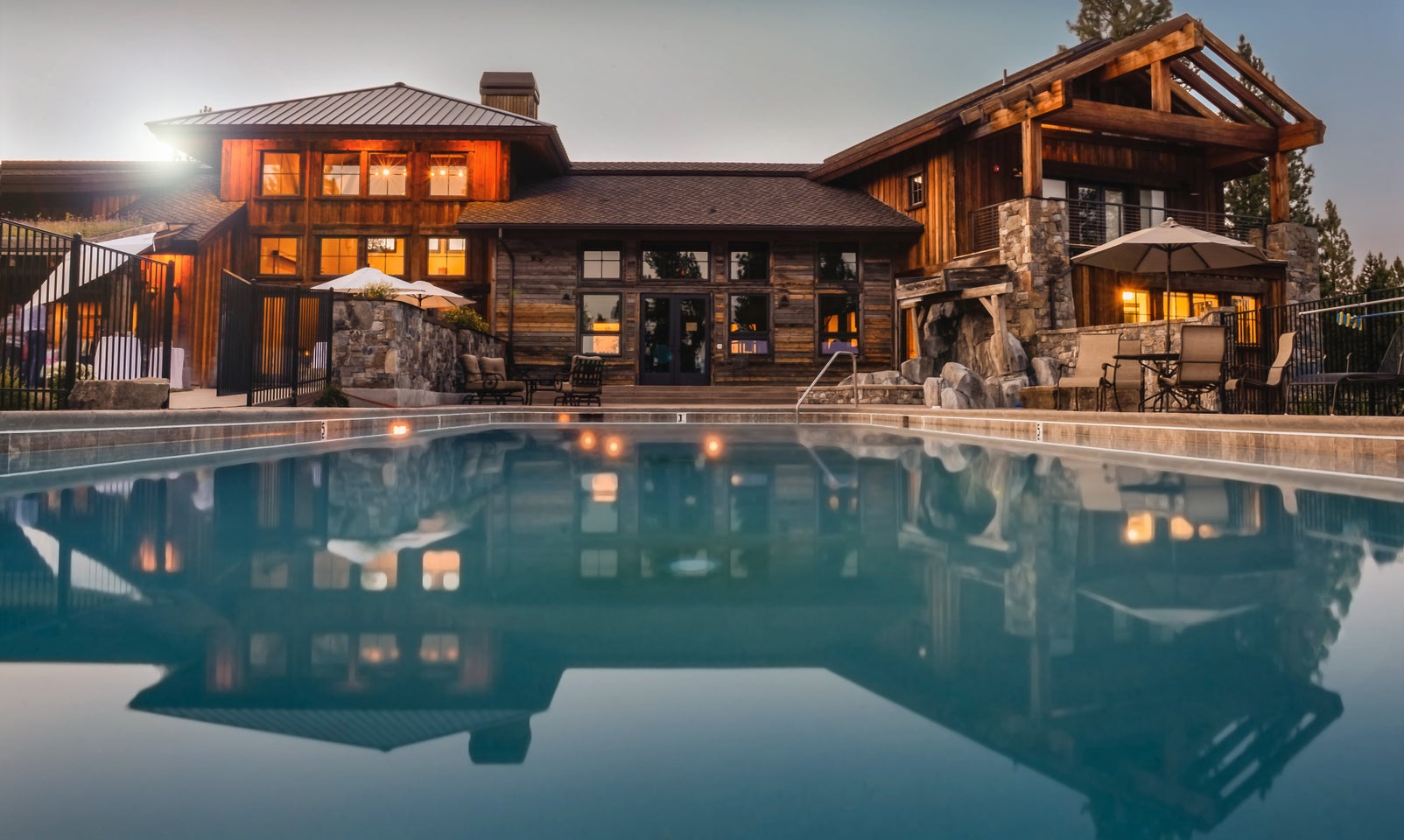 The pandemic had many people focusing on "better living at home." Installing a pool continues to be popular. But, it's a major renovation that shouldn't be treated lightly. While planning your new summer entertainment space is exciting, there are a few practical points to consider before you get started.

• Find out about the bylaws and know what permits are needed.
• Get an idea about the potential increase in property taxes on your next assessment.
• Ask your insurance broker about your coverage during construction and if your premium will rise when the pool is done.
• Work out the annual operating and maintenance costs which include opening and closing, chemicals, water, and energy to heat.
A pool is a lifestyle choice that may also affect the resale value of your home. I welcome you to call me and discuss how renovation plans may impact home selling plans.
Pssst; Garages Sell Too!
 
In these redefining times, a "finished garage" is a selling feature that's seen as an extension of living space, used as an office, workshop, hobby room, or an additional playroom. Sometimes, even just a super organized space to park the car! Homebuyers are looking for painted, sealed, or specially coated floors, as well as finished walls and ceilings. Other eye-catchers are organizational systems with bins, pull-out drawers, baskets, shelving, cabinets, and workbenches. While you might not recoup all of your investment from a garage upgrade when you do sell, an "upscaled garage" may tip the scales of an interested buyer.