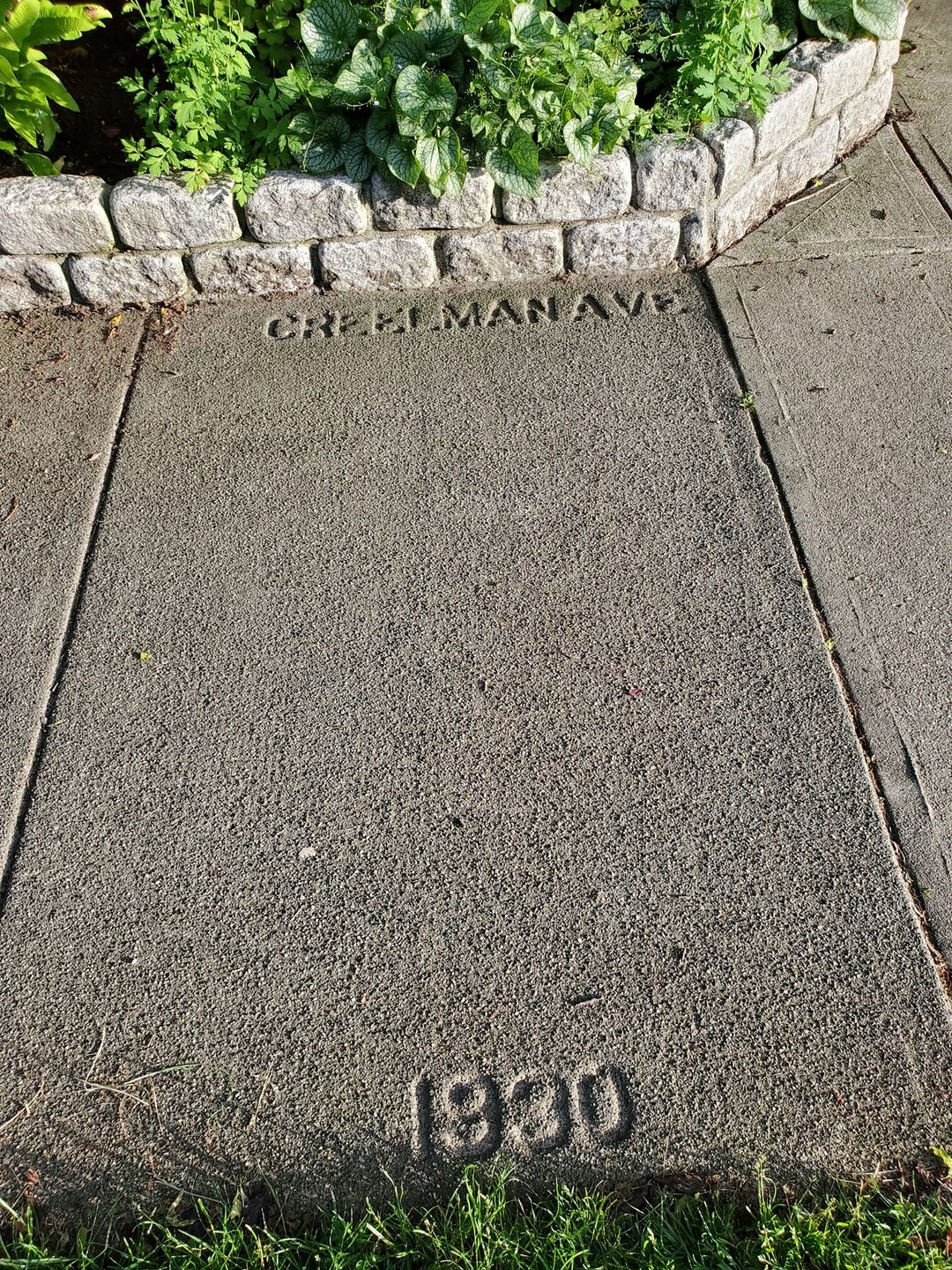 In 1930  Kits Point had 7 homes, now has 1,100 households, 60% rentals.
1931-The Kitsilano Pool opened.

1959-The Maritime Museum opened as a Vancouver centennial project in Hadden Park. As many members of the Lower Kitsilano Ratepayers' Association were involved in successfully acquiring Hadden Park as a gift to the city, they opposed the building of the Maritime Museum in Hadden Park, as did many people citywide who were alarmed that city council abrogated the covenant so soon after accepting the gift on the condition of restricting development.

1968 - The Museum of Vancouver and the H.R. MacMillan Space Centre and Gordon Southam Observatory opened in Vanier Park. The association supported these developments as public anchors of Vanier Park.

1972-The Vancouver City Archives opened in Vanier Park.

1976-The Vancouver Academy of Music, a renovated RCAF warehouse, opened in Vanier Park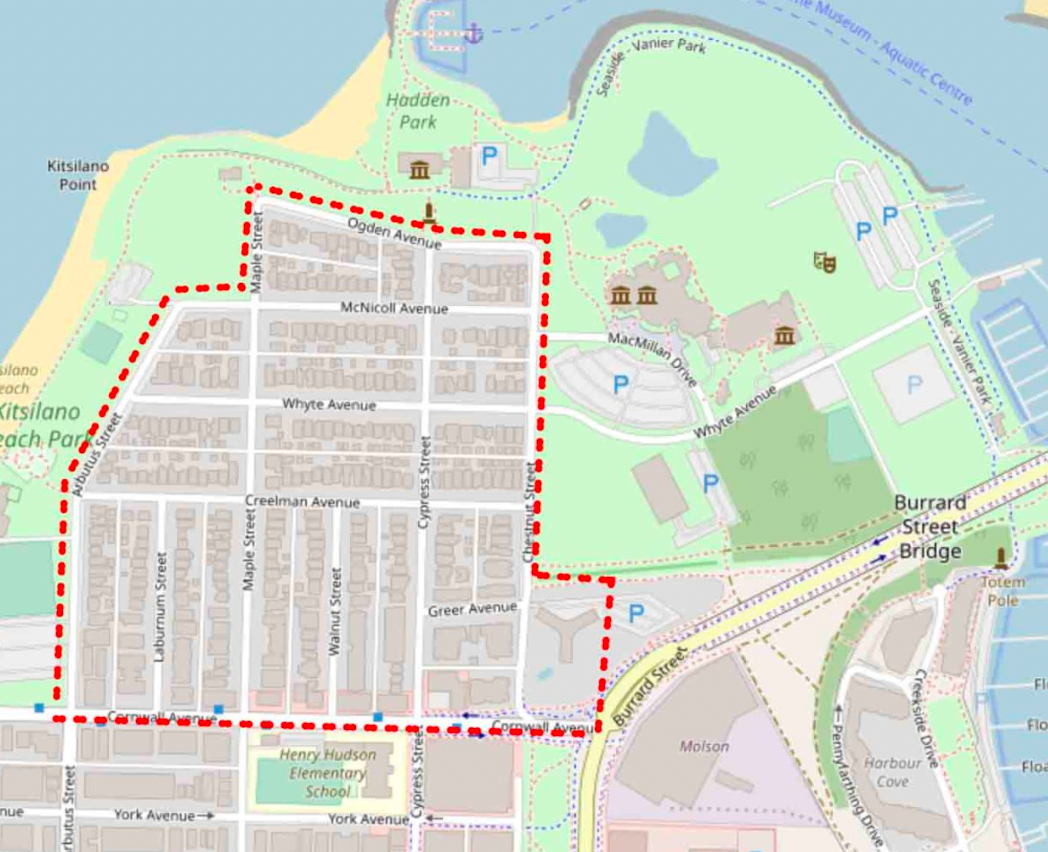 Our small community north of Cornwall and east of Arbutus offers amenities that attract many visitors: three parks, numerous cultural institutions, multiple festivals and assorted sporting events. With the extraordinary increase in cyclists, pedestrians and park visitors arising from Covid-19, Kits Point is experiencing intense traffic pressure that has become a significant and serious safety concern. The proposed Sen̓áḵw development with plans to house in excess of 12,000 more residents on the east of Kits Point and the potential for huge developments at the former Molson's and Lululemon buildings will exacerbate the issue.