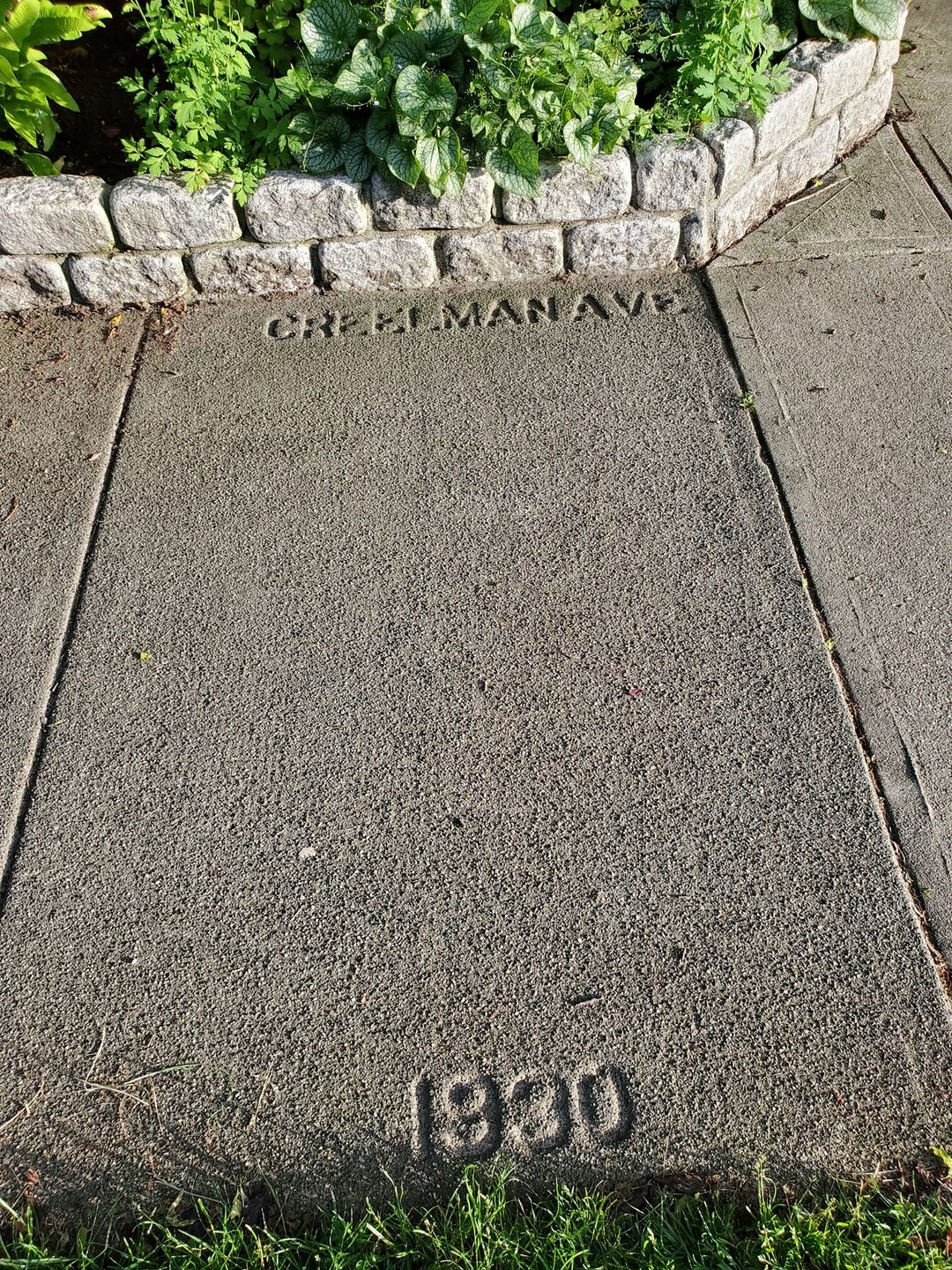 In 1930  Kits Point had 7 homes, now has 1,100 households, 60% rentals.
1931-The Kitsilano Pool opened.

1959-The Maritime Museum opened as a Vancouver centennial project in Hadden Park. As many members of the Lower Kitsilano Ratepayers' Association were involved in successfully acquiring Hadden Park as a gift to the city, they opposed the building of...