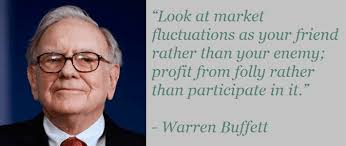 The old adage, "it's not about timing the market, but about time in the market," 
Coming off summer months an interest hike announcement scheduled on September 7th will make up for an interesting fall market. Many well- intentioned buyers are still sitting on the sidelines with the belief that market will bottom eventually but just like rollercoaster, before 'you know reached the bottom the upswing begun and it's months too late in real estate terms. Stats reports are +/- 2 months behind and prices adjust on the go with the upswing of the market hence is important to work with professional agent to help you make housing decision based on latest stats to get the pulse of the market so you could make an informed decision how to move forward.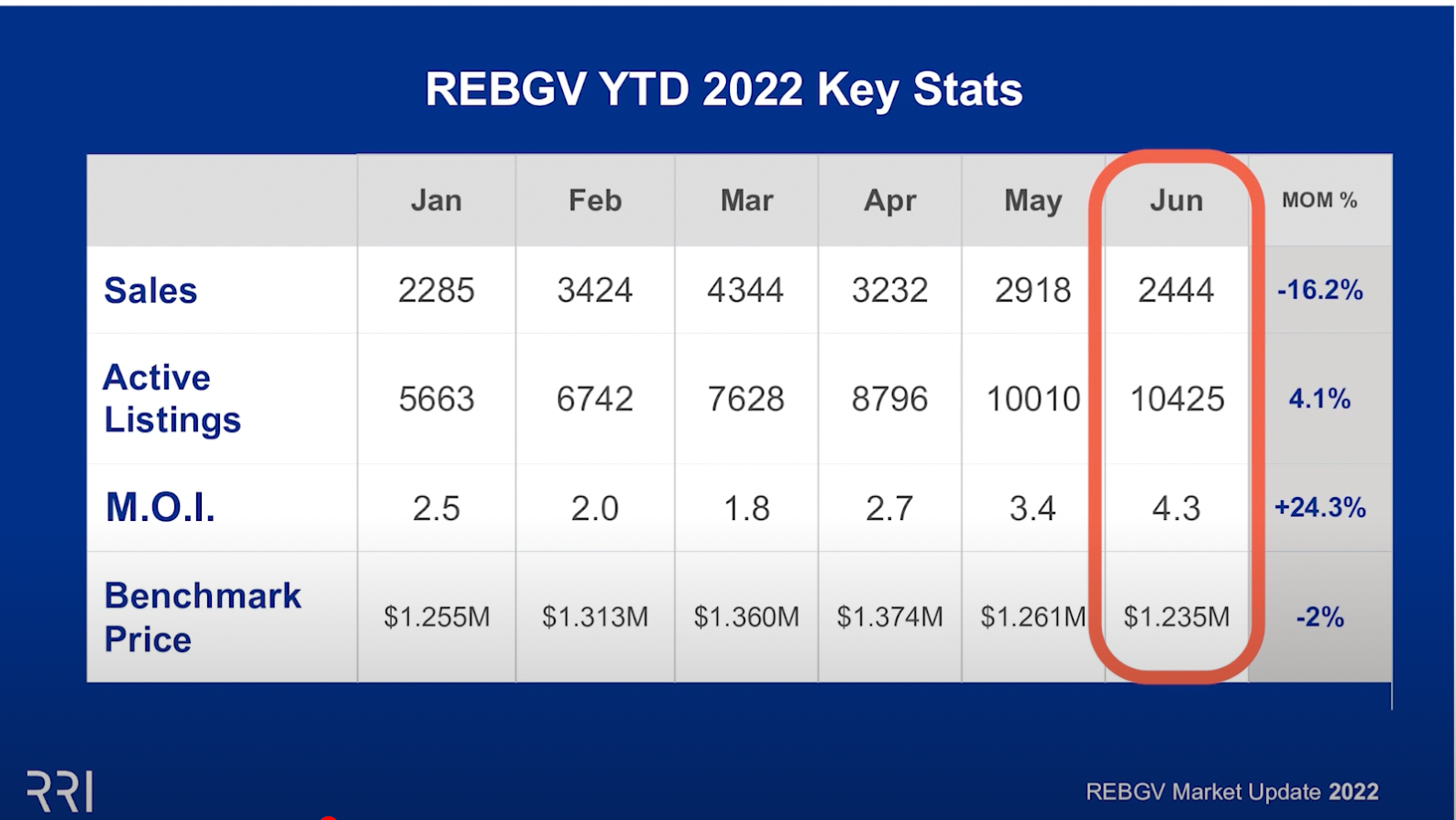 Vancouver is well known as big resort town with flourishing industries like tech, film, tourism and small business fuelled by real estate investing. With many well-versed investors whom buy's now knowing that your timing is probably going to be off, but that eventually, the fundamentals matter more than the timing. MOI is the most accurate number to watch that may affect prices. The higher that number the more pressure technically should be on prices.  Here is Market Update
VIDEO
 to expand further.
Gone are the days when we have seen line ups are pre-sale center's to buy a condo that could flip for profit even before it was built. Gone are the days when you put property on the market and count on 5-10 offers in less than a week. Gone are the days when it was easier to build anything in this City which ultimately affects prices.
Warren Buffett  also advises that, if you're going to even attempt to time the market, at least do the opposite: "…" if [investors] insist on trying to time their participation in equities, they should try to be fearful when others are greedy and greedy only when others are fearful." Obviously, this is easier said than done. Perhaps Buffett is hinting to not even try. Waiting until you feel safe in the market is not a good way to invest. Valuations tend to be better during tough times and more expensive during good times'
The question always remains
WHY
buying or selling ? Then comes the
when, how, 
what to buy and timing in the market :

a. If upgrade from condo to a duplex or townhome does not matter sold price 'as sell low and buy in down market'. It is possible to even gain if sell in certain pockets and buy in up and coming neighbourhood.
b.  If planning to downsize aka rightsize and we were one of the lucky people who purchased your home for $800K likely to make good profit, without paying capital gains yet and move to a market where prices have declined by 10% even for condo's.
c.  If planning a move in 2-3 years due to retirement or downsizing a pre-sale purchase might be best option. Most market are cyclical and in 2-3 years when property is ready for possession price will gone up so is price for your detached home or duplex. 
In my experience I found that buyers focus on interest rate but, a professional mortgage broker will tell you it's not about the rate but, terms of the mortgage, your credit score and investment/live property. Here is rate comparison for your perusal that shows payment went up $2/day due to price adjustments we have seen on some property types. 

Finally a normal and healthy real estate market to
sell
your home and find a new nest. For the past two years sellers were hesitant to sell because could not find the right home, there is still shortage of homes. Although these are macro analysis of the market, what matters most is your lifestyle plans and micro market which I could help you navigate to make the best of decision.