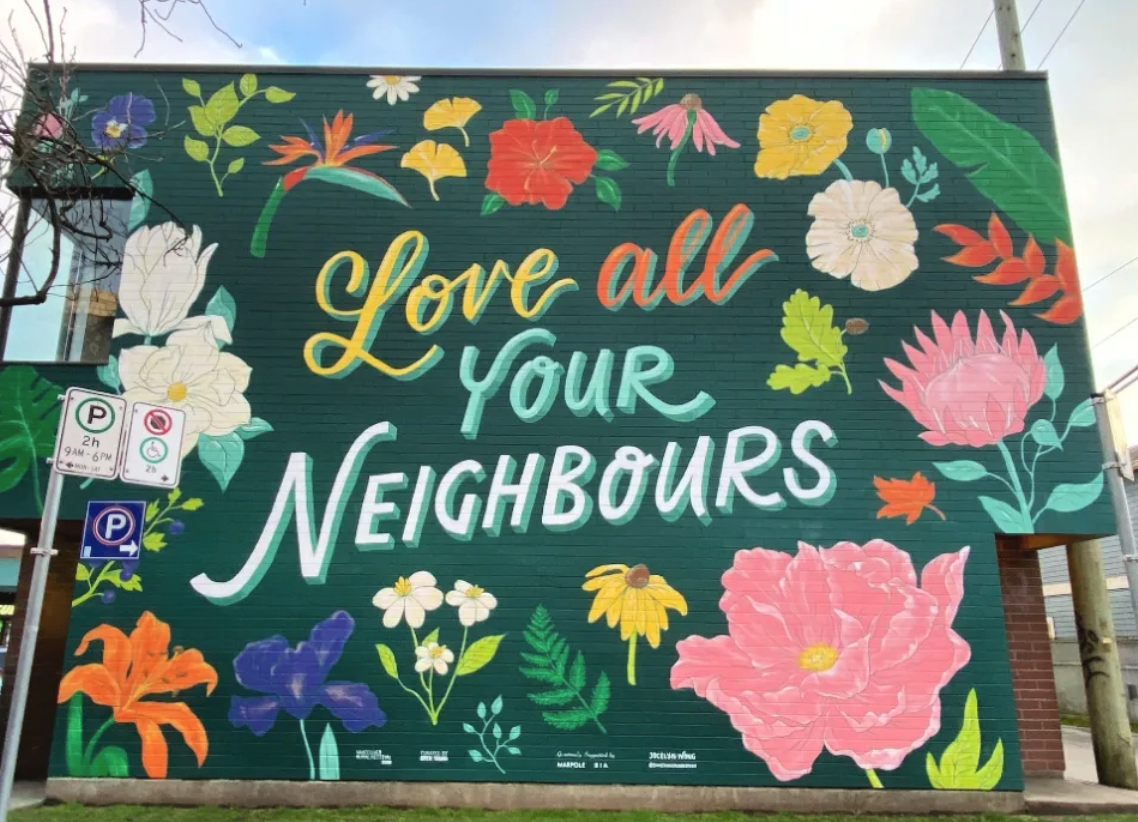 There are countless people in our community who dedicate their time and effort to making a positive difference. From providing essential support services and volunteer work, to environmental stewardship and cultural promotion, community heroes are those individuals who do what's best for the people around them. Who these community heroes are varies from place to place but, in Kits they are volunteers and advocates for better community.

Having lived in Kits for over 20 years, I have had the pleasure to meet these heroes who do what is best for the community as a whole. Weather met them in person or on various platforms here are a few examples that makes Kits as a community a better place to live;

a. Most recent fire at Kitsilano Showboat community rally and fundraised to repair the stage for opening day; thanks Barry L for spearheading the fundraising campaign
b. Joanne O. who designs and sells Kits hoodie, I wear proudly (Kitsilano Now and Then FB group)
c. If you're using app called Next Door you will see countless sharing of breakings warning, helping others with deliveries or advice for good landscaper.
d. Going for a walk after dinner, always run passed by John on Yew and W 6th who displays fabulous art outside his ground floor apartment and happy to chat about it.
e. Before Arbutus Greenway there used to be train tracks. The COV wanted to became commercial zone but, residents lobby hard to be space for people to walk/run/bike and to garden. If you walk/bike from Burrard str West you'll see the beautiful gardens and communities have developed.
f. WBIA West Broadway Business Improvement Association unified group of entrepreneurs who bring a vitality to the area not just a place to shop.
g. Kits Neighbourhood house since open it's doors few years ago became the hub for gathering the knowing your neighbours. Michelle B. has been huge contributor for the success of the neighbourhood.
h. There are many volunteers e.g. whom help the community gardens roundabouts just to beautify the street and these people are volunteer their time and money for the benefit of others.


These are small acts of kindness that compound over time that makes a community best place to live and could be the small knowledge only a local realtor could know beyond  general knowledge of how close is the bus stop or best coffee shop.