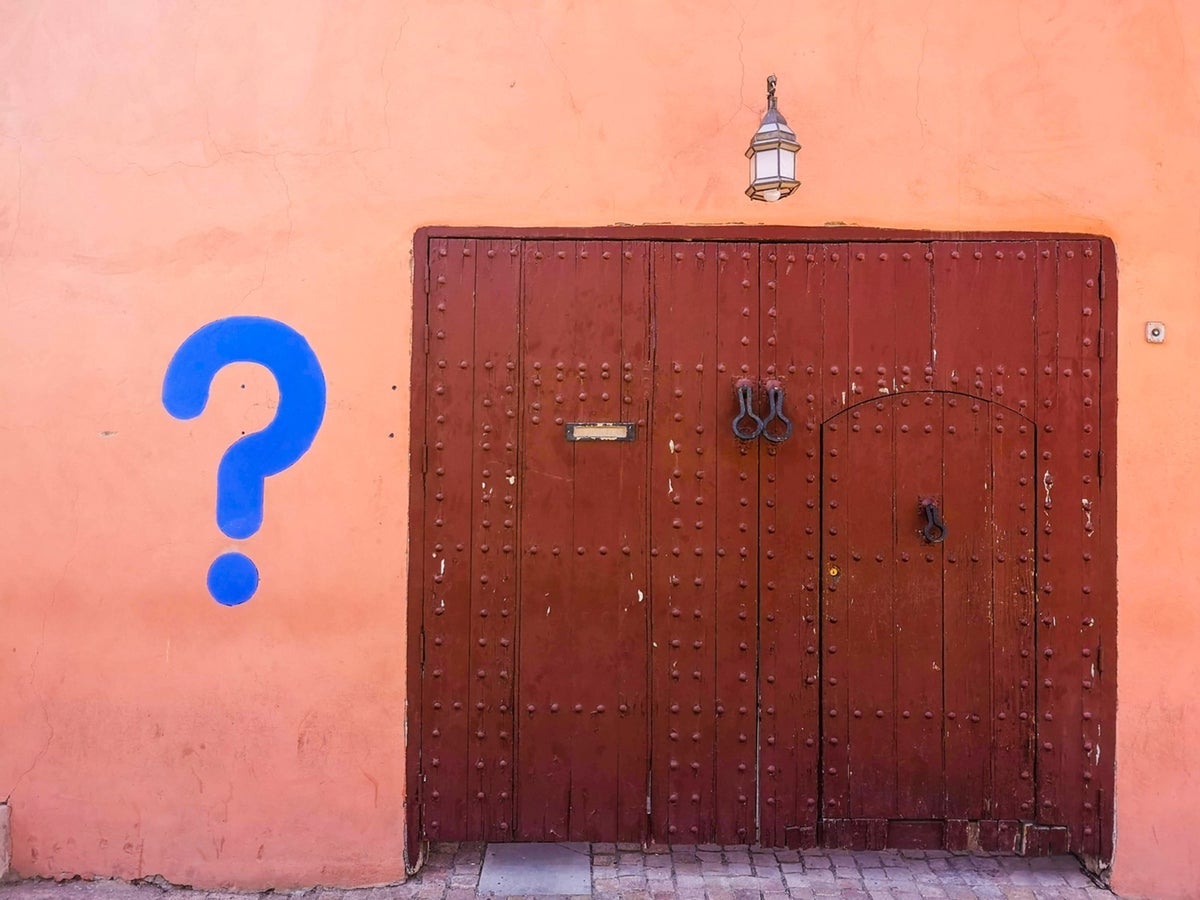 As a real estate advisor, I have general knowledge about various mortgage or financing scenarios based on clients needs. There are so many personal situations which I could guide and connect clients with trusted advisor to solve a financial piece before going window shopping for real estate.  Everyone has a story and here are some of the previous questions; could I get a mortgage if on maternity leave, first time buyer programs, purchase plus improvements, self employed do I quality for a mortgage or reverse properties? just a few. I may not have all the answers but, I know someone who will be able to help so c
ontact me
.
Back to mortgages and interest rates; what's behind a mortgage rate ?
Glad that you asked; purchase date and price, mortgage amount, amortization, property type and location, change in title, qualifications, occupancy or purchase or refinance. 
Although a bank may give you a lower interest rate the amortization period is long in order to keep you in debt for long time with a clause which is not always disclosed and buyers are exited to sign on the dotted line without checking all the details in the mortgage and/or fine print. One important item on fine print is penalties of breaking a mortgage which could be a-lot of money. 
It's important to shop around!
You'll most likely find a lower interest rate if you do your
homework
and are willing to negotiate. Remember, you have a choice of lenders—large banks; smaller, regional banks; credit unions; or mortgage financing companies.
p.s. This blog is not written by chatGPT.