.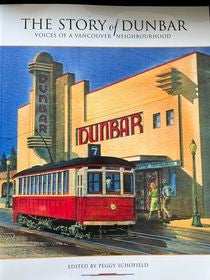 . 
Dunbar-Southlands is a mature community of quiet, residential streets lined with grand old trees, serene parks, convenient Dunbar Village shopping area, and the lovely McCleery Golf Course. Dunbar-Southlands is home to the Musqueam First Nation land, as well as the unique urban country neighbourhood of Southlands. This area is in the southwestern section of the city, north of the Fraser River and east of the University of British Columbia and Pacific Spirit Regional Park.

One of the reasons why Dunbar is so desirable is its proximity to some of the city's top-ranked schools. Families are drawn to this neighborhood for its excellent educational opportunities, which include both public and private institutions. Parents can rest easy knowing their children are receiving a quality education in a safe and nurturing environment.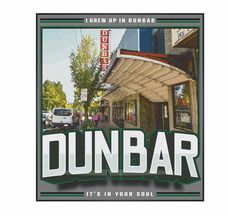 Another significant advantage of Dunbar is its convenient location. Situated in Vancouver's West Side, this neighborhood offers easy access to a plethora of amenities. You'll find an abundance of local shops, boutiques, restaurants, and cafes, providing residents with all the essentials they need within walking distance. For those who enjoy outdoor activities, Dunbar is surrounded by lush green spaces and parks, offering endless opportunities for leisurely strolls, picnics, and sports.
Transportation is a breeze in Dunbar, thanks to its well-connected network of public transit options. Commuting to downtown Vancouver or other parts of the city is hassle-free, allowing residents to reach their destinations quickly and efficiently. Additionally, Dunbar's close proximity to major arterial roads and highways ensures easy access to the rest of the Lower Mainland.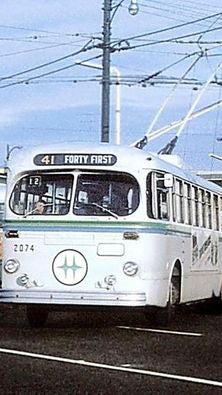 The charm of Dunbar extends beyond its residential areas. The neighborhood boasts a vibrant community center that offers an array of recreational activities, classes, and events for people of all ages. From yoga sessions to pottery workshops to community picnics, there's always something exciting happening in Dunbar. This strong sense of community fosters lasting friendships and a true sense of belonging.


In conclusion, Dunbar is a gem within Vancouver's real estate market. With its friendly atmosphere, diverse property options, top-notch schools, convenient location, and thriving community, this neighborhood offers an incredible opportunity for investors and residents alike. So, whether you're looking for your dream home or seeking a profitable real estate venture, Dunbar should be at the top of your list. Don't miss out on the chance to experience the best of Vancouver living in this idyllic neighborhood.