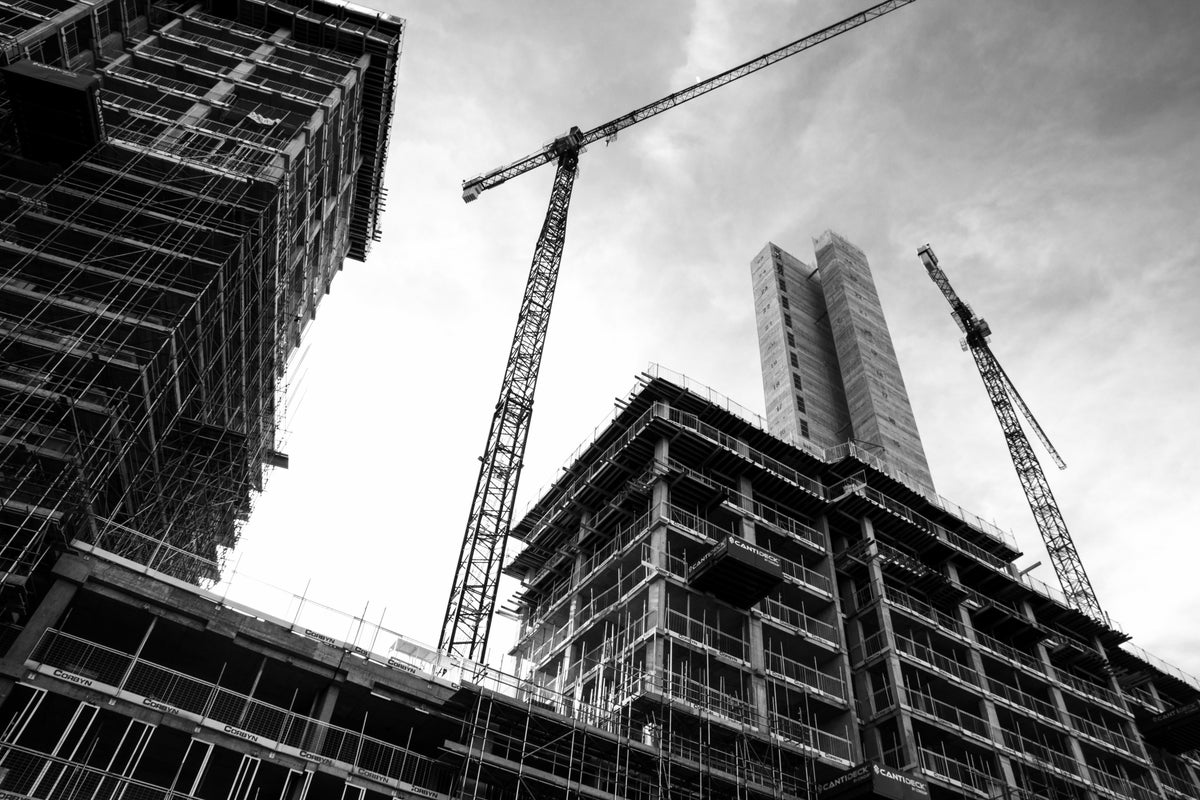 The past year has shown us just how volatile Vancouver's real estate market can be – especially when faced with the unpredictability of a global pandemic. Buyers and sellers are constantly finding ways to carefully and strategically navigate the ebb-and-flow realities that come with living in Vancouver and its surrounding areas. That means contemplating the idea of a new build versus a self-build versus a (potentially extensive) renovation project. Many are wondering which avenue is the best way to go due to the fact that in recent months, the cost of renovating has seen a significant increase. This certainly begs the question,
"Why renovate when I can buy new or build?"
A valid question, indeed.
In today's blog, we'll discuss your options when it comes to making a move, the pros and cons of renovating versus new developments, as well as the intricacies of a self-build. Ultimately, your particular needs and budget will make the final call – but it's important to be totally informed before stepping into a renovation / self-build project or new development.
The New Development
New builds are everywhere – whether it be a high-rise, boutique townhome, or single-family housing development, your options are certainly open. Many go down this route for ease and simplicity purposes – as in, little to no decisions on the buyer's end, and allowing professionals to handle the complexities of building a home. This is especially appealing to those who have no interest in bothering with the ins and outs of project managing a new build, or those who are looking for that turnkey experience. However, there are some points to consider if this is what you're leaning toward.
Quality Control
– this is not always a given within every new development, and one of the main reasons to enlist an experienced realtor who can ensure construction is up to par, no corners are being cut and full transparency is practiced.
Paying a Premium for Convenience
– While purchasing a quality development can offer buyers convenience and ease, this comes at a price. The no-fuss nature of this option often means you're paying a premium per square foot, as opposed to cutting out the middleman (i.e. the developer), and building or renovating a home yourself.
Customization
– Along with the premium you pay someone else to construct your new home, you will always find that custom upgrades and options are not as easy to achieve when buying into a development. If you're not picky about things like finishes, layout etc., then a new development could be for you. However, if you have a particular idea in your head for how you'd like your home to look, you may want to explore other options.
Head to Part Two
of our blog for a deep dive into renovating or taking on a self-build…