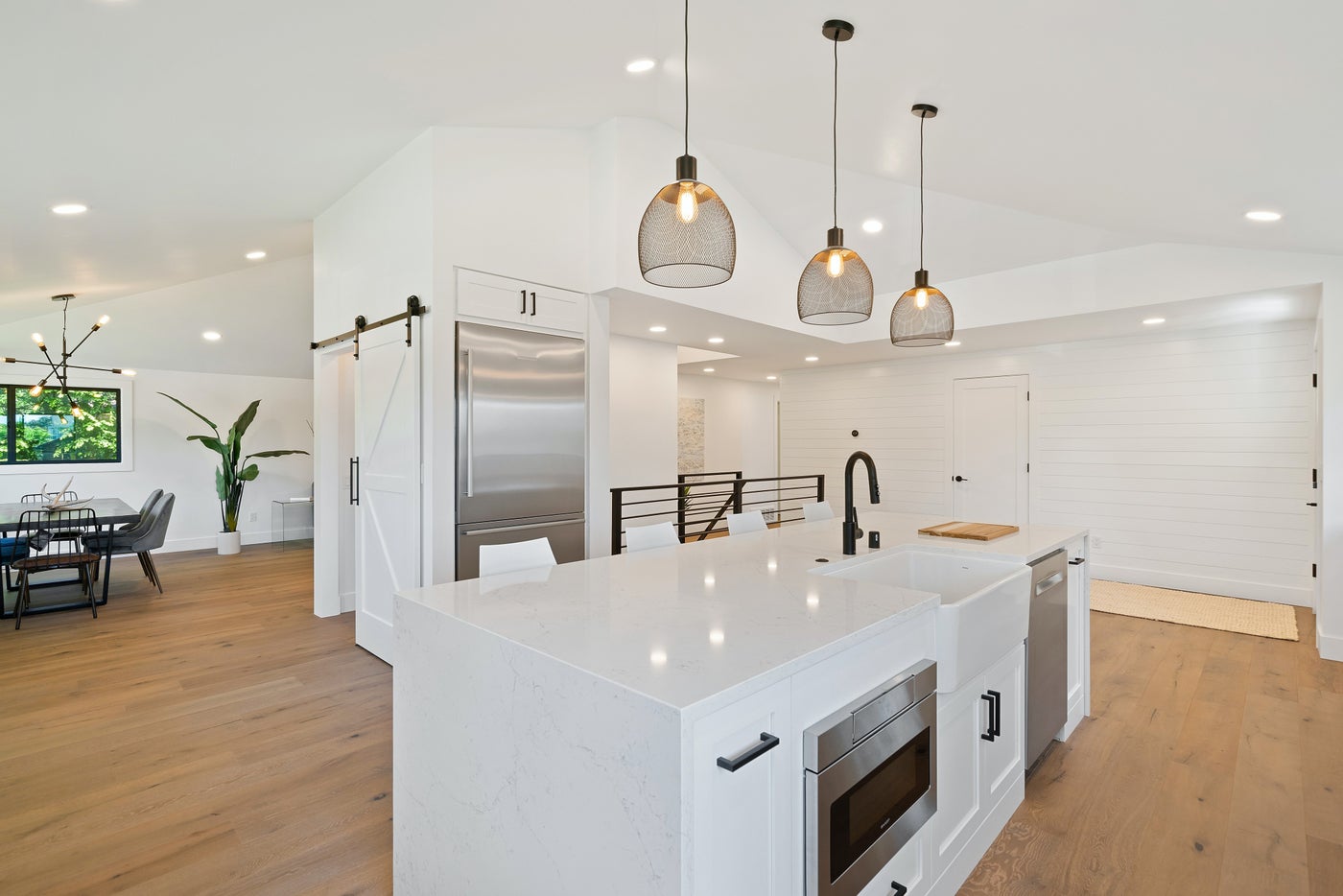 In Part One of our blog
, we looked at the pros and cons of buying into a new development and whether this is a worthwhile option – after all, it is extremely popular among Vancouverites. But there are some other avenues to explore when contemplating making a move. This is where renovating and self-builds come into play.
With so many renovation TV shows singing the praises of the home makeover, these types of projects can be extremely worthwhile. Make sure you are well-armed with facts, however, before you start buying shiplap and writing cheques.
On the other hand, many think that the self-build conversation is simply a pipedream – an impossible feat, requiring extensive knowledge and experience. While this is true, it can be done by just about anyone – so long as you've done the right research, are budget-ready and are armed with industry professionals who can walk you through this intricate process.
The Reno Project
Renovation projects vary in time, cost and other outside factors – but many still feel more comfortable with the idea of renovating because there is more room for customizations, as long as the bones are good and the footprint is desirable. This option can also be more affordable than buying into a new development given the high markup involved when buying new. With a reno project, you get to choose the contractors, finishes and general style and build everything around your personal taste. However, this can often mean purchasing a home that needs extensive work. With older properties comes more unpredictability and potentially even more money spent if something goes wrong during the reno process. This is why inspections are so important – but even with most inspections, there are things that you may not see coming. For this reason, it's wise to build miscellaneous costs into your budget.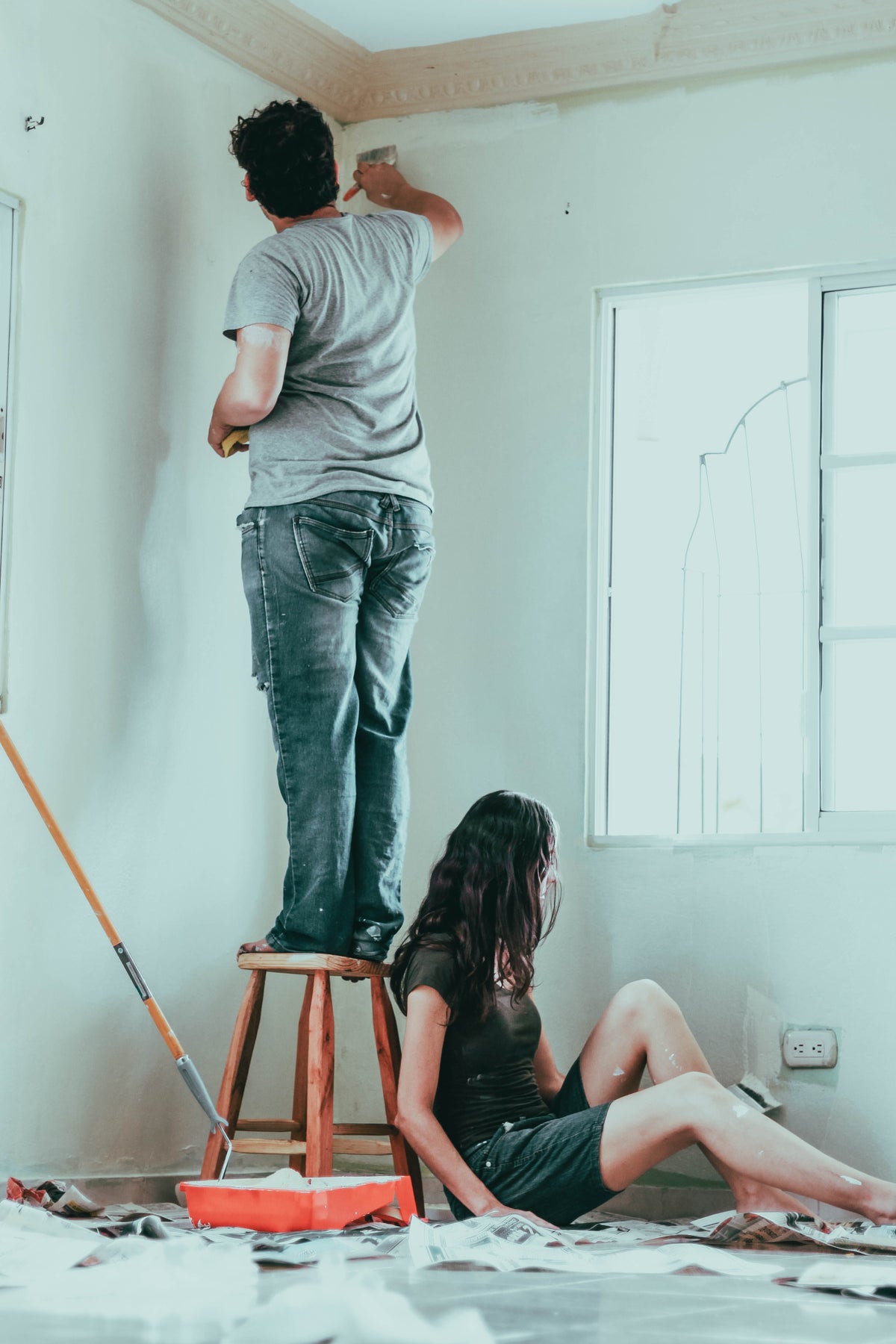 The Self-Build
Self-builds are without a doubt the most complex in nature, but perhaps the most fulfilling to complete. The obvious advantages are limitless customizations and the freedom to construct your dream home from the ground up – literally. But certain factors can impede your self-build plans and even halt construction altogether. Building codes, planning permission, and other roadblocks can have a huge impact on your timeline, vision, and budget. But with trusted professionals leading the charge, you'll be able to mitigate a lot of risk and avoid some of these common self-build mishaps.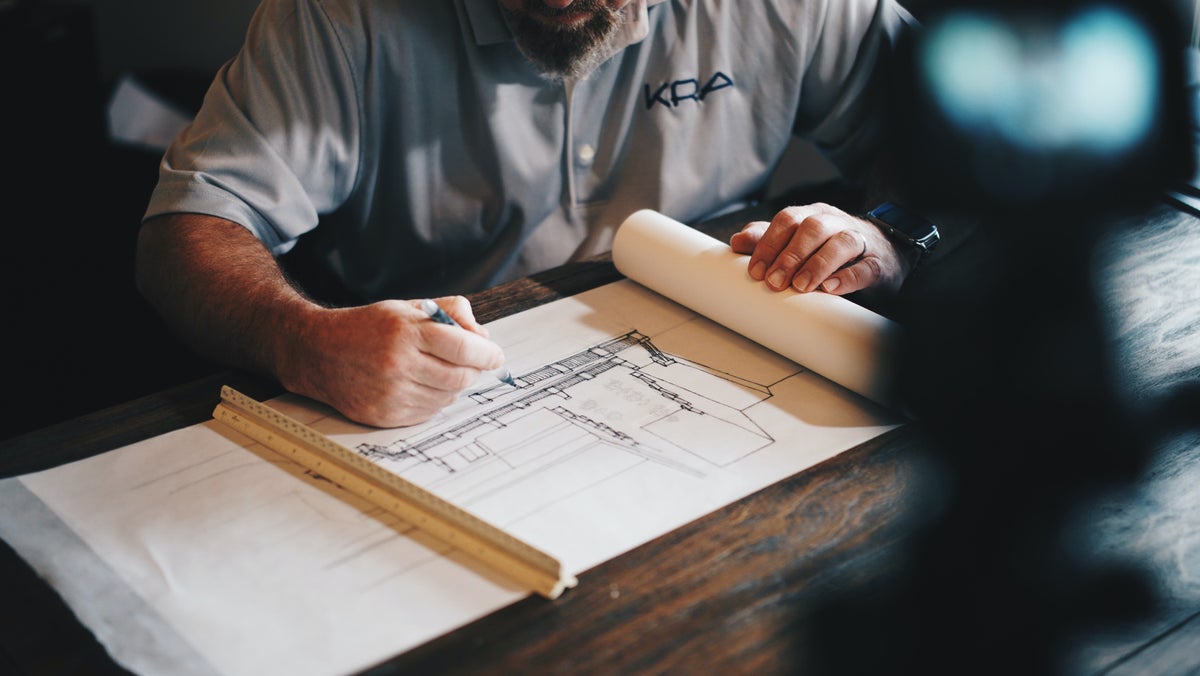 If you're interested in taking on a self-build but are wary of a fluctuating price point, many reputable builders offer fixed-cost options. Many will include architectural design/building plans, project management, and other fees in their quote. This allows you to stay within your respective budget and take much of the guesswork out of the process.
As always, be sure to rely on experienced and trustworthy real estate/building professionals to guide you through your options so that you can be confident in whichever path you choose.
For more information on Vancouver's real estate market,
reach out today.
I would be happy to lend my 10+ years of experience to help lead you to your dream home.