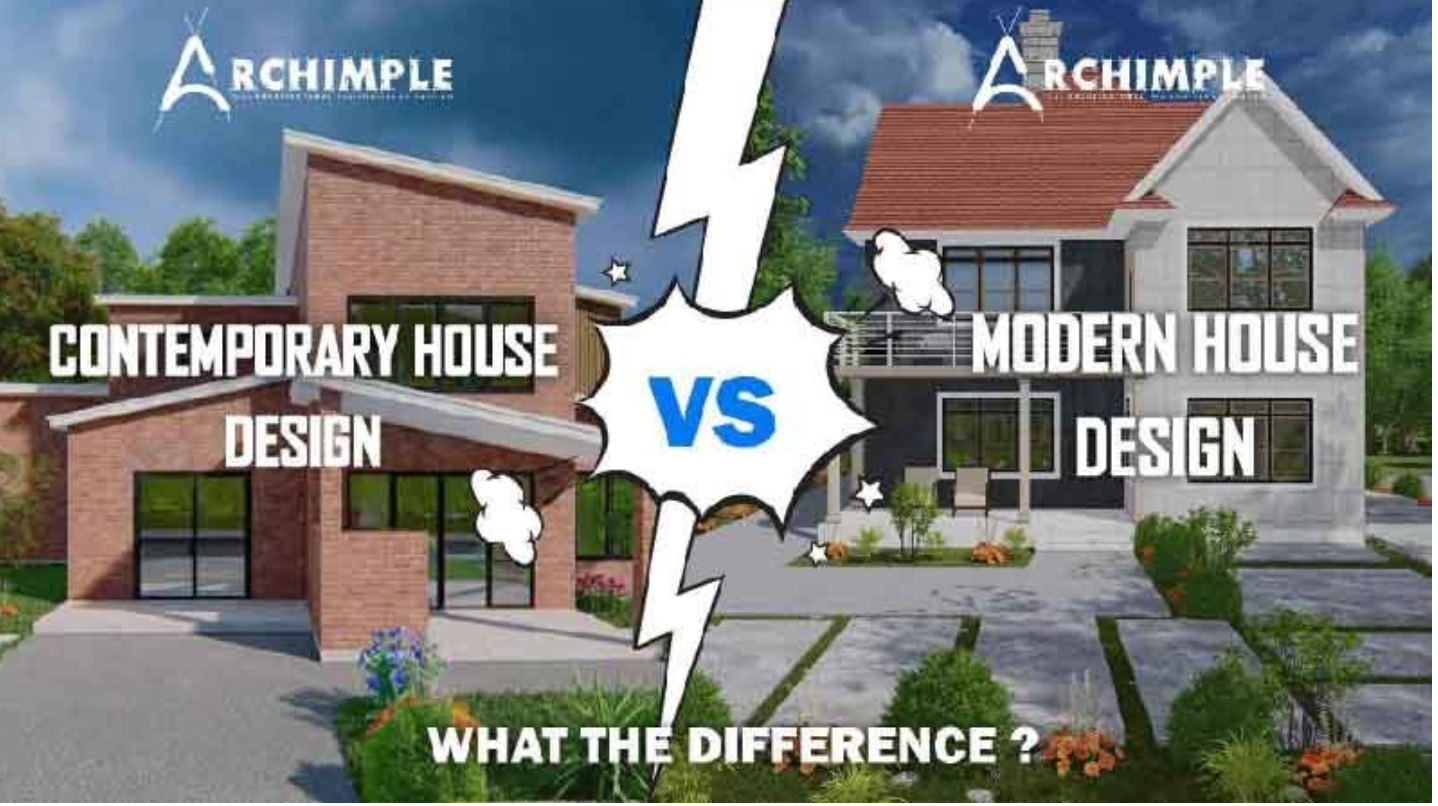 Go ahead, have your say!

I was going to try to remain neutral, but it's hard. I like areas with a somewhat homogeneous look to the streetscape, and when you have a modern home in between two very traditional, red-brick homes, it's the very definition of "Peacocking.

There are a lot of different ways one can evaluate the modern versus the "traditional...