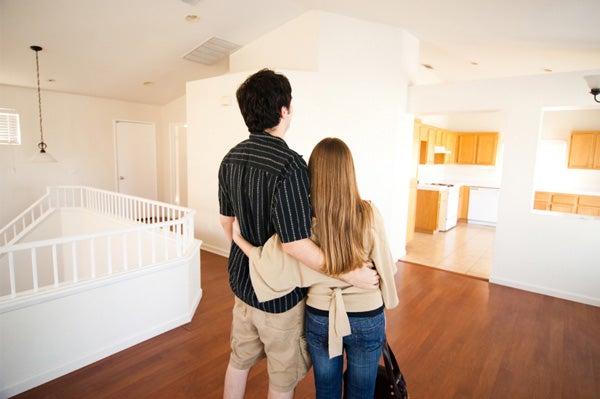 No doubt real estate is on people's minds because there is so much weight placed on such large investment, no pond intended.
There are many approaches to analyse the real estate market like doing a SWOT analysis , 5 W's or knowing economic factors all depends on your way of understanding.
Using emotion to make purchase decision and justifying with...