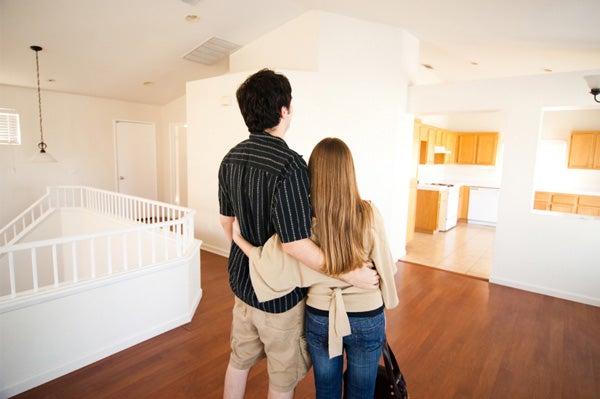 The better question is Whom do you know to help you buying the dream home?
Preparing to buy a second home is an aspiration for many of us. For some, it's to live out the dream of owning an urban getaway, summer cottage, or a winter chalet. For others, it's the chance of securing extra monthly income.
Depending on whether your second home will be occ...