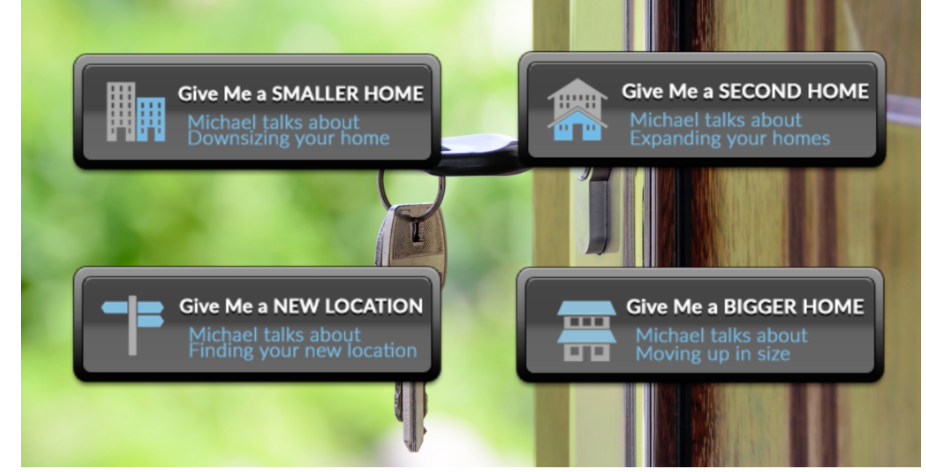 Moving to a new home can be an exciting and rewarding decision, but it may also bring about some daunting challenges. Before taking the plunge and jumping into a new house, you must ask yourself,
"To move or not to move?"

The answer will ultimately depend on what is right for you in the long run. You must consider the pros and cons of moving, factor...